CakeEater
Moderator
Raid Leader
Location:

Scranton, Pa

Join Date:

5/21/2015

Posts:

141

BattleTag:

CakeEater#11323

Member Details

---
---
Competition Theme: That's All, 'Vokes
To start, congratulations to Hikarigami for winning WCDC 10.18! This final competition for season 10 is sure to invoke the hero in all of us!
This week, you must create a Hero Card that utilizes the Invoke mechanic, as well as ONE card of that class that either directly uses the Invoke keyword (Example: Seal Fate, Disciple of Galakrond) OR a card that is more powerful after using Invoke (example: Fate Weaver, Veiled Worshipper).
Rules:
The Hero Card must be a Class card. No Neutrals allowed.
Your Hero Card can be allowed to Invoke any number of times before upgrading, and can be upgraded any number of times. For example, it may take three Invokes to upgrade and may have two forms, or it may take one Invoke to level up and have four forms. The only requirement is that it must take at LEAST one Invoke to upgrade, and that it must have at LEAST two forms total. Also, if your Hero Card has three or more forms, each upgrade must require the same number of Invokes.
This should go without saying, but the Battlecry of the Hero Card should scale with upgrades. You may choose whether or not to equip a weapon at certain levels; it is not required.
The Hero Power does not have to cost 2 Mana, but it CANNOT be a passive Hero Power, as that would cause issues with the Invoke mechanic.
While the card that powers up once you've Invoked should preferrably require the same amount of Invokes your Hero card needs to upgrade, you can make it so it upgrades after any number of Invokes (minimum 1).
Your additional Hero card forms should be under a spoiler. You may choose which one of the forms will be shown outside the spoiler.
Example: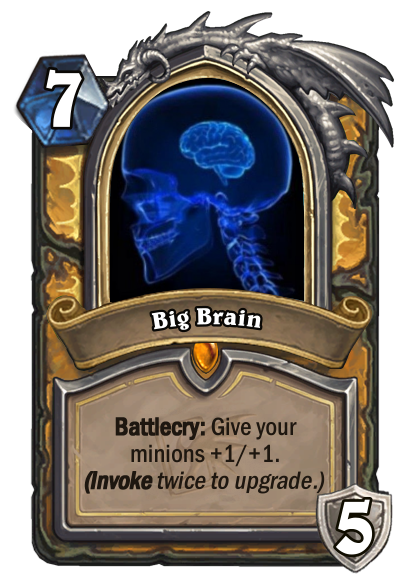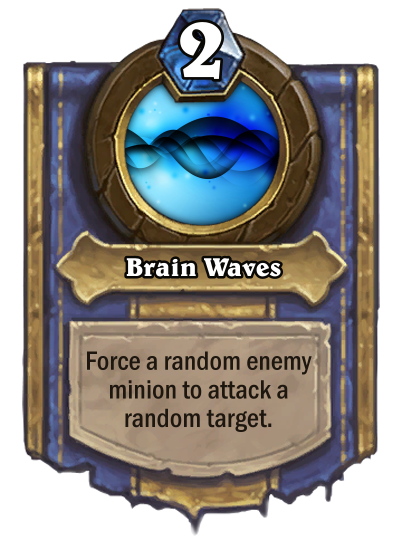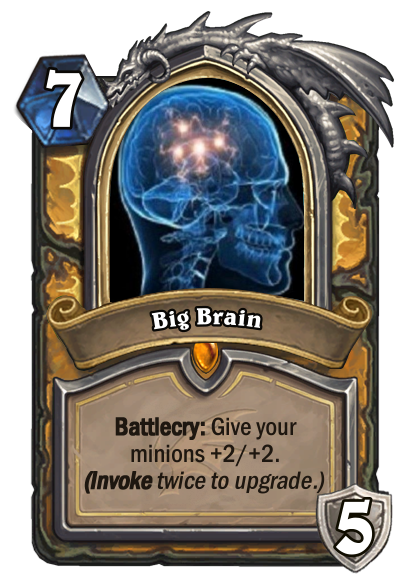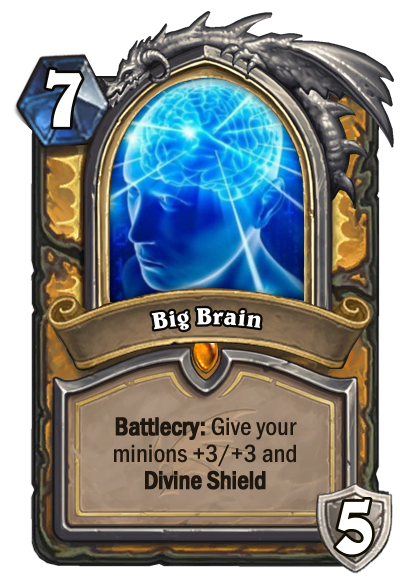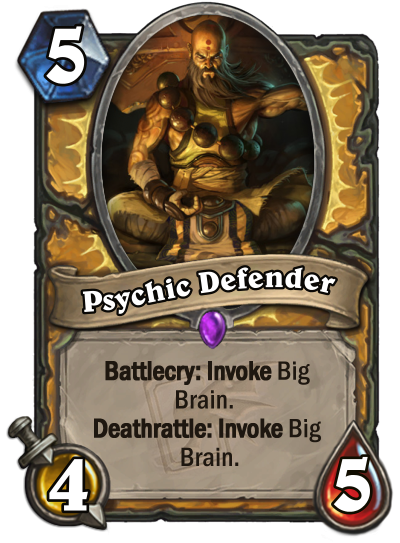 ---
Competition Process
Below is a list of all the deadlines for this contest:

Preview Phase (Jan. 28, 2020 [10:00 PM CST] - Jan. 29, 2020 [10:00 PM CST])
The Discussion Topic is made available, previewing this week's competition theme.


Entry and Early Voting Phase (Jan. 29, 2020 [10:00 PM CST] - Feb. 2, 2020 [10:00 PM CST])
During this Phase, the Submission Topic will be unlocked. You may also, of course, feel free to give early up-votes to any submissions that you like!


Voting Phase (Feb. 2, 2019 [10:00 PM CST] - Feb. 3, 2020 [10:00 PM CST])
During this Phase, the Submission Topic will be locked, so no more entries may be submitted. Instead, use this time to browse the submissions and up-vote your favorites!


Final Phase (Feb. 3, 2020 [10:00 PM CST] - Feb. 4, 2020 [10:00 PM CST])
During this Phase, the Discussion Topic will also be locked, and a Finalists Thread will go up. Discussion will be allowed to continue in the Finalists Thread, and it will also include all the qualifying finalists and a poll to decide the winner of the competition!
---
Discussion Topic Rules
To make sure that everything runs smoothly, we need to reserve the Submission Topic for submissions only. Everything else goes here. What is everything else, you might ask?
Rules or Process. Do you have a question about the competition's process? Do you need clarification about one of the entry requirements? Are you not sure whether your entry adhered to the rules? Ask here!
Feedback or Ideas. Do you have some ideas you'd like to run by others before settling on one? Do you need help balancing or wording your entry? Do you need help finding art that will fit your card? Or do you just want feedback from the community on your entry? You're in the right place! Remember, although you are allowed to make minor tweaks to your entry after you've submitted it, you're only allowed one submission per week, so make sure that you've settled on your card for sure beforehand.
Discussion! Do you have thoughts on other people's entries? Are there directions you don't like that you're seeing too many people take? Or directions you'd like to see more people take? Would you like to help others and contribute to a greater community understanding of Hearthstone card design and balance? This is where you want to be!
All of that said, please refrain from the following:
Posting TONS of Ideas. Discussion topics become an absolute mess if everybody is posting a dozen different ideas. Please post not more than 3 distinct ideas at a time. Any more than that and we'll have to delete your post.
Advertising Your Entry. As a rule of thumb, please don't pop in here just to advertise your entry only to never be heard from again. This includes only asking short, generic questions like "Thoughts?" or "Do you think this is interesting?". Yes, getting feedback on your entry is one of the purposes of this topic, but we're not just here for other people to help you. We're here for you all to help each other.
Plagiarism. Many people post their ideas here before finalizing them in the submission topic. Directly plagiarizing those ideas to post in the submission topic yourself is absolutely not acceptable.
Looking for more information about the WCDC or Fan Creations in general? Why not check out this FAQ to see if your question is answered there? You can also PM one of us Fan Creation Mods!