ShadowsOfSense
Hater of Cake
Join Date:

11/25/2014

Posts:

7,275

BattleTag:

Sensi#21917

Member Details
Results: (poll is acting weird)

---
A Warm Welcome and a Fond Farewell
Hello, everyone! This has certainly been an interesting Season - we tried out a new schedule for our Big Competition which had upsides and downsides; a brand new Hearthstone Year came upon us, bringing with it a very lore-driven set and the start of a year long story, as well as quite possibly the best solo content we've seen thus far; we tried out a new method of displaying competitions on the front page, bring users directly to them and cutting out the awkward middleman of a newspost; and throughout it all, the elephant in the room for us mods that we couldn't relay to you until recently, Hearthpwn is shutting down.
It has been excruciating behind the scenes, knowing that the fate of the website was up-in-the-air but unable to give you all any information about it. Perhaps when Innkeeper stopped being supported some of you began to suspect something, or maybe when Rise of Shadows released without a compendium and without us updating our card gallery to have high quality art and golden cards. Maybe it was when Hearthstation appeared, with many of us on staff and completely unable to communicate to you as to why it existed. Even now, I don't know anywhere near all the details, and for all I know I shouldn't be telling you guys even this much, but I'm so tired of having had to run the WCDC and CCC like nothing was wrong when for all I knew we wouldn't even make it to the end.
But we did. We made it, and as much of a clusterfuck as it was behind the scenes, you guys went above and beyond as you always do in both coming up with some amazing themes and coming up with equally amazing cards to fulfill them. As is tradition, for the final time (on this site, anyway) it is time to select an overall winner for the Season.
As per usual, we will also have some mini-competitions running alongside this two-week long poll, to keep up some entertaining content as we wind down. I wish you the best of luck in them - remember, you have about a day to submit and a day to vote on a winner for each, so don't think too hard, just go for it!
This is normally the bit where I'd tell you when the next Season will start, but obviously that won't be the case anymore. Good luck to everyone one final time! You can check out the final poll for each winner's theme by clicking on their card below. Vote for your favourites, and I hope we'll see you all very soon.
---
Click on each winner to see the final poll they won. Make sure you check carefully which cards are by which person! We had some interesting themes this Season. Some winners may have token cards which will only be visible by visiting their final poll.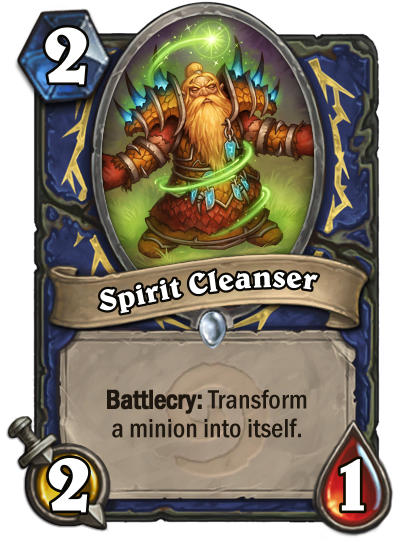 by CheeseEtc


by Phoenixfeather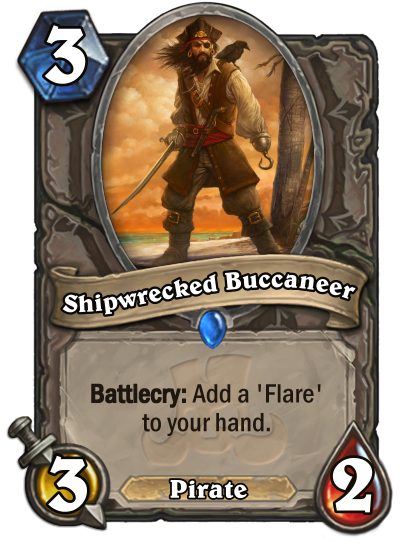 by Lathy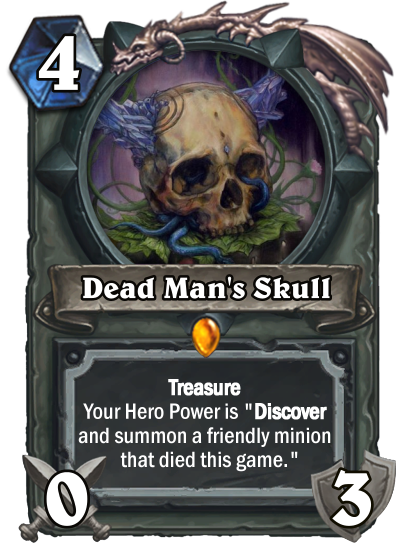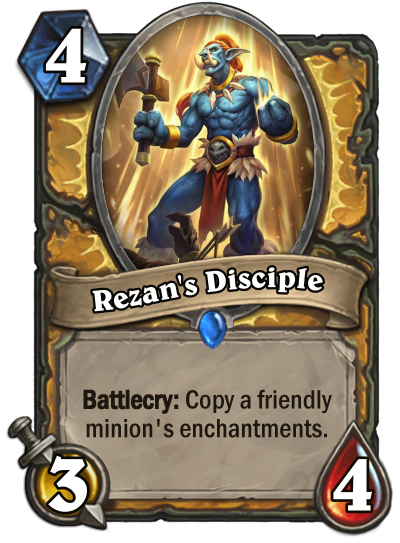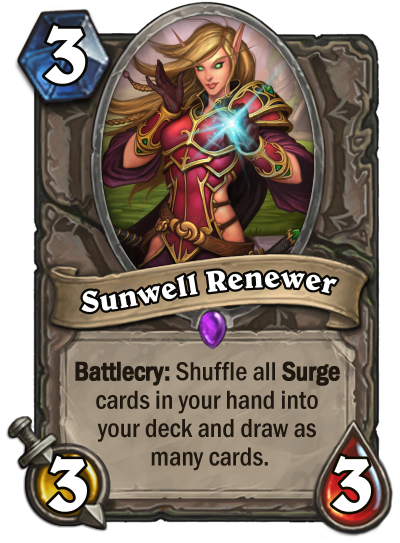 by Wailor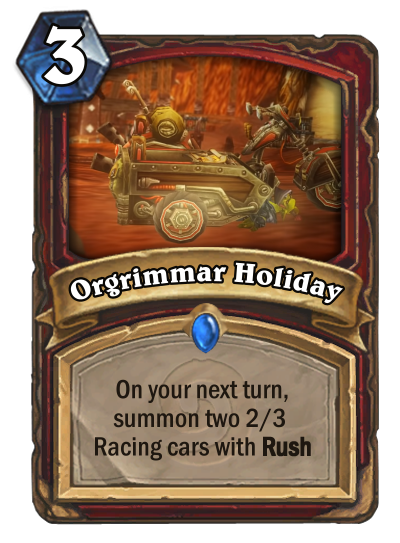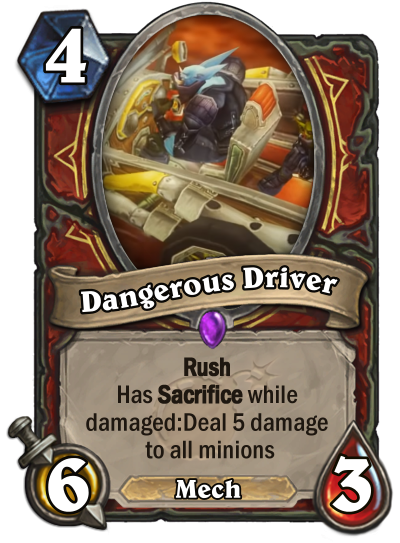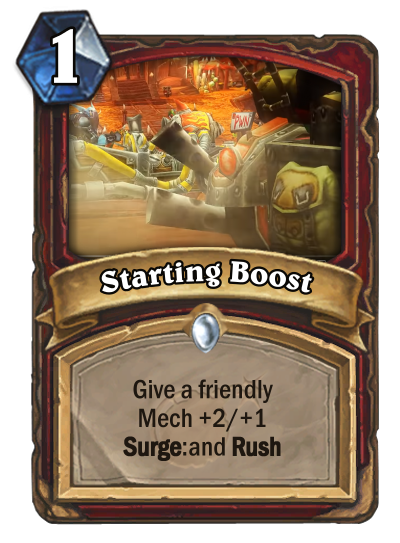 by wooder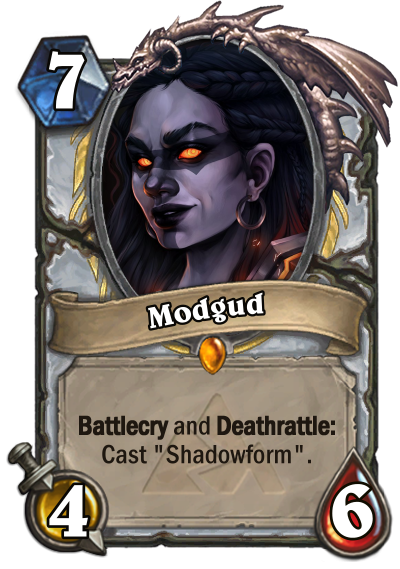 by ffinderous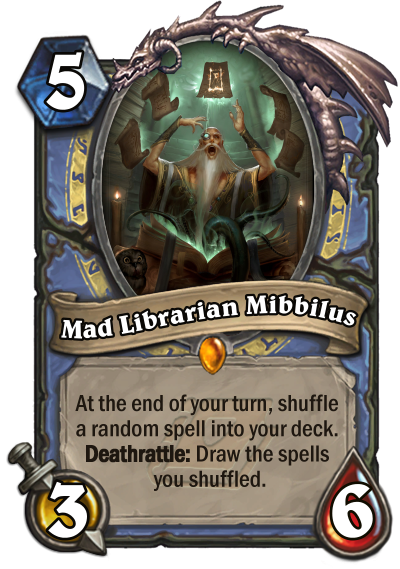 by DestroyerR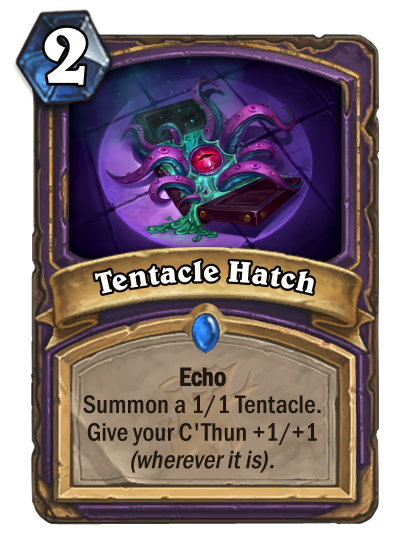 by teknician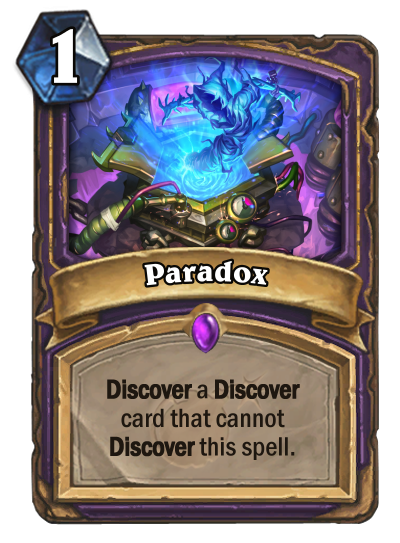 by nobravery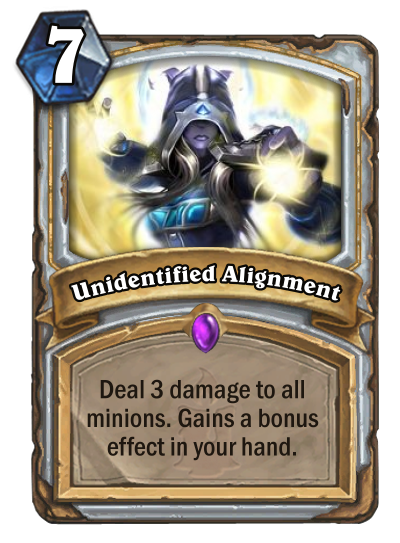 by Wailor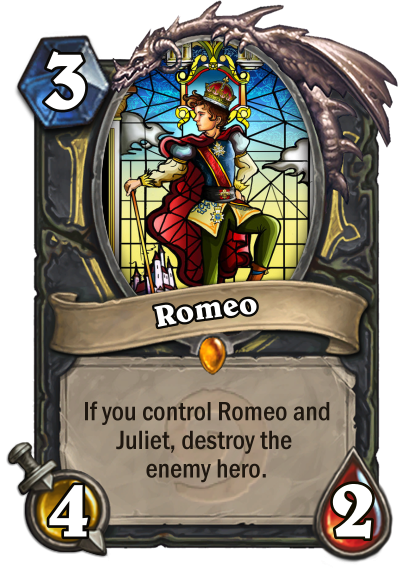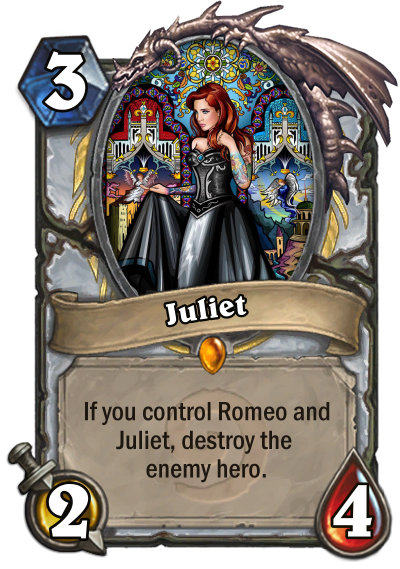 by biggerbossman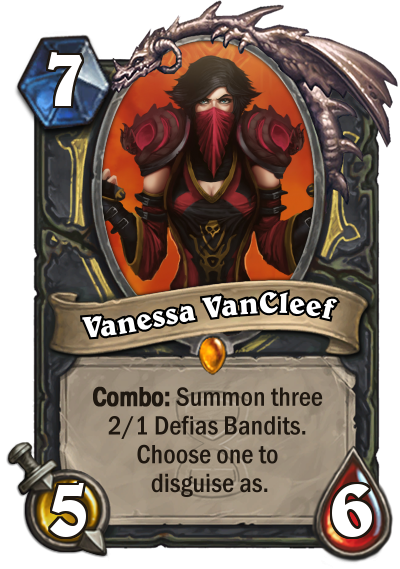 by ShadowsOfSense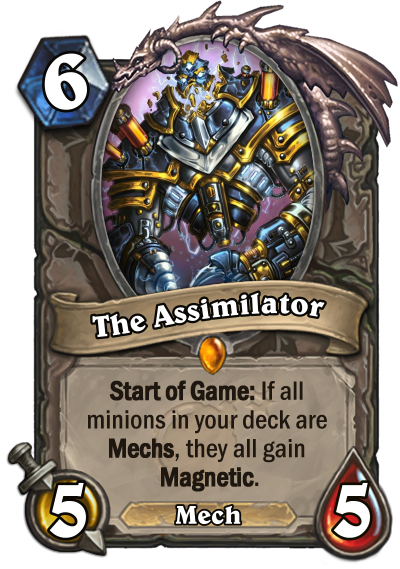 by Thezzy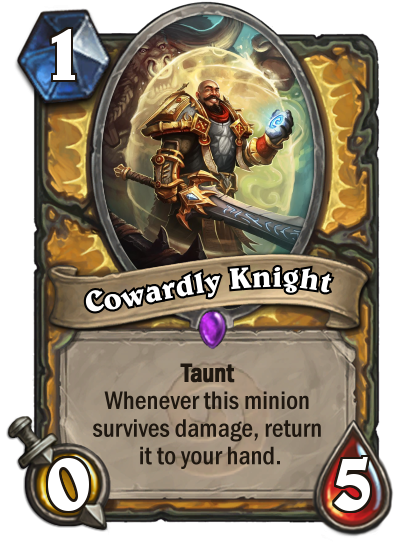 by Lathy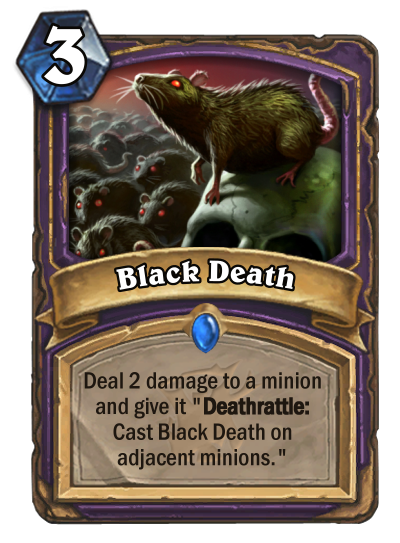 by Wailor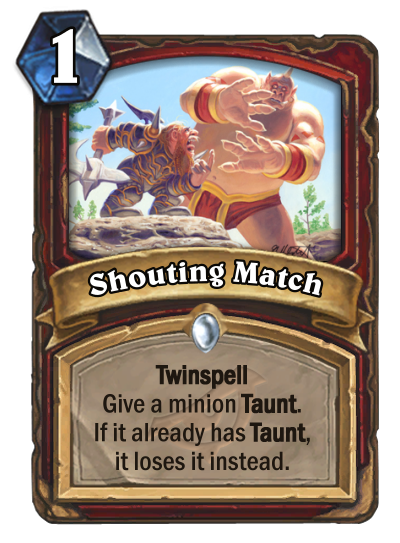 by AngryChicken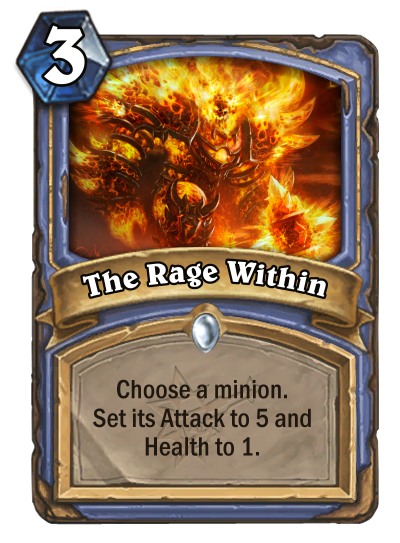 by Phoenixfeather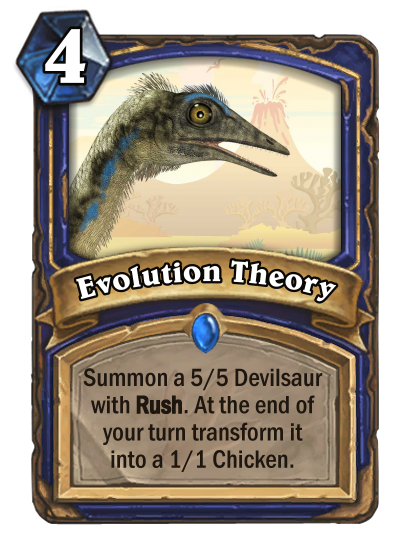 by kingdoemi

by CheeseEtc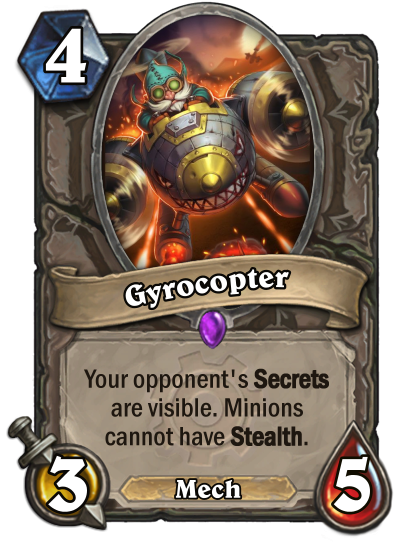 by Demonxz95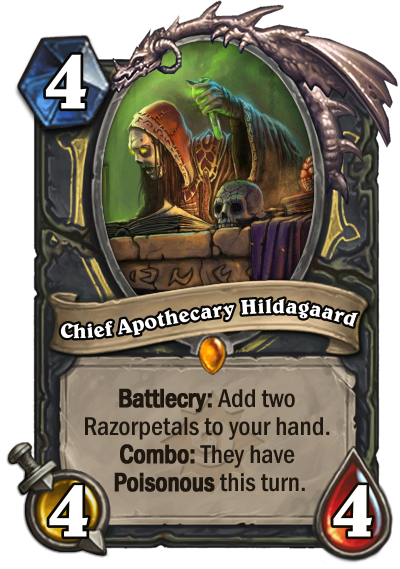 by TheHoax91
Last edited by
jmxd
on Jun 13, 2019
You can find me here! Good luck everyone!