Shatterstar1998
Card Design Champion
Perfectly Balanced
Join Date:

8/8/2016

Posts:

1,354

Member Details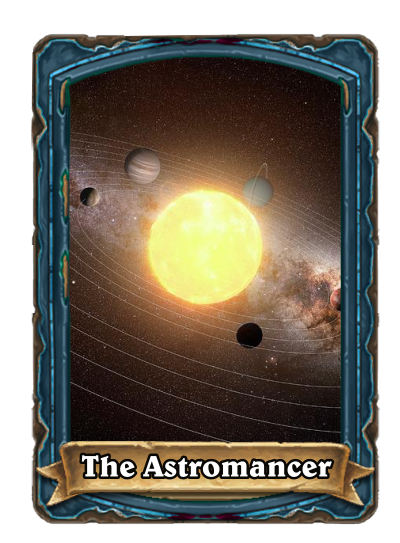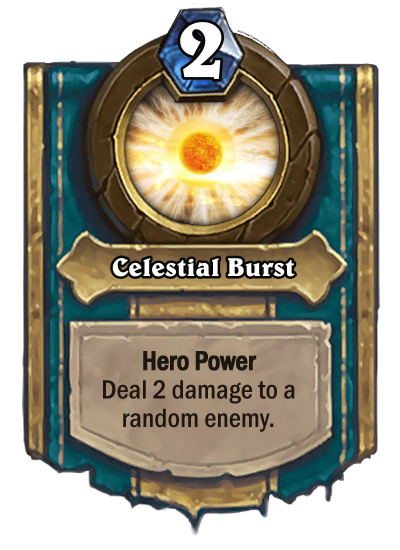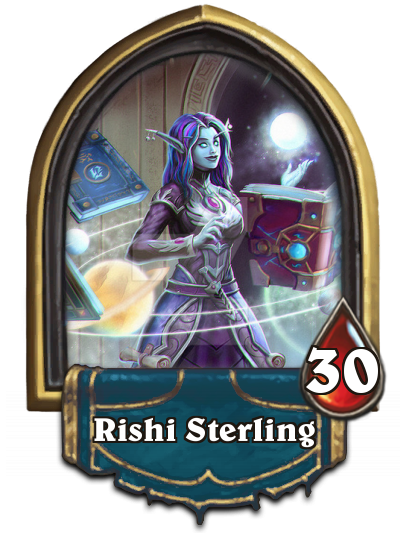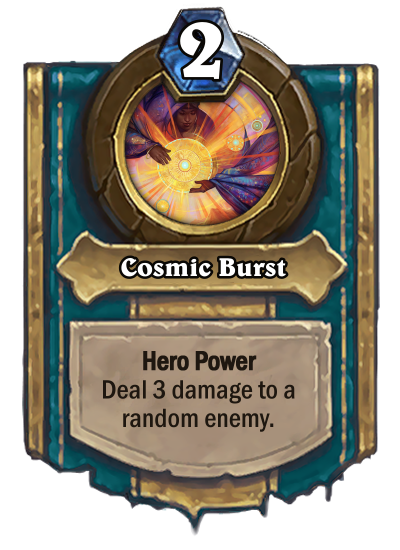 When the people of Azeroth are sleeping or fighting, astronomers study the stars, the sun, the moon and the planets surrounding their sky. With this knowledge, astromancers try their best to make prediction to the future based on the pattern. Unfortunately, their prediction backfires to the people of Azeroth as often as it helps them.

That isn't to say that astromancers are completely wrong. With a little more patient, set up and studying intensely, their prediction have more chance of being useful!oo

Rishi Sterling has always a big believer that only she can control her own destiny. This the reason why she took a career paths few would choose, became a Blood Elf after the fall of Quel'thalas, studying the forbidden Void magic in order to understand better the infinite blackness between the stars that lead to her banishment and is the reason why she now rejoined the world of Azeroth as a member of the Alliance Void Elves to spread the long lost whisper of the stars far and wide.
---
Class Keyword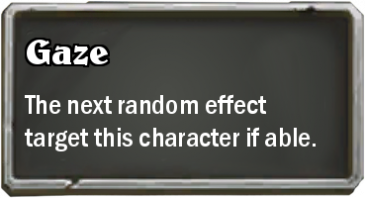 Astromancer is a high RNG class that this keyword allows them to reduce the RNG (atleast temporarily) and plan their turn as well as considering their risk / reward ratio accordingly when they don't draw or can't afford to play the Gaze cards.
Gaze not only allows the class to play offensively by allow their damage to reliable hit the desirable target, they allow the class to play defensively as well since their card draw, minion buffs and healing are also pretty random. And yes, Gaze triggers with cards like Mosh'Ogg Announcer .
Gaze effects not only activate with your own random effect but also your opponent's random effect as well. Which mean that you can protect your minions from devastating effects like Deadly Shot or from Die, Insect! from mowing your important minions or life down too quickly.
Gaze only activate and disappear on ELIGIBLE targets only. If there is no eligible target, the random effect will proceed with the target selection like normal. If minions with Gaze died from effect like Arcane Missiles mid-casting, the target selection will continue on as normal. If two or more target are Gazed , the target that were Gazed first will be the target for the random effect. If they are Gazed at the same time, the effect will randomly pick among the Gazed targets. This is especially important to remember because Gaze also stacks on a character until the previous one disappear, which mean that timing and anticipating the opponent's play is key for your random effect to have the most value.
Also of note is that minions with natural Gaze in their card text (like Celestial Drake in my Classic set) will have Gaze anywhere , meaning that tutoring draw effects like The Curator , discard from hand or deck effects like Soulfire as well as other hand target effects like Dirty Rat or Recruit effect will target that card instead of your other cards. If that happens, the minion will enter the battlefield or drawn with the Gaze removed. Discover effects do not interact with this keyword since the card technically is not created yet and thus is still subjected to the wide Discovery pool (also it will be a nightmare otherwise balancing every card generation effect with a card with Gaze ).
List of available cards in the Basic and Classic set that will be effected by this keyword:
How do you know and keep track of which characters are Gazed ? Any character that is Gazed will have an eye symbol with blue aura surrounding them when you hover over. Here's an example (thanks to the brilliant NoahMcGrath):

---
Gameplay Summary
Astromancer is a high RNG versatile class that has the cards to support multiple playstyle. From swarming tokens and then finishing off your opponent with burst damage, spell-based decks that burn out your opponent, to mid-range decks that drop well stated minions turn after turns, a grindy control deck with powerful late game win condition or some hybrid of all the above. The class has the tools to support them all!
Strengths and Weaknesses:
Things the class is good with:
Token spawning : As long as there is one star in the sky, the Astromancers will be able to summon out the Astral Spirit that represent the soul of those stars to fight for them.
Burst spell damage / finisher : Astromancers can command down comets and meteors from the night sky to hit their foe. Not only that but the Astral Spirits when buffs up can become formidable allies
Disruption : The stars and the sky not only protect you in your turn, but in your opponent's turn as well. In addition to being a Secret class and their class mechanic Gaze activates during your opponent's turn, their minions and spells also carry disruption effects that will cause your opponent to have to think twice before making any moves as well as creating interactive games from both sides.
Thing the class is average or decent at:
Card Draw : With the Gaze mechanic requiring multiple cards, the class will have a decent amount of draw to allow them to combine the cards that grant Gaze with the random effect they like to run.
Survivability : The class boast a decent amount of Taunt minions and healing. However, the healing is random as well as tying to spawning out tokens and keep them on the board to continuously receive it. If your opponent keep killing them off, you will have difficulty to survive.
Removal: When not falling into your opponent's face, the comets and meteor conjured by the Astromancers can instead annihilate the enemy minions.
Thing the class is bad at:
Unreliable random effects: The power of the celestials are powerful but unstable. Astromancer is a class built from the ground up to be a high variant class. This is especially prevalent in their Classic cards and Hero Power. If your hand is filled with random effects with no effective way to make them more consistent, the RNG can easily screw you over.
Board clear : The power of the stars are unreliable when forcing them to target multiple enemies. Most of the Astromancer's board clear are either unreliable (aka random), conditional, symmetrical or inefficient in term of damage to their cost. Their big board clear usually came at the mid to late game and either need set up or providing extra utility in exchange for killing power
Cards need set up : Most of their most powerful cards need set up beforehand or through multiple turns. This in turn allows your opponent the opportunity to disrupt them.
Important themes:
Disruption: The class is extremely good at forcing your opponent to take a certain action or play inefficiently. Their disruption tools are powerful as well as varied in what deck they will disrupt, which mean Astromancer is a perfect counter class with the right tech choice.
Weapon: The class mainly uses weapon to bolster their other cards or for tempo (similar to Shaman, Hunter and Paladin) rather than being the main focus like Rogue or Warrior. Thus their weapon isn't as many as Rogue or Warrior and require other cards to be effective.
Elemental and Dragon synergy: The class has powerful and varied Dragon and Elemental minions and synergy, even from their Classic and Basic set. Some of their cards not only support but are extremely powerful when utilize both tribes at the same time.
Constellation Marks: The most prominent spell archetype in the class (similar to the Shadow Word and Power Word in Priest). These are spells that buff the next card you play, which mean that you will need to plan ahead on which turn you can have some spare mana to cast these spells as well as your opponent can predict which minions you will likely to summon and react accordingly.
---
Example Cards (in order of expansion)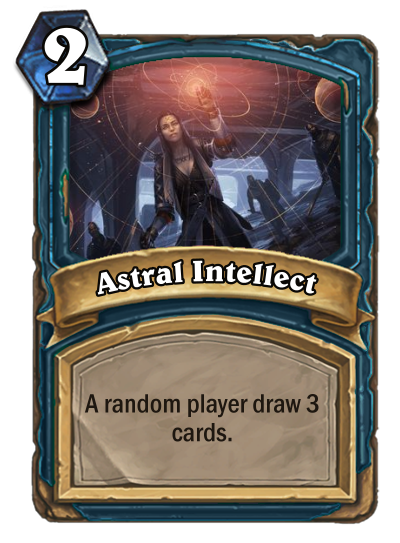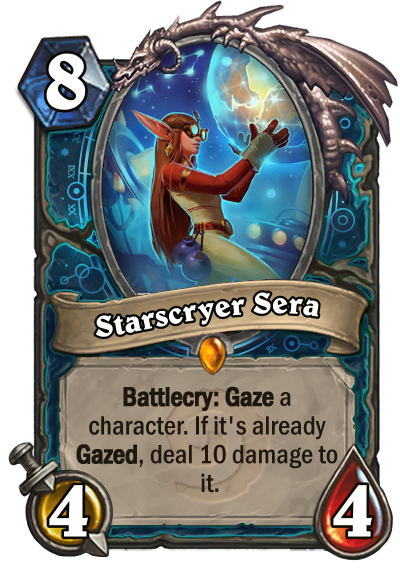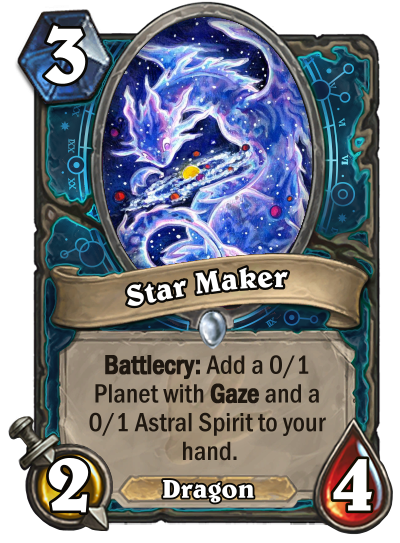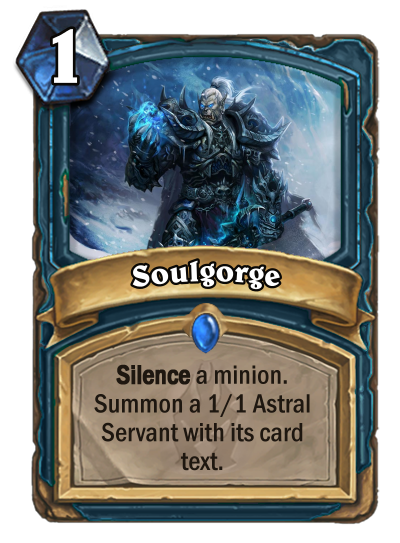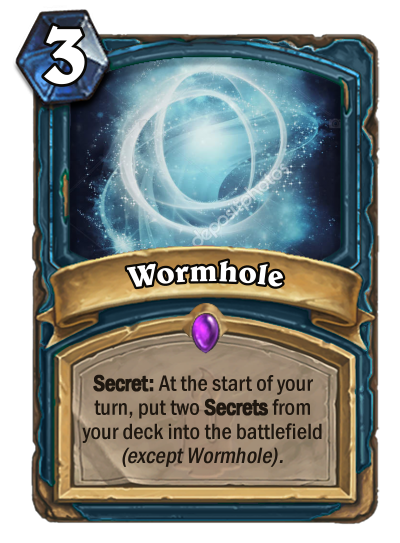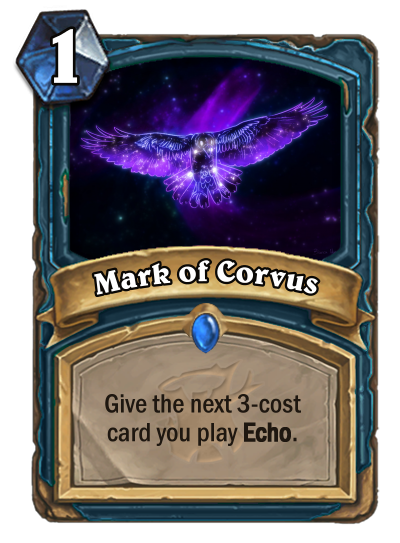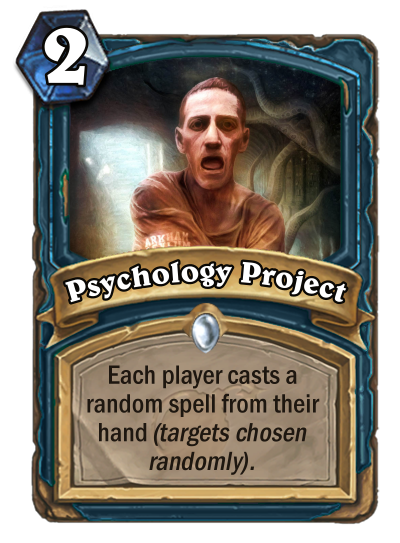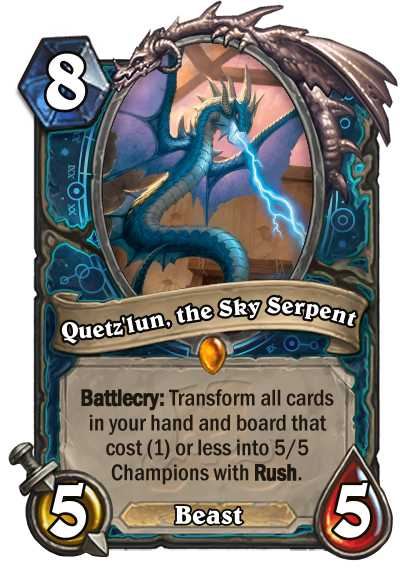 Token:
Note: The Astral Servant is also created by multiple cards with different statline in the same expansion, which is why it has the ?/? statline here.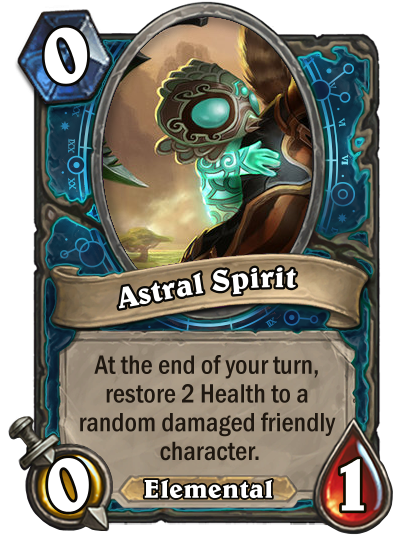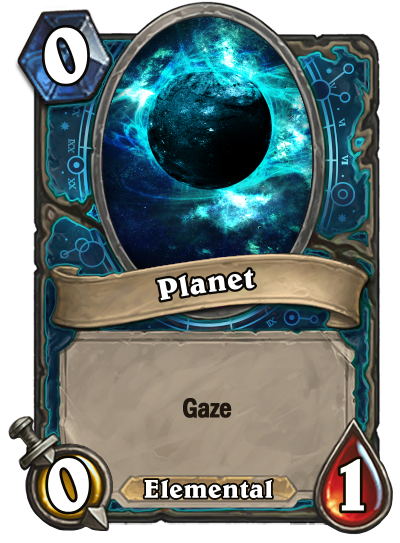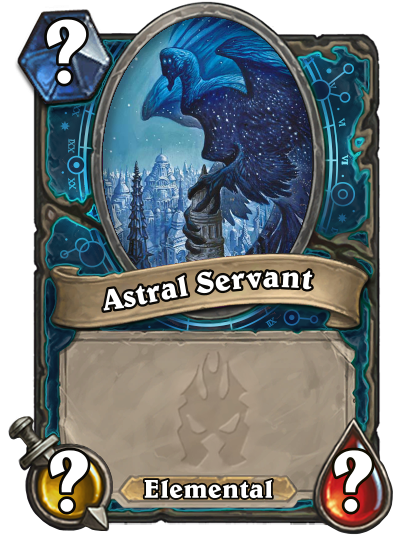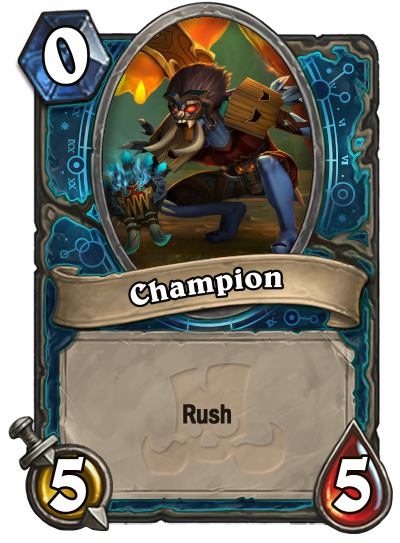 ---
Cards by Set
Basic

Their Basic cards aim to establish the mechanic, flavor, strength and weakness of the class while also provide tools for them to play a variety of playstyle: Aggressive, Token based, Mid-range or Control

Token:
Classic

Similar to Basic, the Classic set provides the class with their iconic keyword Gaze as well as tools to support a variety of decks.

Common

Rare

Epic

Legendary

Token:
In Journey to Un'Goro, Rishi stumbles upon the Draconic inhabitants whose knowledge of the stars and sky rival her own. Together, they unite their intellect in order to learn and performing the forgotten ritual made by the Titans in effort to fight the Old Gods. The Quest and card set will give the class a new way to synergize with the copious amount of Gaze in its Classic set while the rest of the set will give the Astromancer Elemental synergy attached to Dragon minions.

Common

Rare

Epic

Legendary


Token:

Quest Reward:
Follow her death and return as a Death Knight in Knight of the Frozen Throne, Rishi's ruthlessness that served her well in forging her own fate now allows her to become one of the most dangerous of the Lich King's servant. While Gul'dan steals a person's blood and body, Rishi's specialty is stealing and bounding their souls to serve her, translating to a set of cards that specialize in taking away a minion's effect and replacing them with an identical Astral Servant.

Lich King card:

Common

Rare

Epic

Legendary

Token:
Rishi's venture into the Catacomb force her to confront an aspect long-lost to the Astromancers: The cold, devouring and uncaring emptiness of the Darkness and the Void that lies between the stars. Secrets and artifacts that were long-lost to Astromancers came to light. The class now also has incredibly well-rounded Dragon deck inspired by the encounter with Seriona.

Common

Rare

Epic

Legendary

Token:
In the Witchwood, Astromancer's connection with the stars allow them to contact the Wild God whose power originate the Worgen curse Goldrinn, allow him to arrive and bring with him the power to convert willing Gilnean who wants the power to fight against Hagatha, resulting in a set with extensive use of the swapping Attack and Health mechanic. Astromancer also have the theme of hanging on to the past, which symbolize by their card set's use of the Echo mechanic as well as reward for playing multiple copies of a card in your game

Common

Rare

Epic

Legendary

Token:
Before you read any further, here's some trigger warning in spoiler:
The next set will depict and use imagery of serious mental health issues including: collective trauma, schizophrenia, the grieving process, toxic relationships, multiple personality disorder and depression. If any of them upset you, I understand if you skip the cards or just glossing them over. I tried to be as respectful and as accurate as possible to depict the mental health conditions. However, because I do not suffer from mental illness myself, as well as being bounded by the fantasy/sci fi setting of the expansion and generally "dumbing down" of the condition to fit in with the card effects, there's bound to be some mistakes and inaccuracy. I hope you can forgive me for that. If you can think of any ways to improve the cards depiction of mental health issues, I'm ready to listen.
One of the lab of Dr. Boom is preserved for counseling the traumatized interns and scientists. Of course, given that the lead psychiatrist Sigmund Parlov is part of the Boom lab, he also attempts the morally dubious method of opening a portal to the Emerald Dream / Emerald Nightmare to seek out new magic to treat his patient.

Note: Spells that deal split damage that has Poisonous by Toxic Influencer will instantly kill the minion that it deal the separate instant of damage to.

Common

Rare

Epic

Legendary

Token:

The Stages of Grief:

Other tokens:
For the Rumble, the class will follow the recently return from the death the Sky Serpent Loa Quetz'lun. He bring along with him a hoard of champions and will take people who were cast aside in order to convert and train them to become the best they can be. His most prized champion Al'Zatar is such example, who specializes in manipulate the odd to his favor.

Common

Rare

Epic

Legendary

Token:

Gladiator's Path:
Cards from the past (Challenge #3)

Token: Dragon Egg , C'Thun .
Example Decks:
Stargazer's Might (Gaze Quest deck):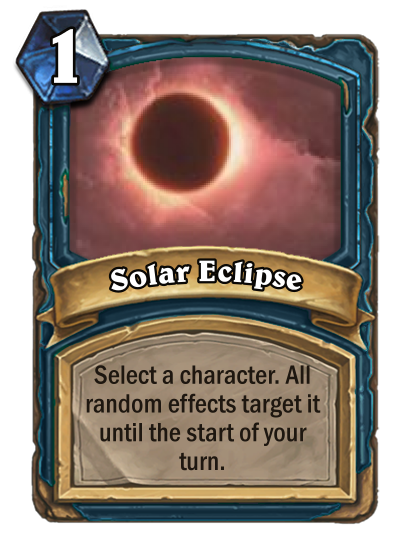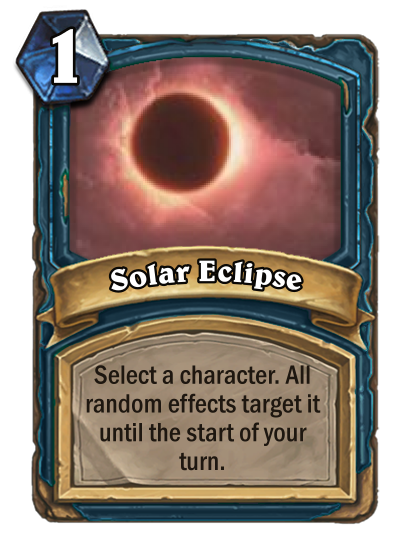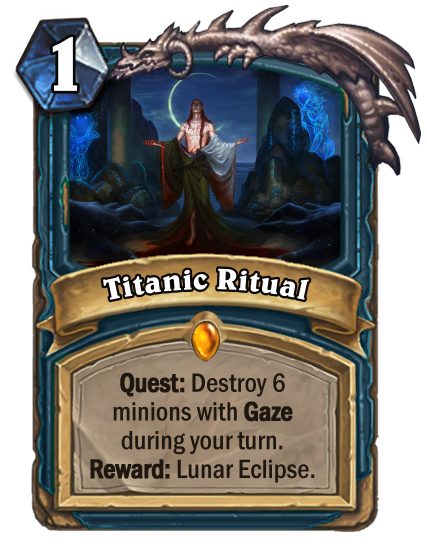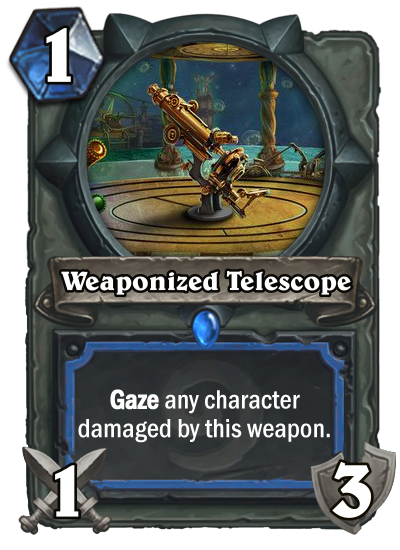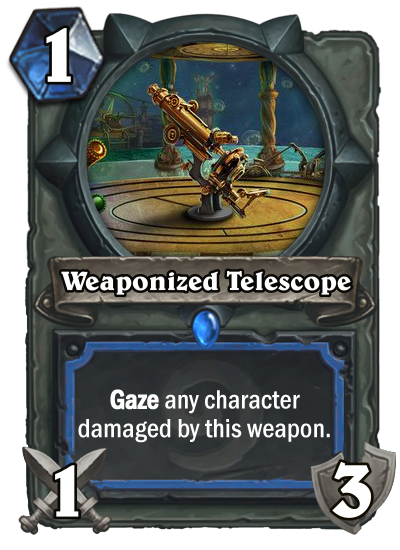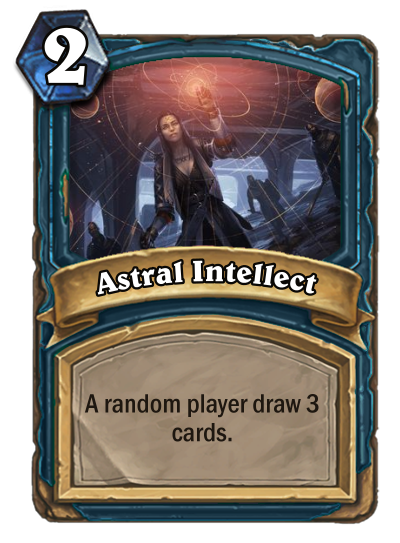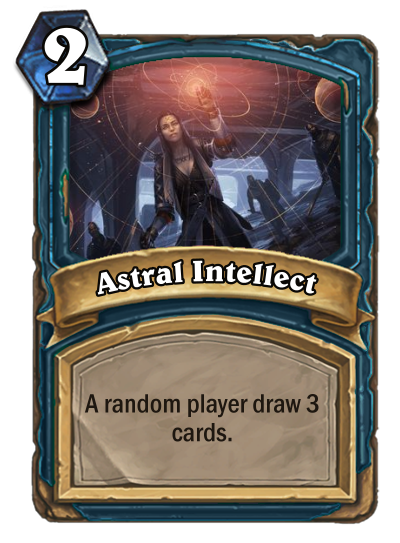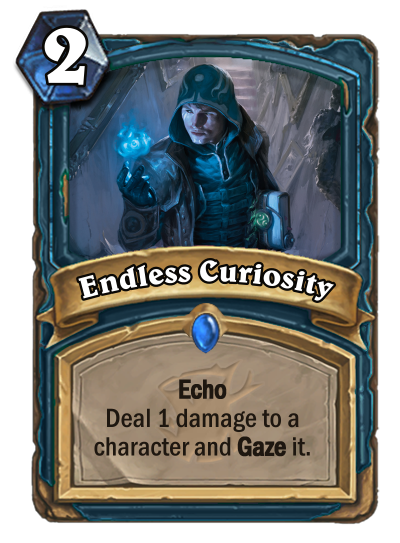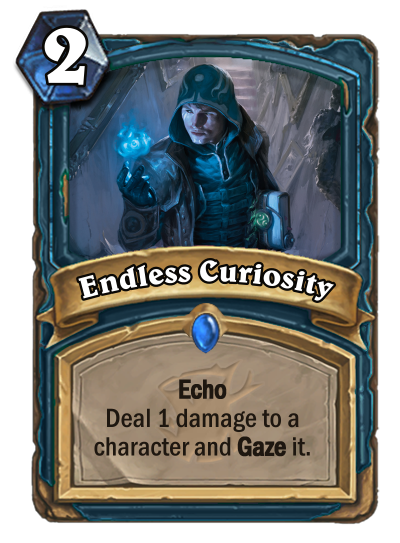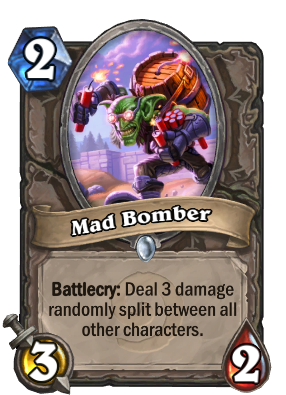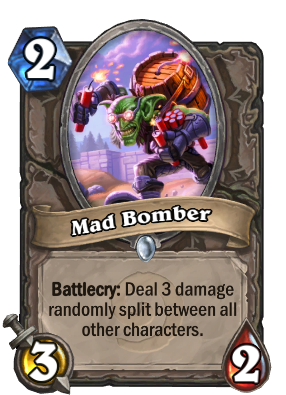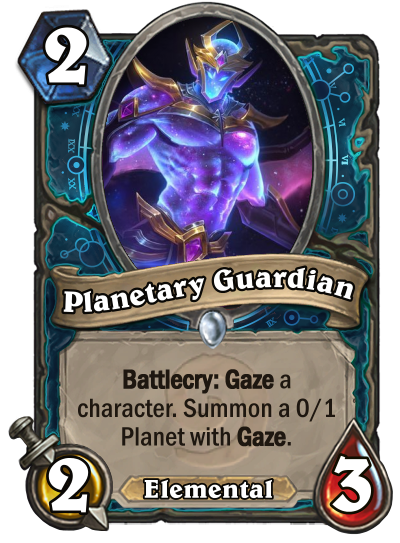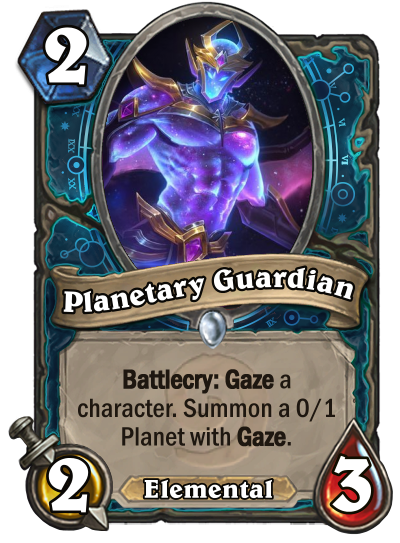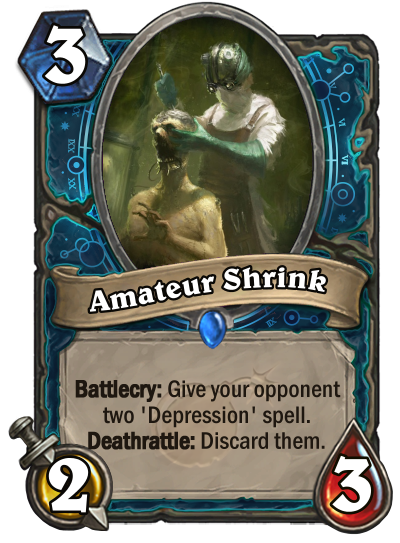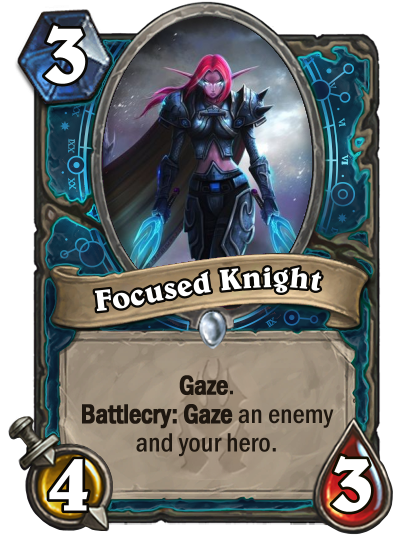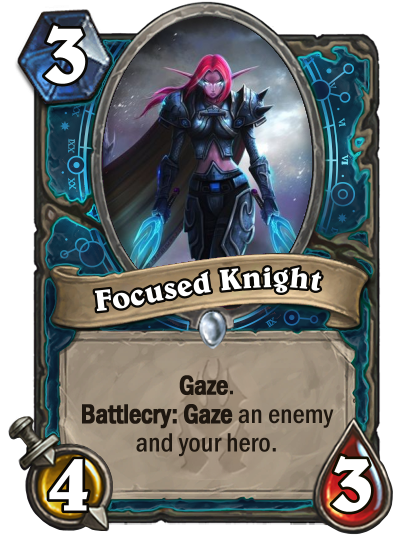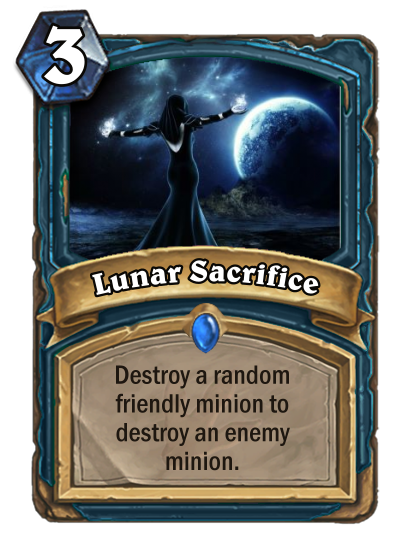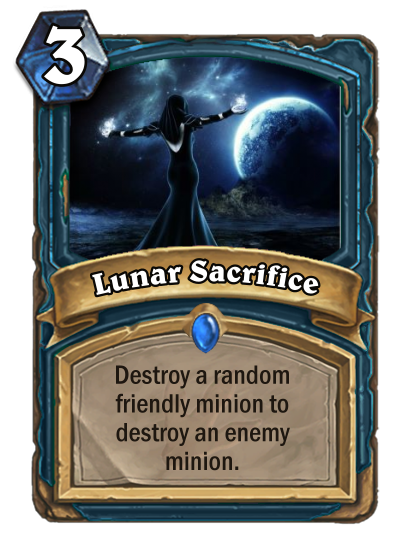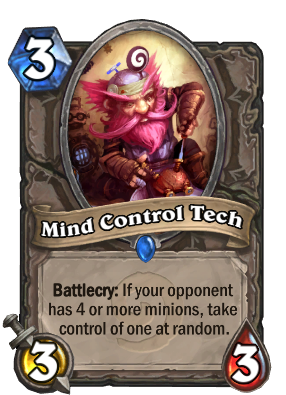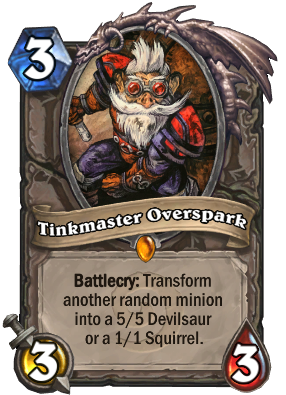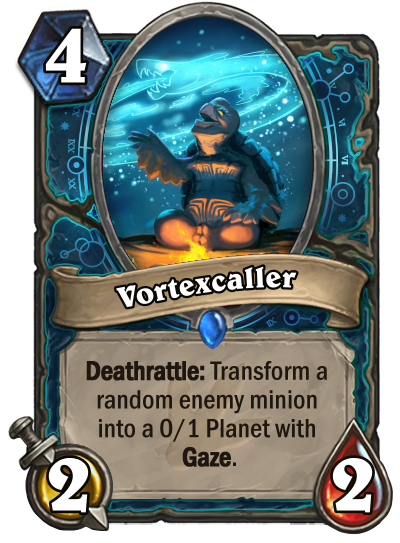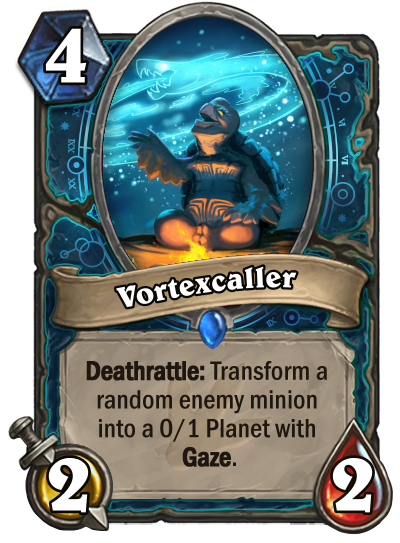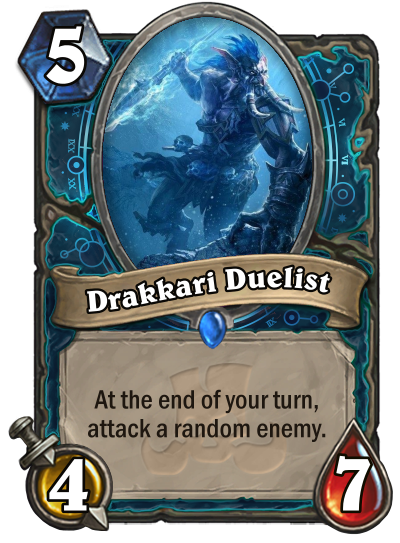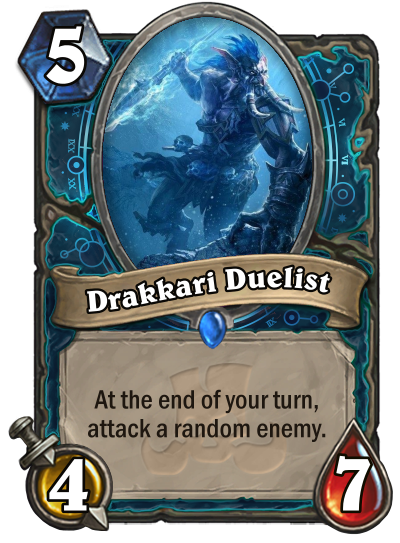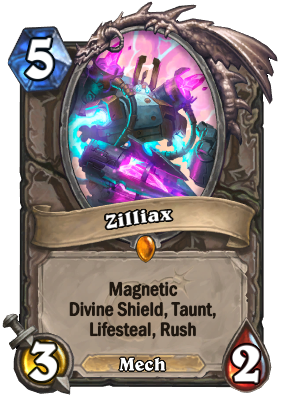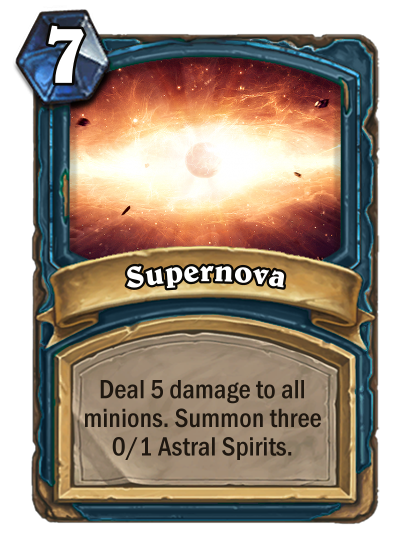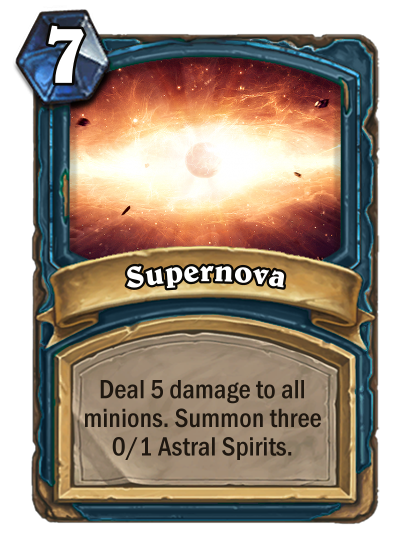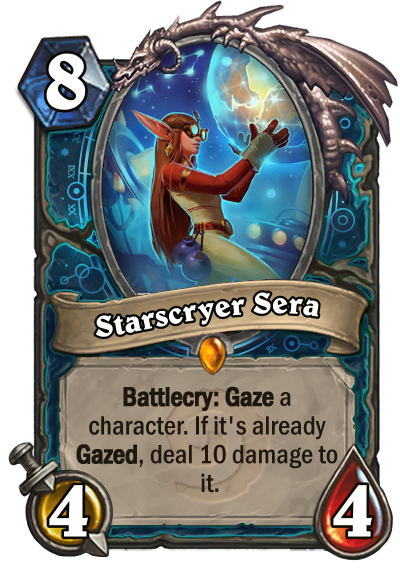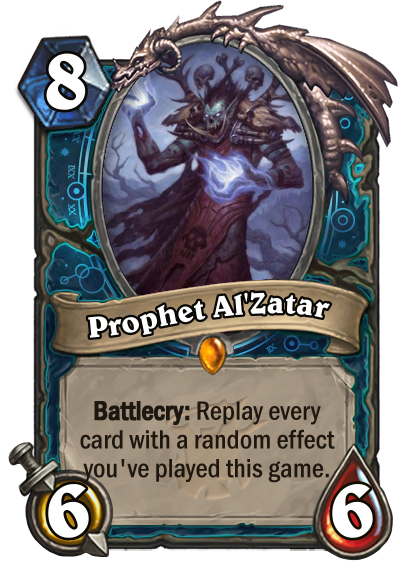 Blessing of Twilight (Mid-range Dragon-Elemental):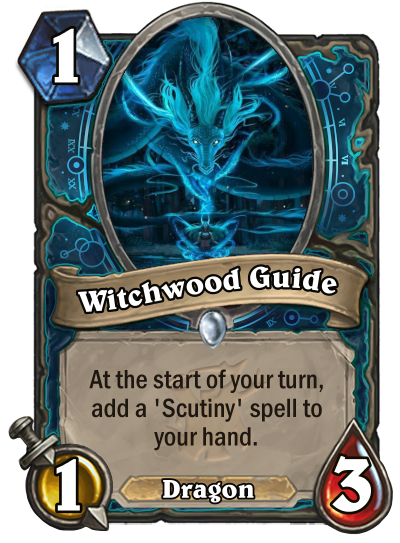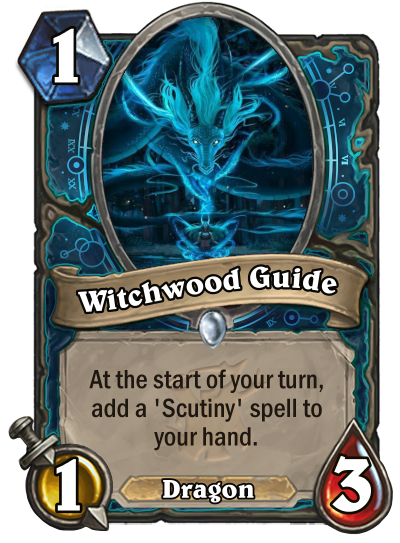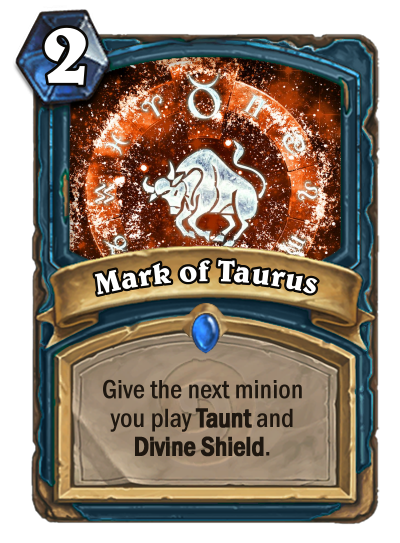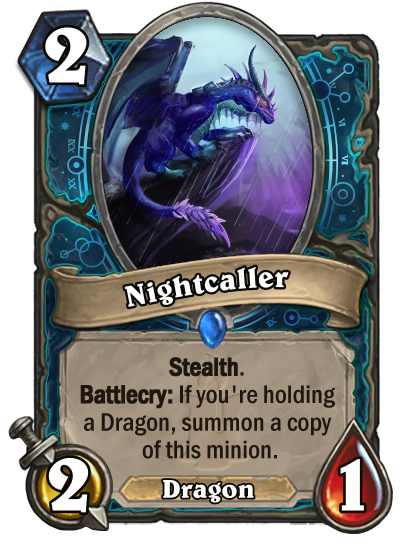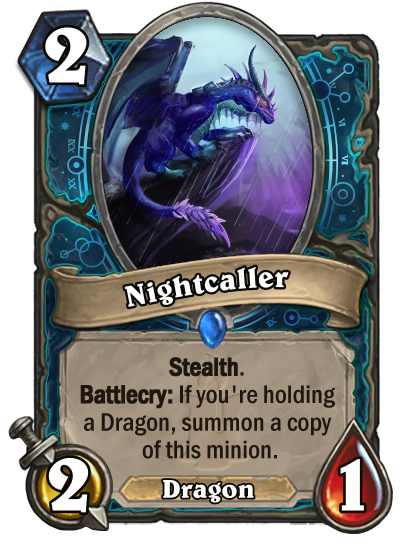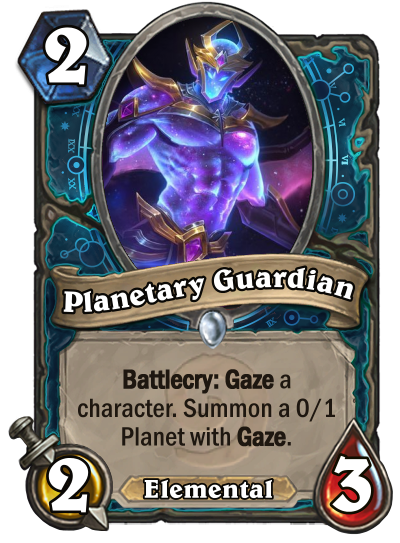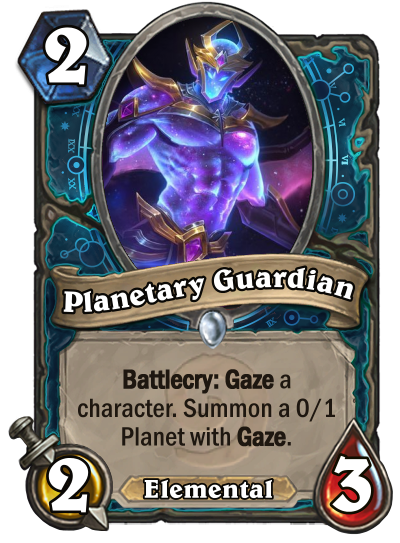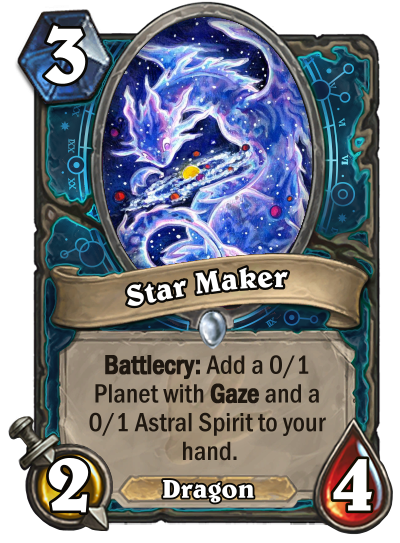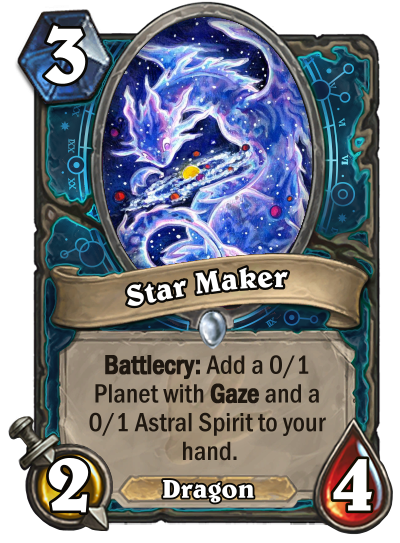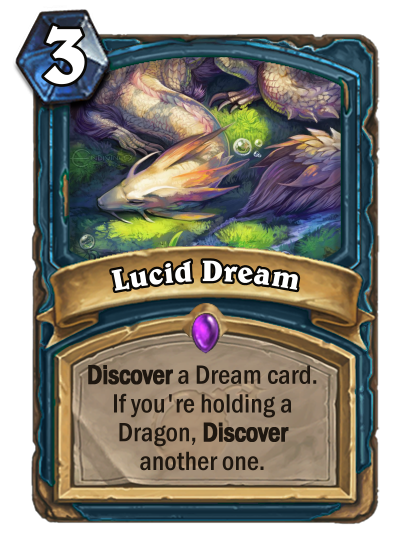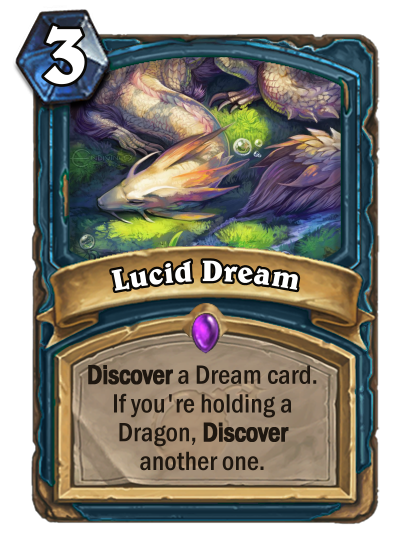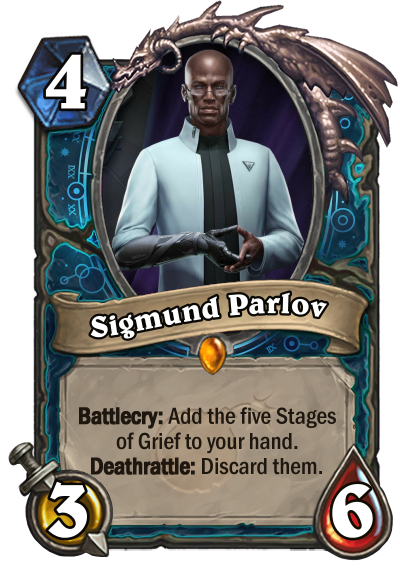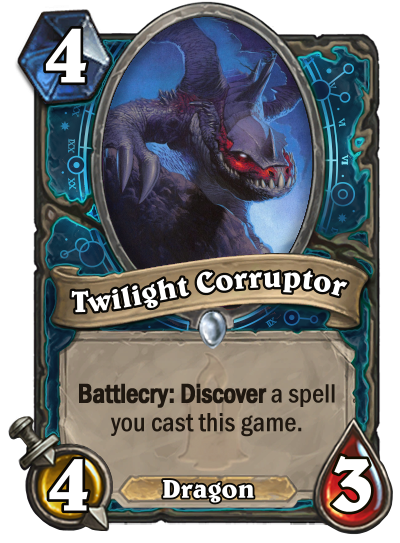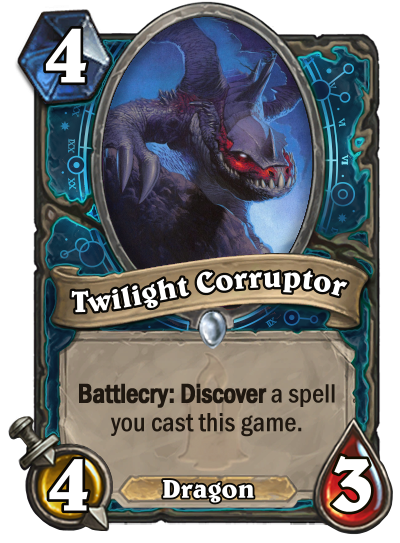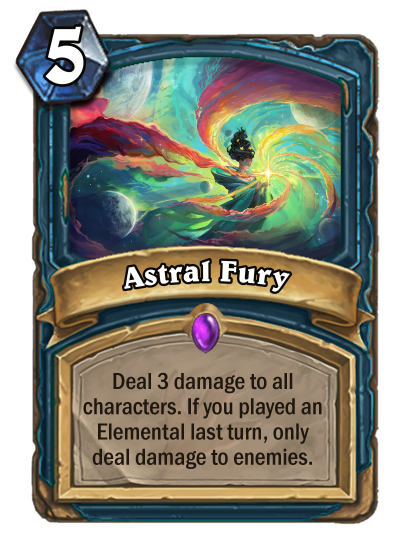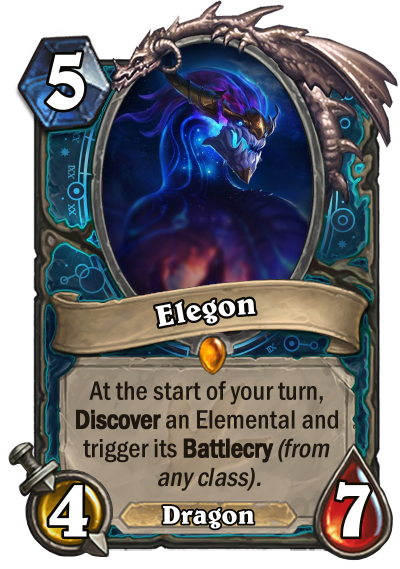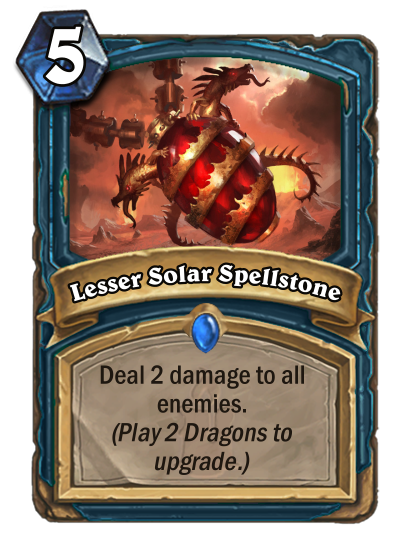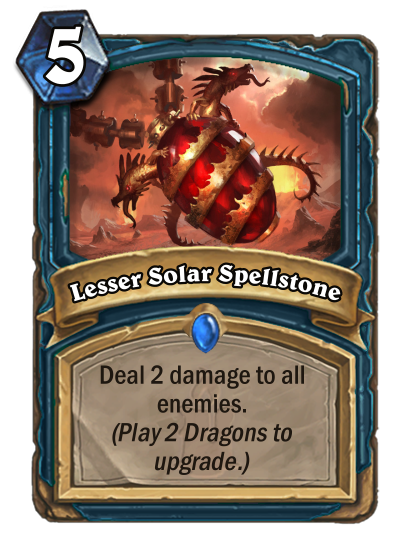 Rise of Quetz'lun (Token):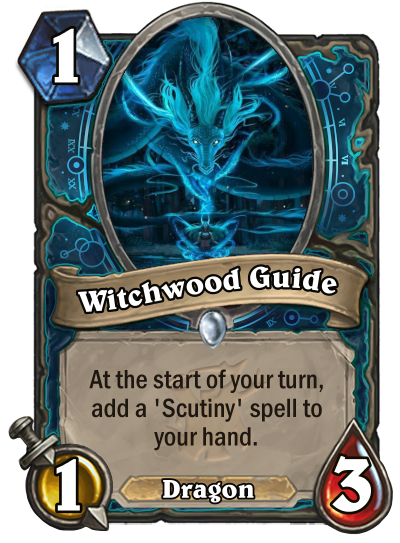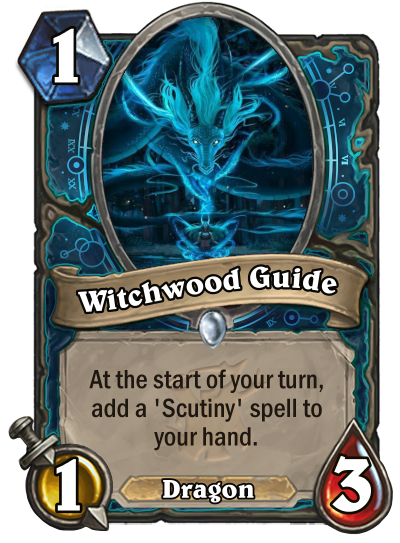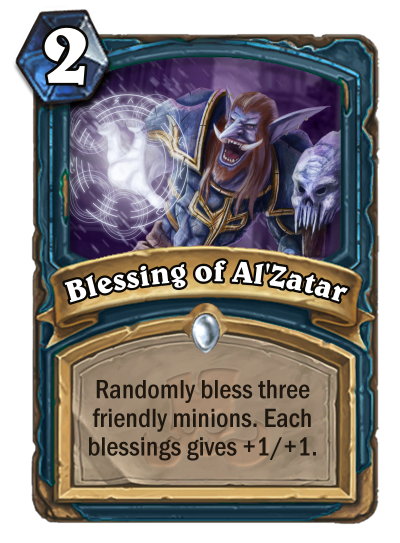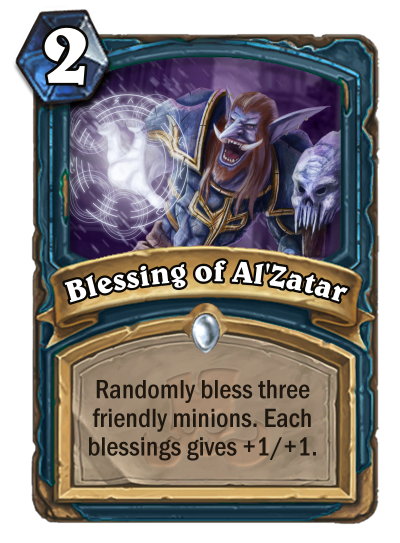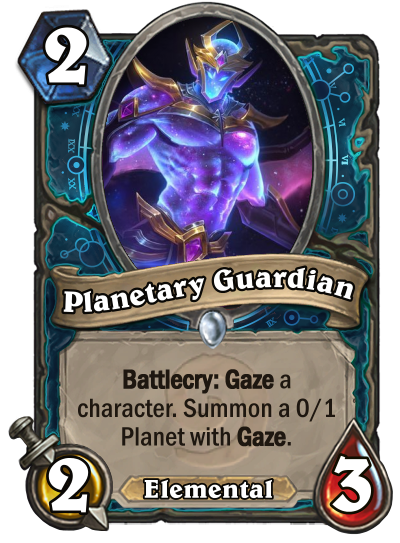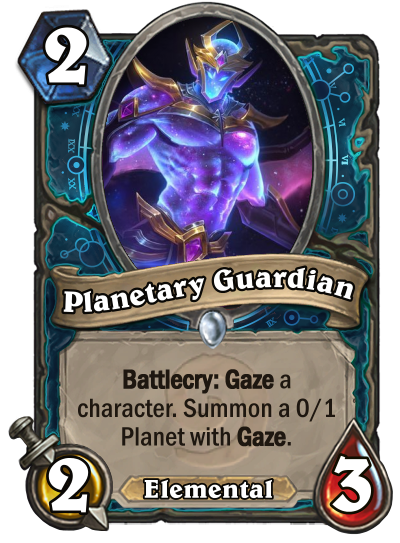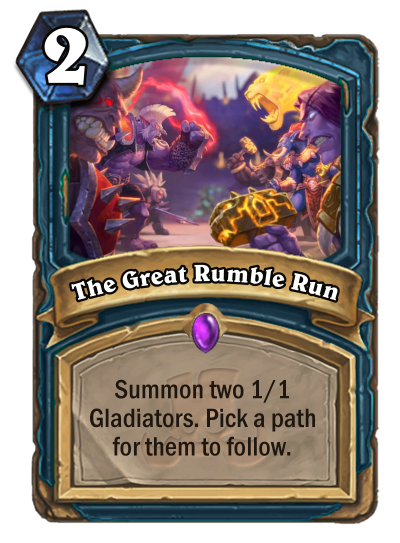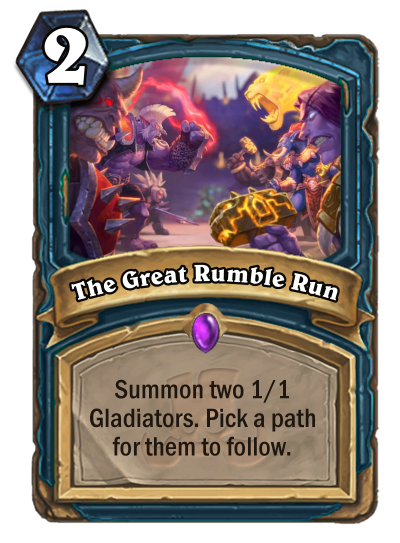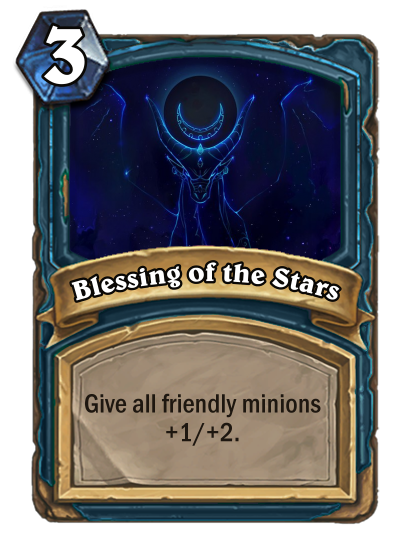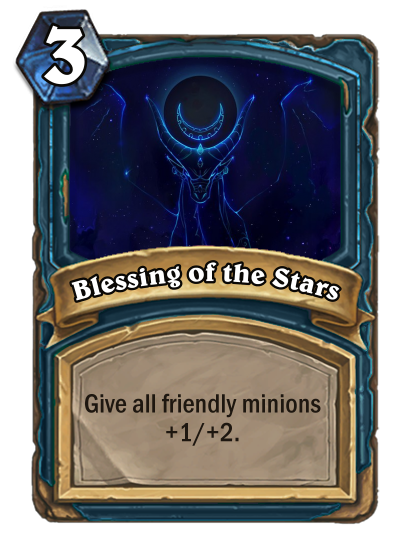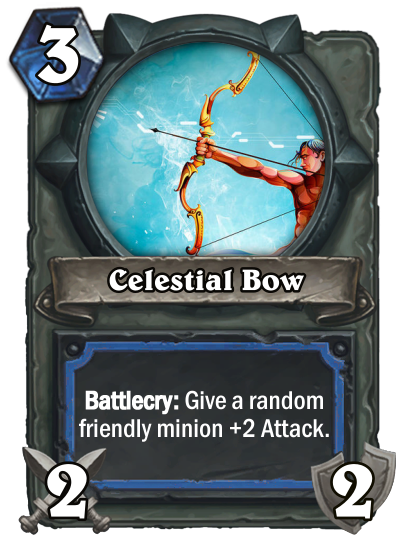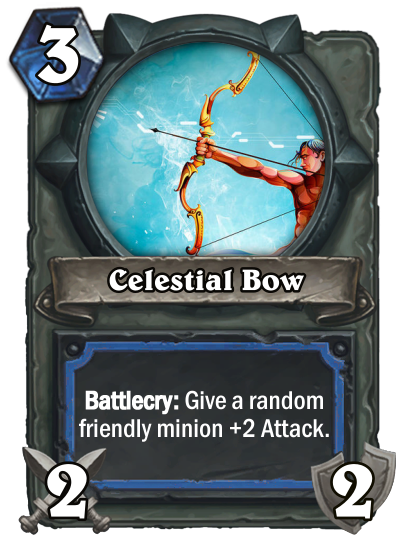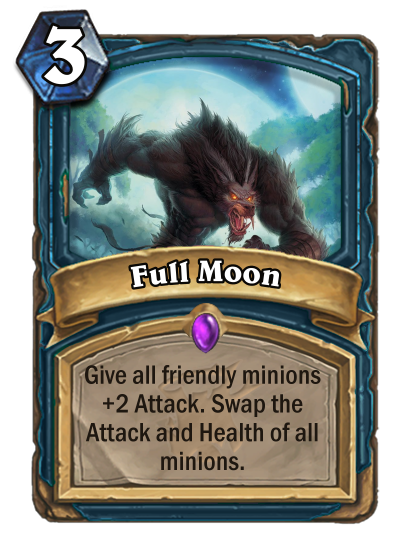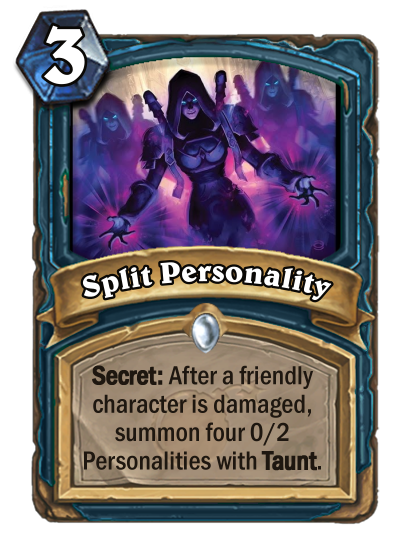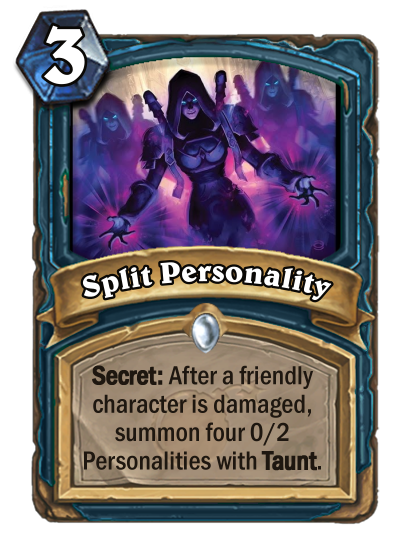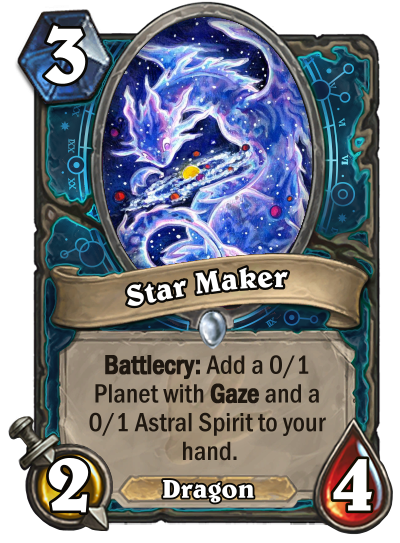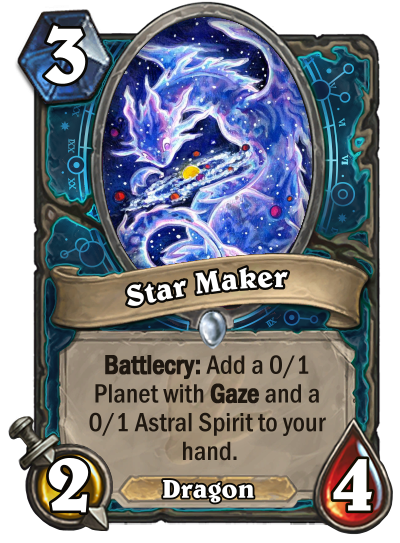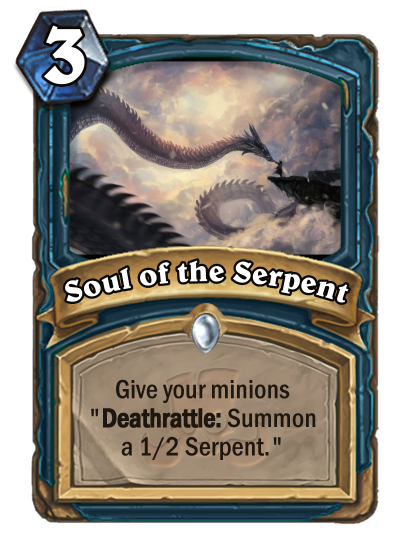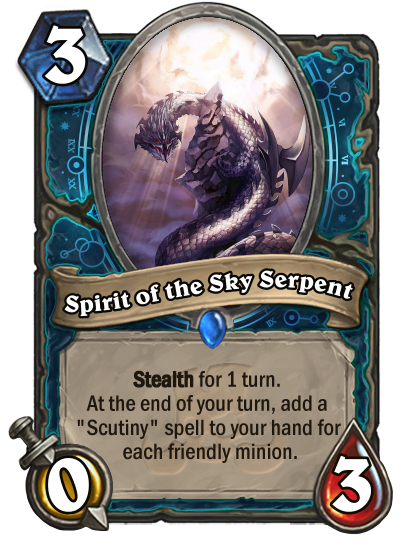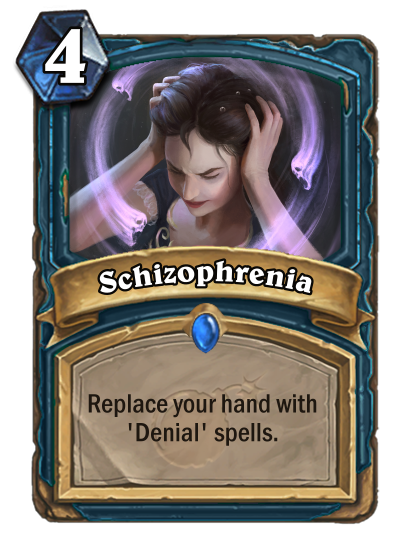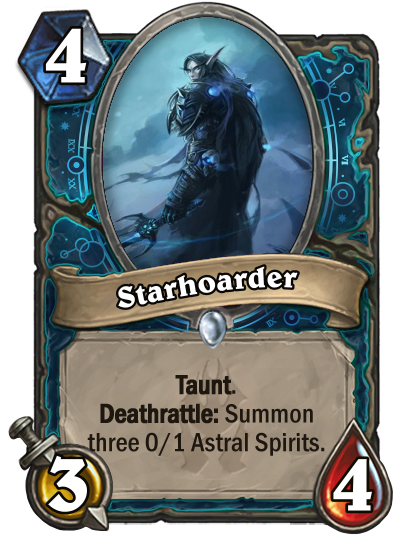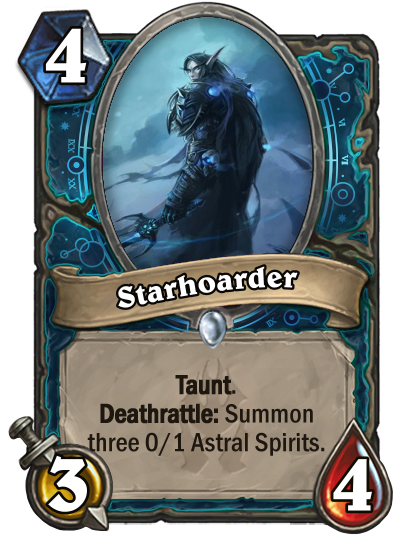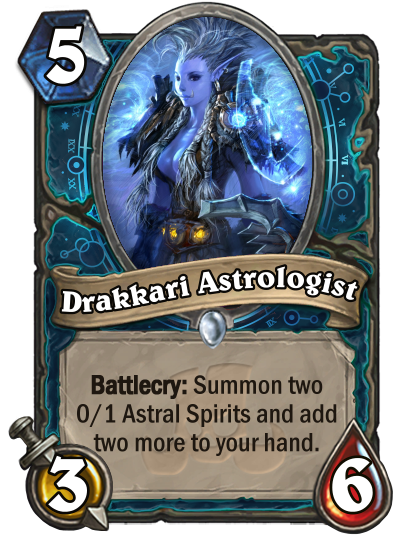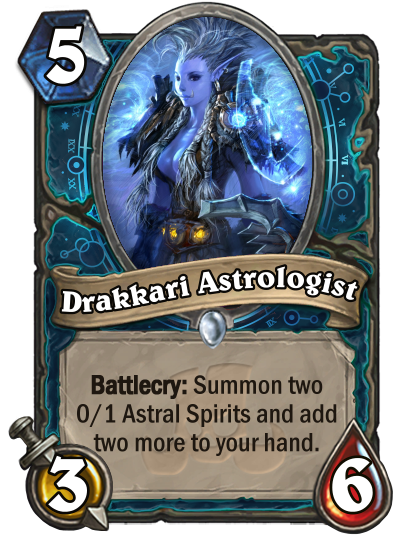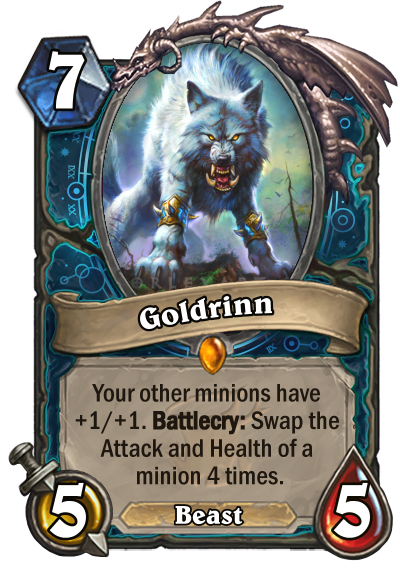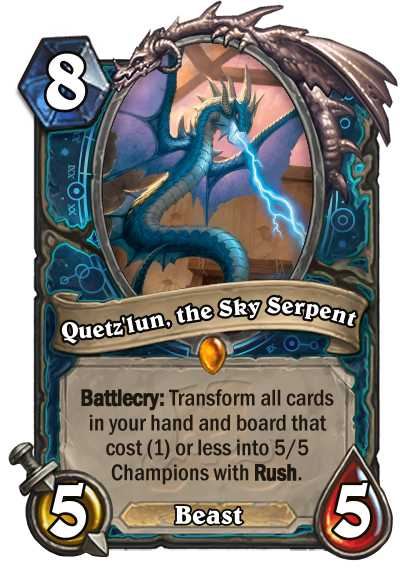 Spiteful Astromancer (before the nerf):
Note: Spiteful Summoner is supposed to still be 6 mana in this deck.
Notes: Image Verification Process Run!
Last edited by
Arthas
on May 26, 2019
Click here to visit my Timestream Tracking Finalist Year of the Dragon in collaboration with Demonxz95
Class Creation Finalist: The Astromancer
Best cards vote by community: