ShadowsOfSense
Hater of Cake
Join Date:

11/25/2014

Posts:

7,275

BattleTag:

Sensi#21917

Member Details

This Week's Finalists
---
Competition-Specific Restrictions:
You must create a spell or weapon that connects to a tribe with its flavor, but not through gameplay.
Examples include: Walk the Plank (Pirates); Wrenchcalibur , Coghammer , and The Boomship (Mechs); Tidal Surge (Murlocs); Dragon's Fury and Wing Blast (Dragons); Dark Bargain , Demonbolt , Fist of Jaraxxus and Darkest Hour (Demons); Grievous Bite , Nine Lives , Iron Hide , Serrated Tooth , Bite , and Swipe (Beasts).
---
We have whittled down ~70 valid submissions to just 8 of the community's favorites.
Check out all the finalists below and vote in our poll (vote for as many or as few as you like) to help decide the winner and be sure to check back after the poll finishes for the announcement of the winner and the start of a new theme!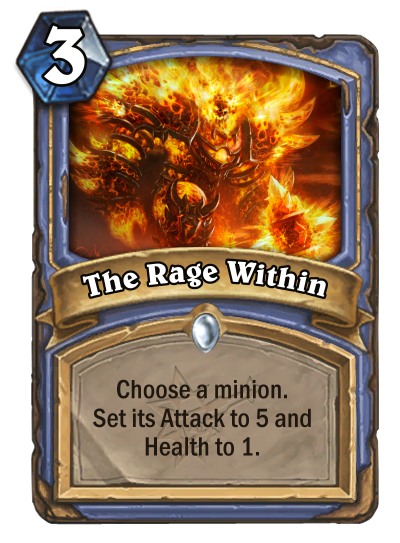 by Phoenixfeather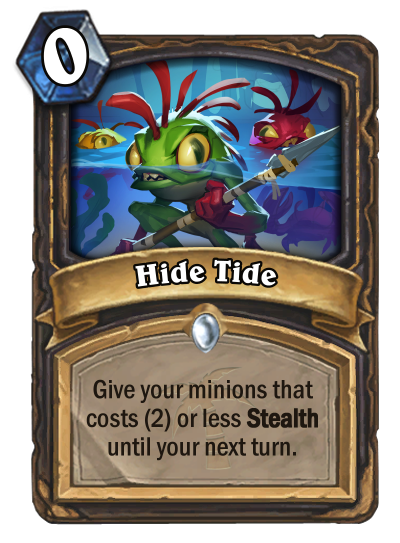 by RazorOfArtorias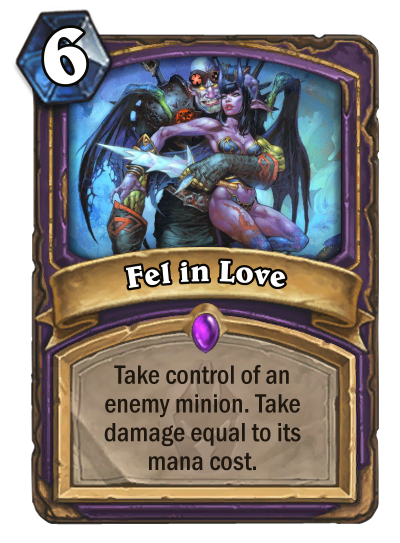 by santojon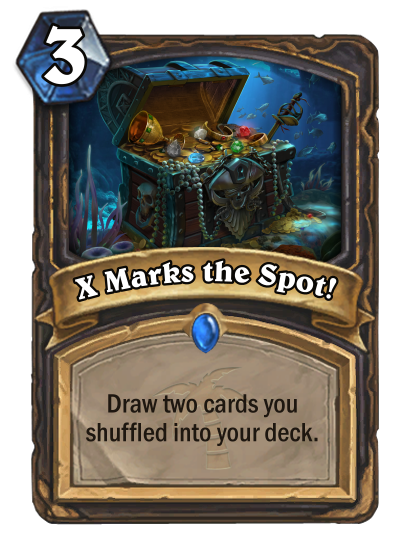 by Wailor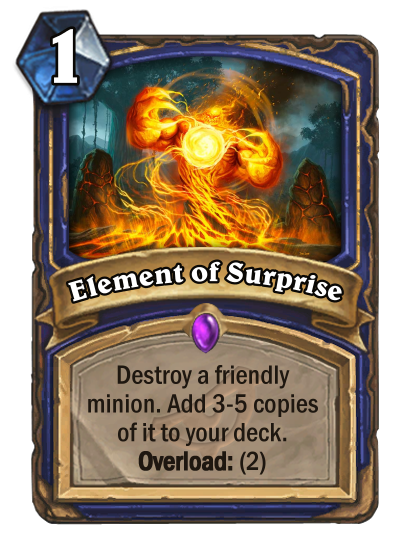 by Jaxsinner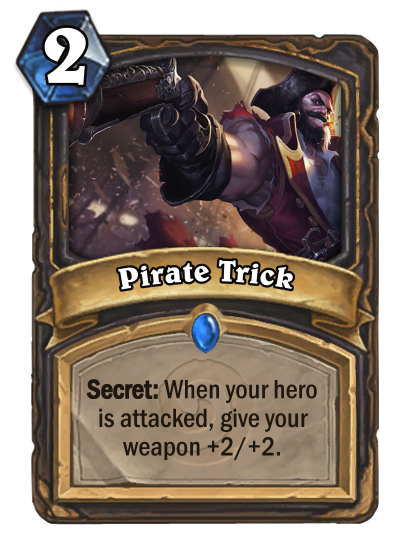 by KamiYuuki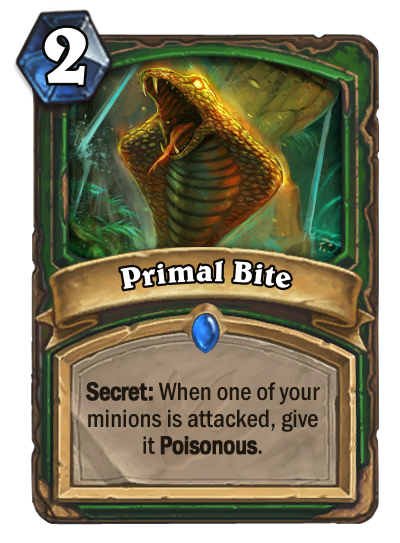 by whatTheHeck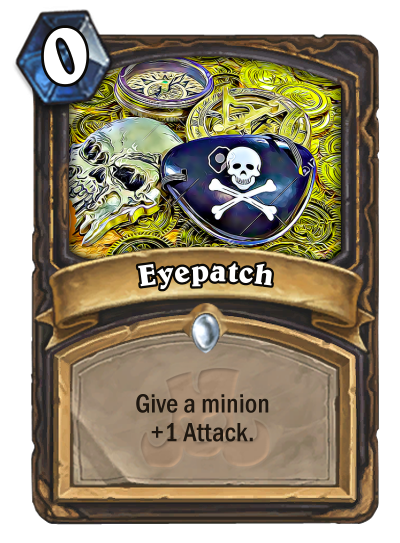 by biggerbossman
You can find me here! Good luck everyone!