Turkeybag
Card Design Champion
Ancient of War
Join Date:

12/20/2013

Posts:

596

Member Details
Hi everyone! So I enjoy making classes and I've made a few here and there that I've decided to update. This thread is kind of going to be a place for me to keep all my classes in one place, get feedback, and post updates!

In the main post I'm going to include my most recent class, the scribe!

The Scribe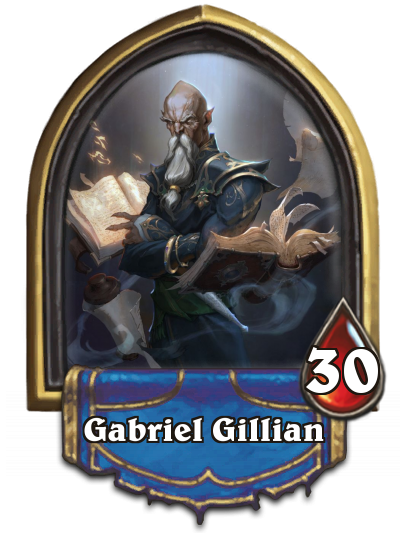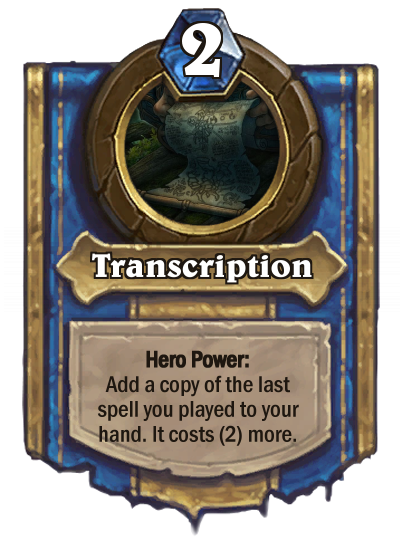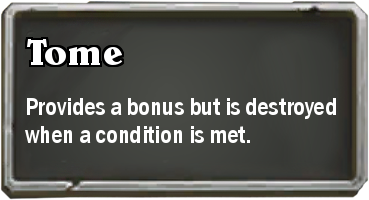 Class Details:
Intro:
Remember all those powerful scrolls from dungeon crawlers and World of Warcraft that need no magical ability to use? Have you ever wondered what would happen if a random guy just casually decided to grab a few bags full of those and run around like a lunatic? Well wonder no longer! I present to you, Gabriel Gillian, the Scribe!

Hero Power:
A scribes magic comes from scrolls and tomes, which comes with one big advantage, if you use a scroll and you need another, just draw one up (Gabriel is quite the artist)! That of course will take awhile hence the extra mana cost but the possibilities opened by it are endless!

New Keyword: Tome
These show up like a secret but visible to both players. They are buffs that will cancel under a certain condition. Makes deck building really interesting especially the more you try to have active at once. Cool note about tomes in the classic set: There are 5 tomes total, a 1, 2, 3, 4 and 5 cost!

Class Themes:
- Controlled RNG effects.
- Effects with a duration.
- The condition of "If your opponent controls no minions" on cards.
- Cards that affect adjacent minions.

Strengths:
- Extremely versatile hero power that you can adapt to your opponent.
- Strong card draw.
- Stronger while opponents board is cleared (KILL ALL THE THINGS!!).

Weaknesses:
- No healing (some preemptive pseudo healing options are available however).
- Limited direct damage and simple finishers (usually wins through complete domination!).
- Weaker while behind on board (as you have less control over your controlled RNG effects, and no good comeback cards).
Example Cards: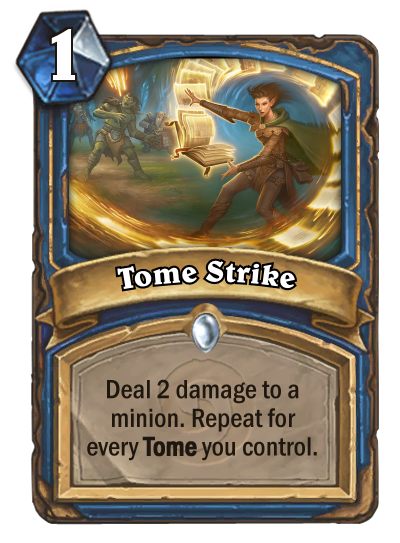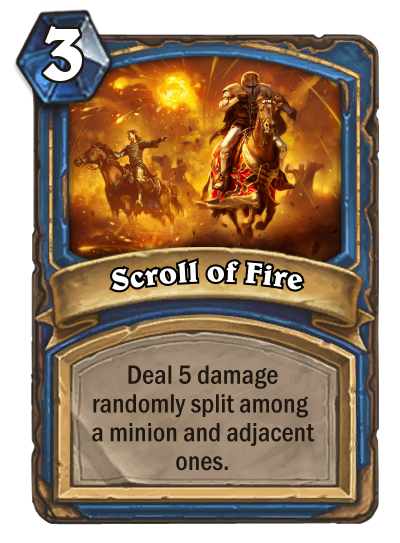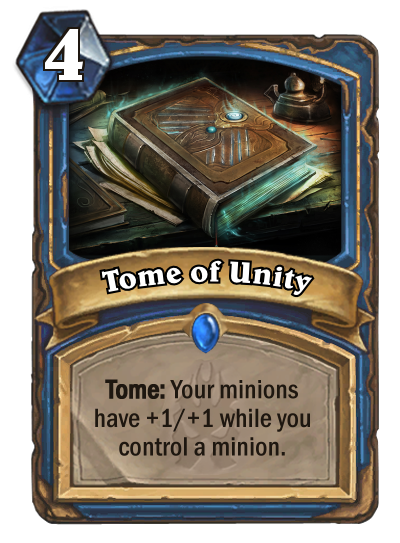 | | | |
| --- | --- | --- |
| Tome Strike is a great removal tool for any Tome deck. Simple but powerful. | Scroll of Fire is the perfect example of the controlled RNG effects the class uses. If your ahead you can likely exactly control the outcome of the card. However the bigger your opponents board, the less control you have over the card and the worse it becomes. | Tome of Unity shall be my example Tome! It would pop up in the same place as secrets and quests and either player could see it. All your minions would have +1/+1 similar to the buff from Southsea Captain. However once all your minions are cleared and you have an empty bored, the Tome will be destroyed and new minions wont get the buff. |
---
Basic Cards: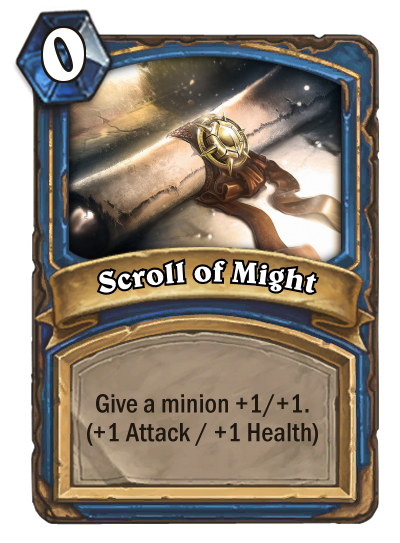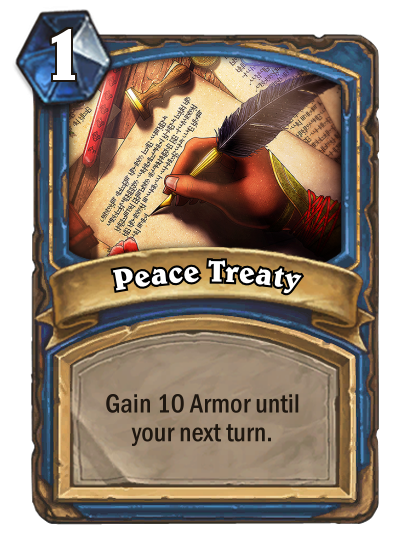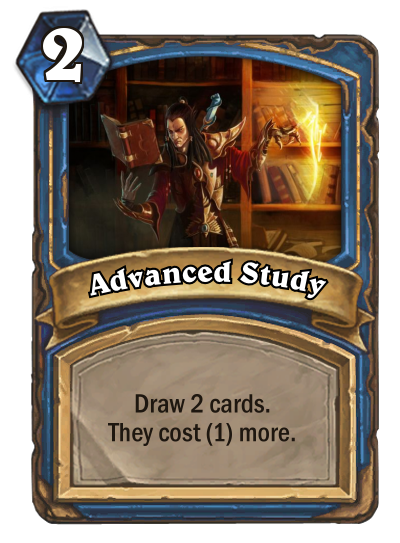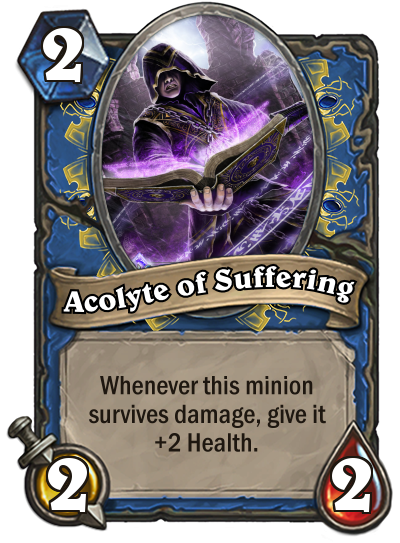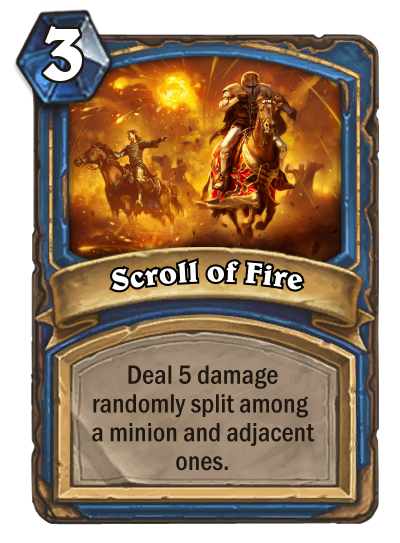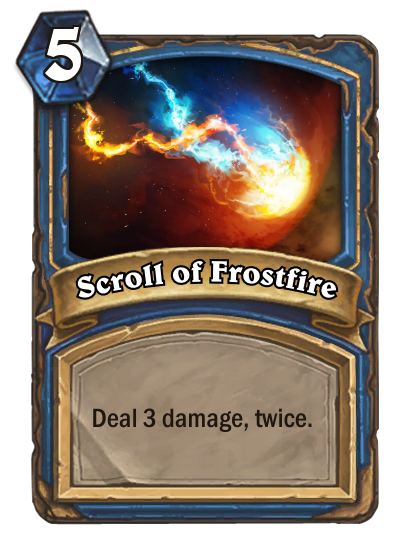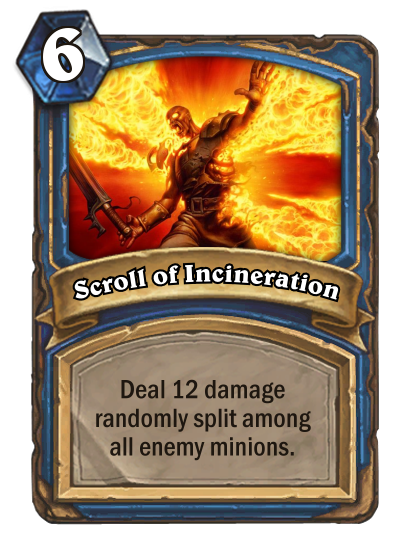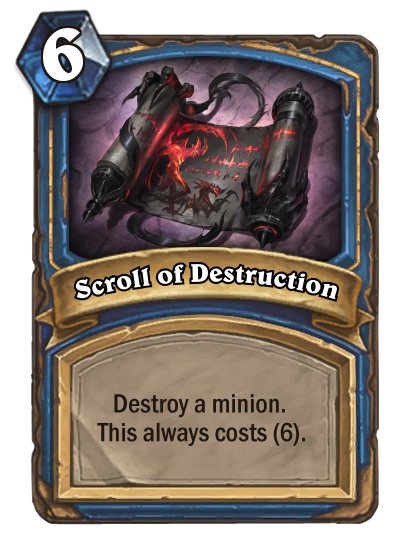 Classic Cards: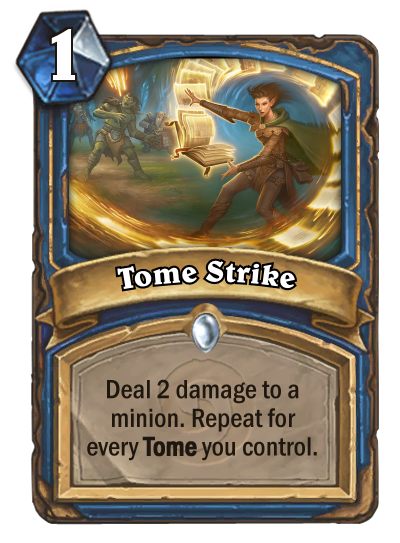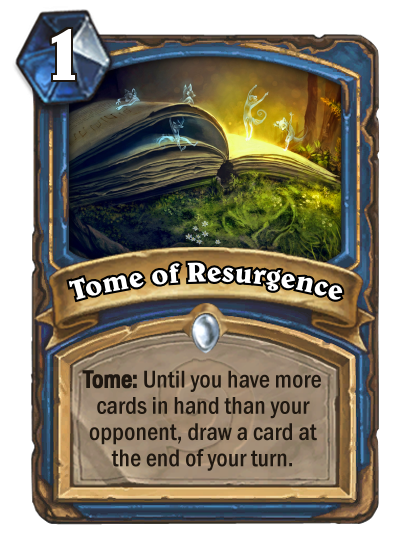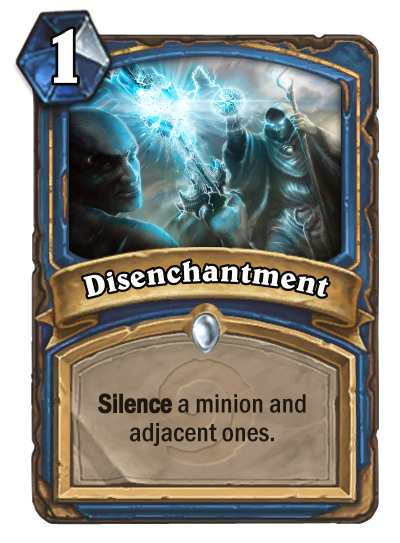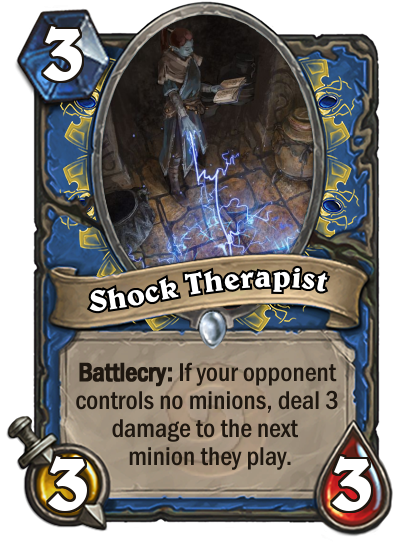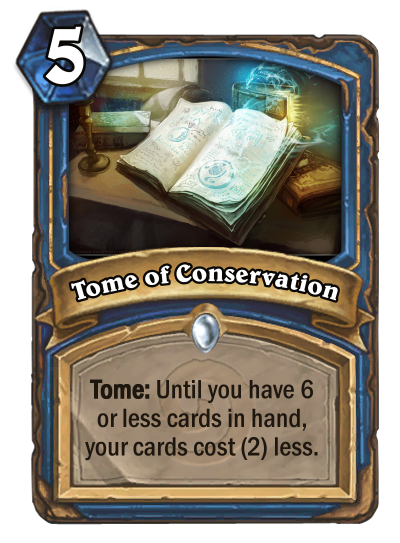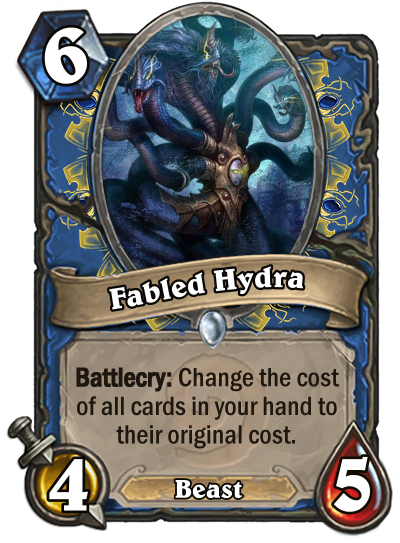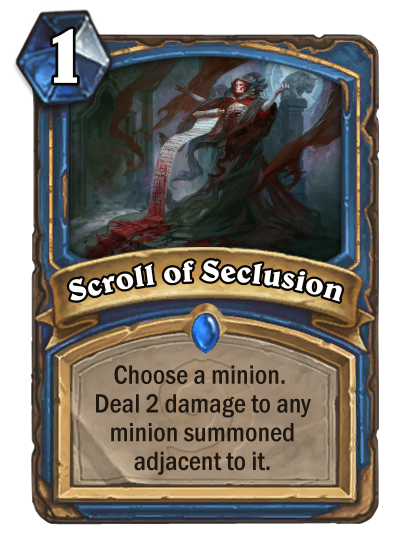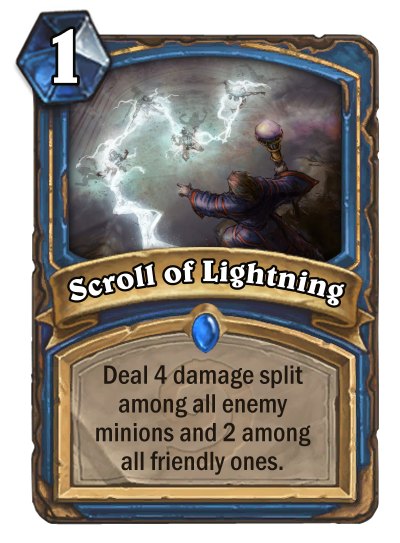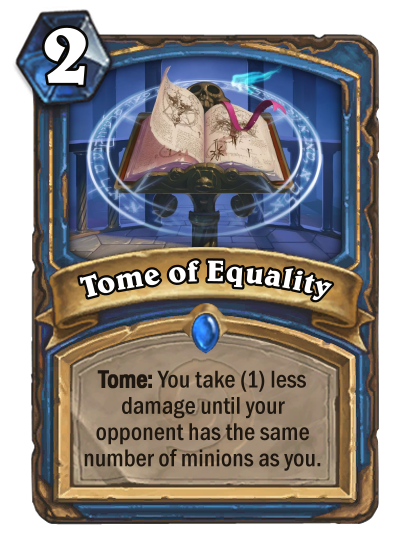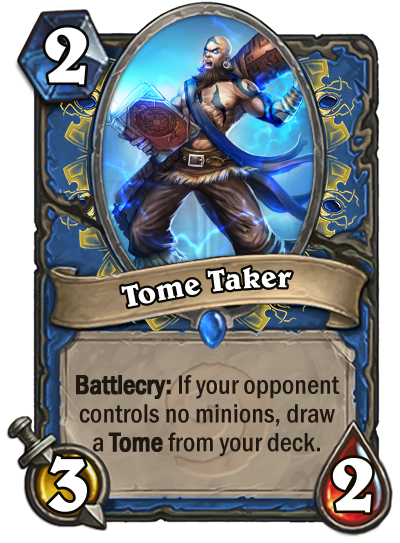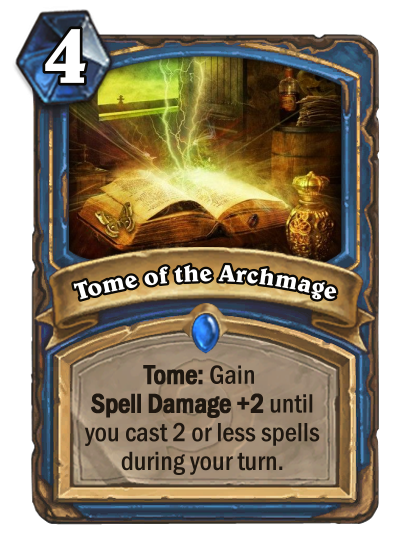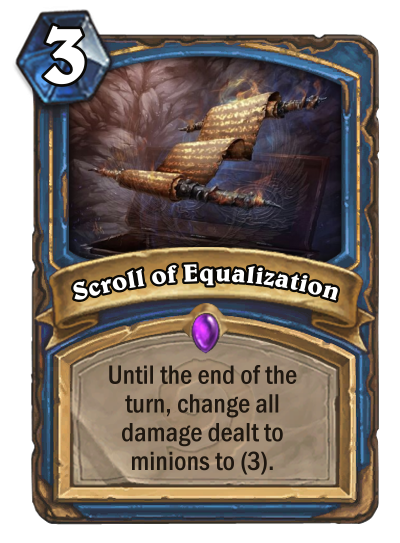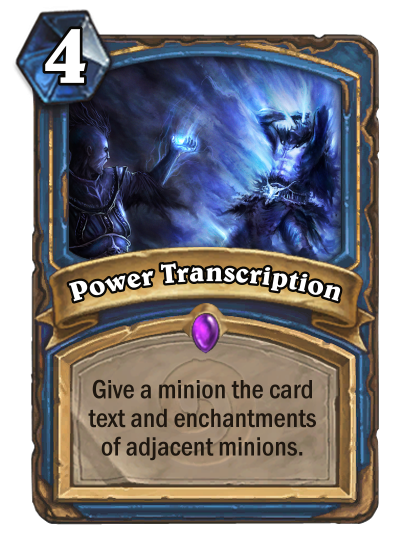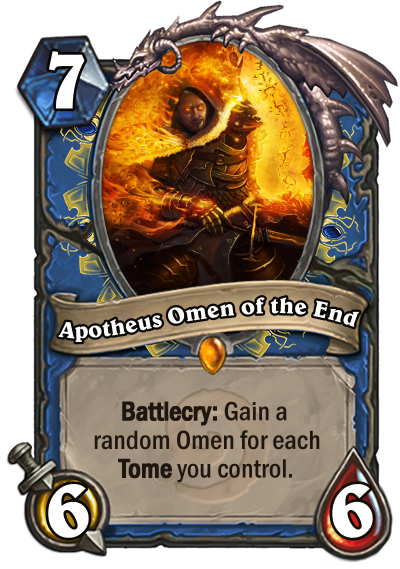 Omens: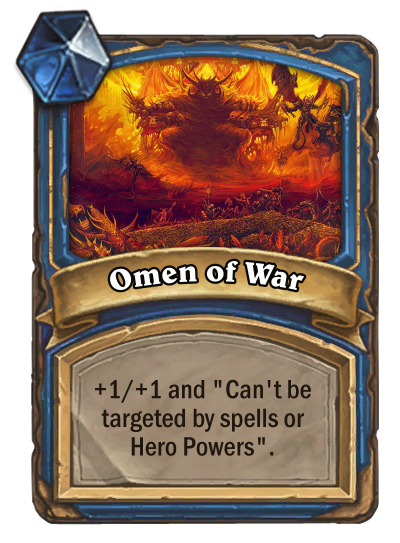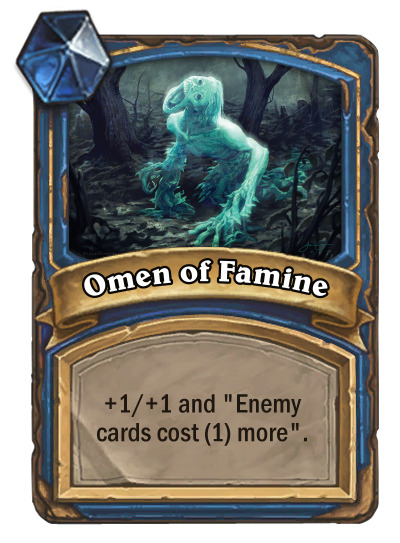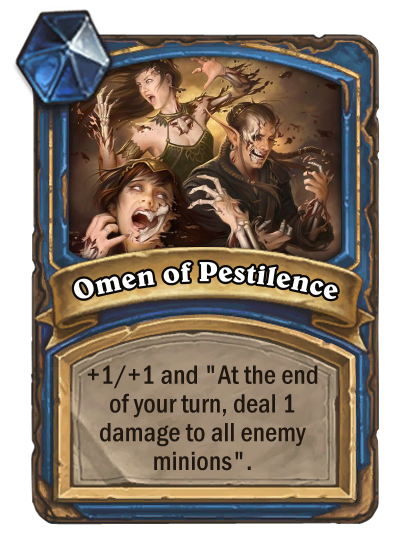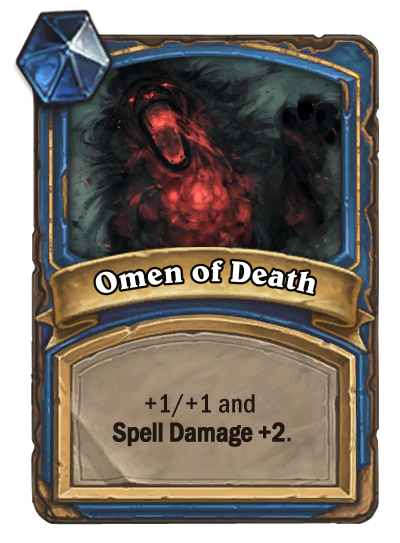 Other Cards: