teknician
Card Design Champion
Innkeeper
Location:

wherever you are bb

Join Date:

7/5/2015

Posts:

1,533

BattleTag:

Teknician#1142

Member Details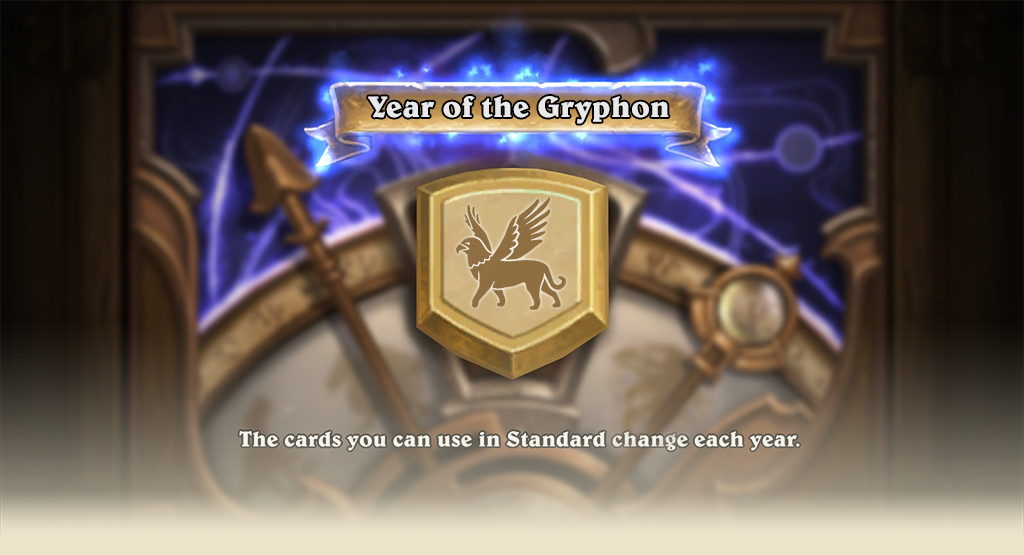 3 Cards from the Classic Set are moving to the Hall of Fame this year.

Divine Favor (replaced by Crystology)
Kidnapper (replaced by WANTED!)
Gadgetzan Auctioneer (replaced by Bone Drake)

Divine Favor


Aggressive Paladin decks often make use of Divine Favor to refill their hand, regardless of whether the cards they have played gave them board control or were removed from play. As such, Divine Favor is too much of a constant in Paladin. Crystology from the Boomsday Project will replace it, as it provides card draw with less variance and more potential for class synergies. UPDATE: Looks like Blizzard have buffed Crystology! All the better – now it might be on a more even standing with DF.

Kidnapper


Kidnapper is an underused and underpowered card. WANTED! is also a card with little play in Rogue, but we hope that rotating it into Classic will help enable new archetypes as well as allow Rogue to activate its core mechanic, Combo, more easily.

Gadgetzan Auctioneer


Gadgetzan Auctioneer, despite its nerfs, is still a powerful card that defines decks like Miracle Rogue. While we don't want to kill that deck and are creating tools to preserve it, leaving Auctioneer in standard would be problematic in the context of future Hearthstone content. For this reason, we are replacing it with a card that helps the new player experience with an element of fun similar to last year's new classic cards (Call of the Void, Tome of Intellect, Pilfer).

—EXPANSION ONE—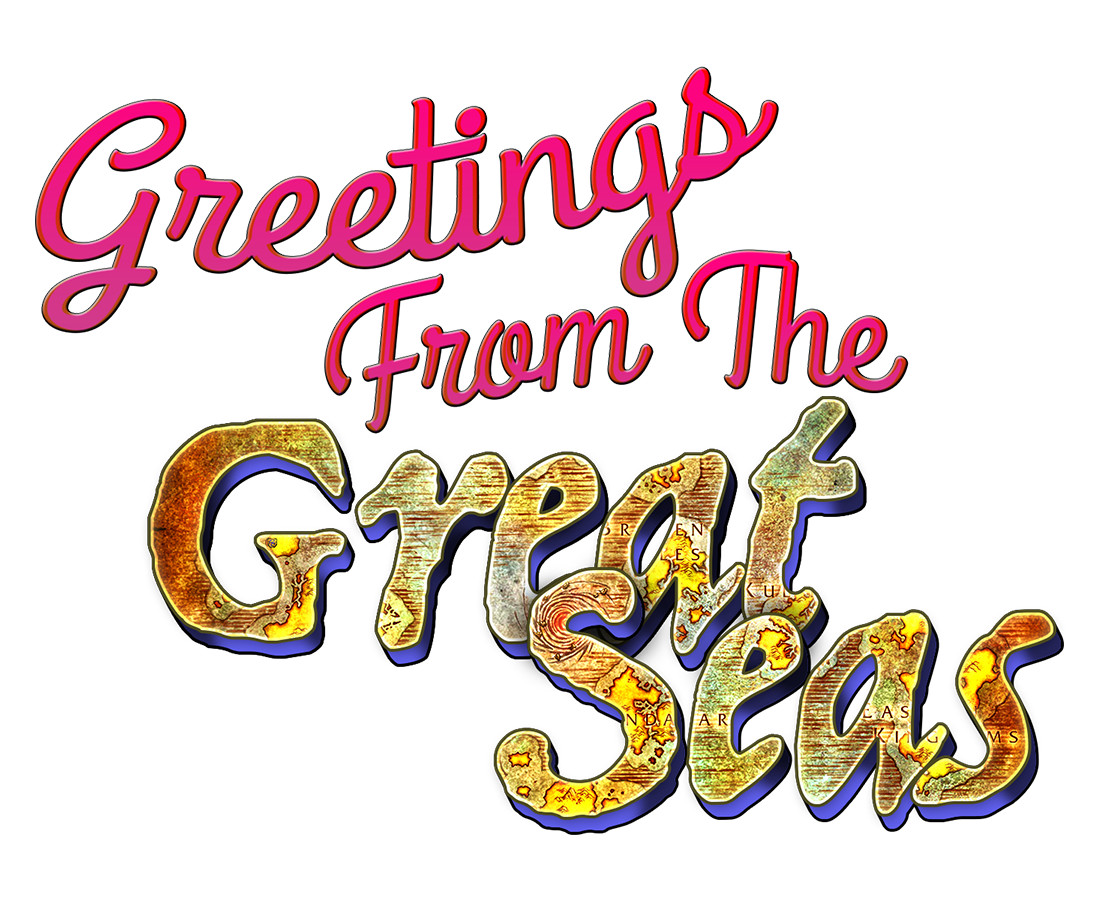 From the beaches of Kul'Tiras and Darkmoon Faire, to the docks of Booty Bay and the whirling Maelstrom, Azerothians are going on summer break! Dancing Druids, Sunbathing Paladins, and Hoarding Warlocks are peculiar sights for tourists on their tour of these Azerothian islands. But while tourists are here for only a few weeks, the Pirates of the Great Seas are much more familiar with these oceans. Hunters, Rogues, and Warriors take advantage of the summer months by fulfilling contracts, stealing and collecting bounties, and raiding resorts!
New Keyword: Treasure

Deck Flipping

Treasure cards are cards with very powerful effects that are placed at the very bottom of your deck whenever they enter it. That means you know what's at the bottom of your deck and what you're going to draw before fatigue sets in. Whenever a Treasure enters your deck, a 'Beach Time' token is also shuffled in. Your opponent can then tell from the start of the game how many Treasures your deck has in it.

Further Explanation

Whenever a Treasure enters your deck (at the start of the game, or when you shuffle one into your deck), a Beach Time spell gets shuffled in with it. This is to prevent the problems that a '29 card deck' would otherwise cause, as knowing where a specific card is in your deck would normally make your draws more certain. As Beach Times get shuffled at the start of the game, you can get them in your starting hand or mulligan. As a consequence, your opponent will be able to determine how many Treasures are in your deck just from looking at your deck size at the beginning of the game!
Multiple Treasures order themselves from lowest cost 'on top' of the stack to highest cost at the very bottom.
Tied costs are arranged randomly.


Swab the decks! Flip the decks!

Admiral E'lora has a crazy effect that changes the game entirely. With your deck flipped, your opponent sees part of the next card you'll draw. Cards you draw are revealed and they go into your hand face-up for your opponent to see. These drawbacks are made up for, however, because you get to draw your Treasures from the bottom (now the top) of your deck!















Holidays & Fun in the Sun!
Holiday cards are a cycle of Rare spells with an 'On your next turn' effect. You have to pack your bags and buy tickets before you take a vacation, so that means you have to pay a little in advance! Holidays are only active on your turn and last until the end of that turn. While you're on holiday, you might as well get some Vitamin D. Be careful to put on your sunscreen though, or you'll get burnt!
There are 5 Holidays on showcase: Darkmoon, Booty Bay, Tanaris, Kul'Tiras, and Maelstrom .
Opposition research, eldritch monster style.


---

Anduin's gone on sabbatical to the island of Kul'Tiras, where Sea Priests turned monsters steal your opponent's thoughts. This card lets you anticipate your opponent's next draws and what they might play to counter your cards, while also taking you further from fatigue.

It might seem like a nice hotel town, but when you pass by the Theft-o-matic 3000 in the lobby your opinion might change slightly.


---

Always looking for the next contract, Hunters want to draw on an empty hand, expanding on a mechanic introduced in Blackrock Mountain. This card can help you reload in a similar manner to Stargazer Luna .



"I'll do your back. You do mine."


---

With Divine Shield as sunscreen and healing as a suntan, the Paladin archetype for this expansion revolves around the sun! But who knows how best to keep your tan? The Bronze Dragons.

Treasures!
Hidden Treasures sunken to the bottom of your deck, these cards can be weak on their own, but with the right support can be extremely powerful. And while there's a problem with drawing the last card in your deck... There's something that can be done about that.
There are 5 Treasures on showcase; Shimmering Riches ; Gallandria, Mooncaller ; Ultimate Arcana ; Light of K'ure ; and Gul'dan's Locket . Every hero gets a Treasure, whether it be a weapon, spell, or minion. Then they get an additional legendary minion.
Pew pew pew pew pew pew pew pew pew pew pew pew pew pew pew!


---

An amazing damage spell, but it's certainly not as easy to set up for an OTK and definitely isn't as guaranteed as the Time Warp combo . Spell Damage +1 on this gives you a total of 30 damage—but you'll be hard pressed to get that Spell Damage on the same turn.

The ultimate sunblock.


---

Healing and Divine Shield synergy in one card—this acts as sustain in the late game. Divine Shield cards include cards like Argent Protector and Hand of Protection that grant Divine Shields... As well as Giggling Inventor. Basically any card that mentions 'Divine Shield'.

Swab the decks! Flip the decks!

---

The radical solution to not drawing Treasures— flip your entire deck ! The bottom is now the top, all the cards keep their order but you draw cards in reverse, Treasures first ! There is a downside however; your cards are also flipped. Your opponent sees what
cards you draw ! In the story, E'lora is arguably the hero, aiding the protagonists on their journey to Tanaris.

Pirates—and Dual Tribes
People hate aggro decks. I do too. Pirates have been stained with the brush of 'this is always aggro', in no small part thanks to the oppressive influence of the many-eyed Patches the Pirate . Have no fear. No scary charge Pirates. Instead, high-cost and midrange Rush Pirates emphasize board control.
Brought this beauty up from Sailgrave. Yours for only 4 mana, no catch! Totally authentic.

---

The only Treasure Tutor other than Admiral E'lora, this card makes it possible to fetch your Treasure and use the remaining cards in your hand and deck to enable its synergies, rather than holding all your enablers until you hit fatigue.

Avast, me hearties! Another vessel be needing our 'help'!


---

WANTED!
Tons of value and support for a new archetype - Coin Rogue. With the rotation of Gadgetzan Auctioneer and the fact that Rogue is getting cards that make using the Coins better than forcing them into a miracle deck, this might be an autoinclude in a Coin Rogue deck to maintain removal options turn after turn.



He'll REALLY get on it, not like a certain Imp he knows.

---

This Piratey Demon has above average stats, but in the early game is still a real disadvantage.

—THE REST—

Neutral
Details for cards are at the bottom of each spoiler.


Druid — Positioning


Hunter — Empty Hand, Spells



Mage — Odd, Beasts, Spells


Paladin — Divine Shield, Healing, Dragons


Priest — Stealing, Damaging Spells, Deathrattle


Rogue — Coins



Shaman — Overload and Random Buffs


Warlock — Mana Crystal Destruction, Self-Damage


Warrior — Midrange Pirates
please consider voting for my custom class in the fan creations competition :]
• TRIALS IN AUCHINDOUN - A Custom Hearthstone Adventure (4th Wing!) • New and Interesting Hearthstone Mechanics (by me!) •