ThisOtherGuyTox
Fan Creations Mod

Black Knight
Join Date:

10/7/2016

Posts:

1,593

Member Details

---
Competition-Specific Restrictions:
Your card must use the keyword Counter . i.e. it must actually Counter a spell, not a minion or weapon.
This can be done directly or indirectly (e.g. giving something the ability to Counter a spell).
Your card cannot simply produce the card Counterspell .
Your card cannot be a Legendary or weapon.
---
We have whittled down ~90 valid entries to just 12 of the community's favorites.
Check out all the finalists below and vote in our poll (vote for as many or as few as you like) to help decide the winner and be sure to check back after the poll finishes for the announcement of the winner and the start of a new theme.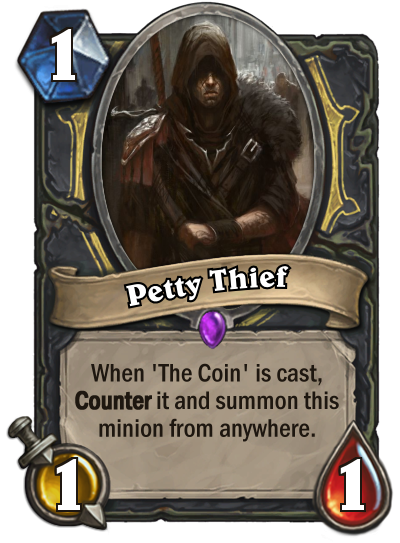 by Schranke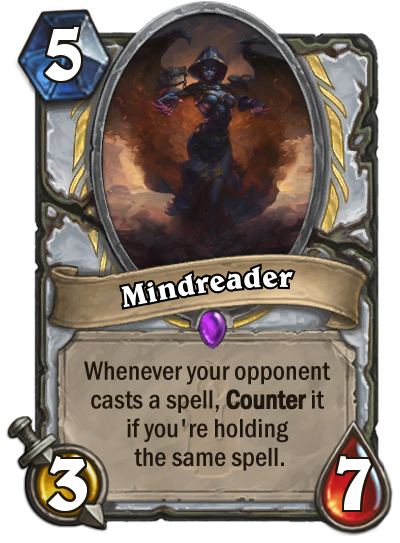 by nobravery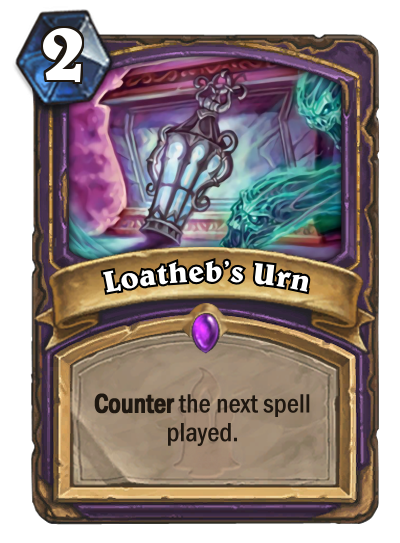 by Broeck1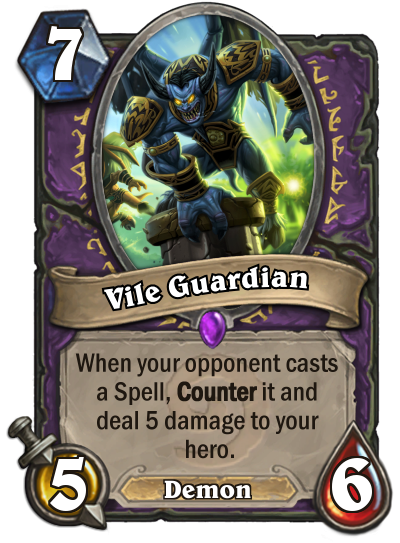 by IserlohnND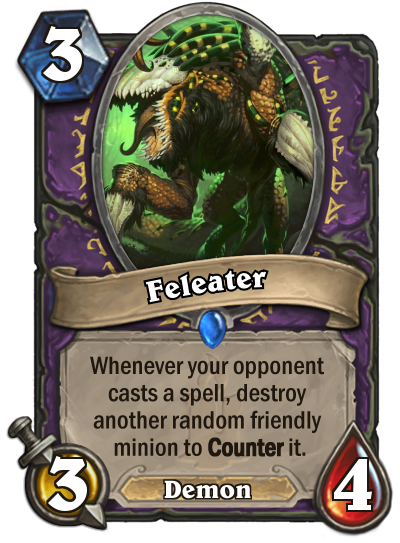 by Zukuu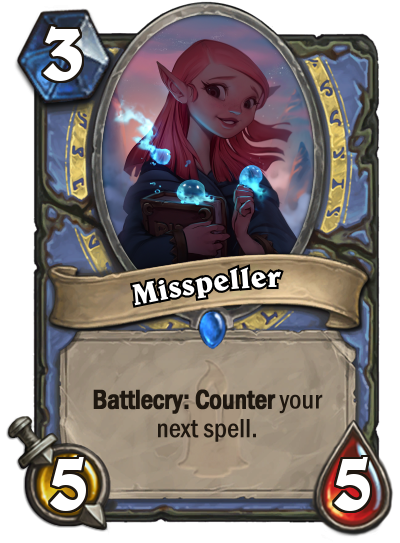 by AngryChicken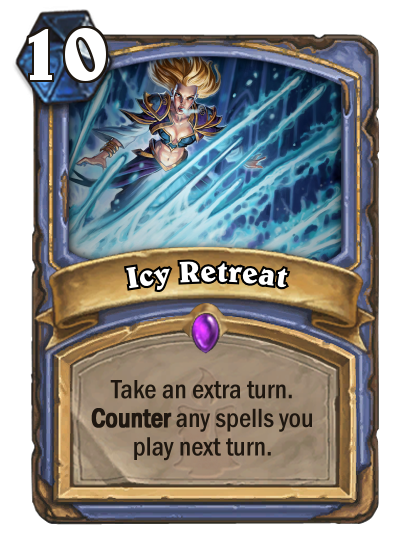 by jambo240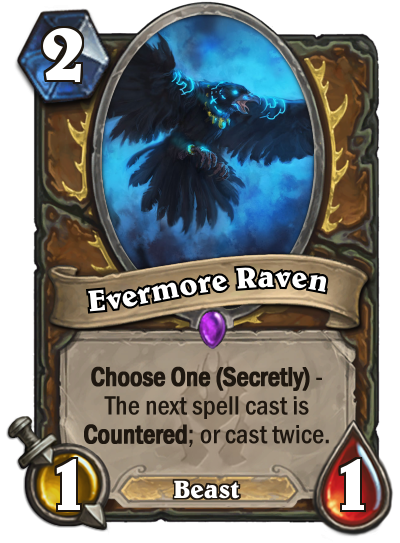 by Cogito_Ergo_Sum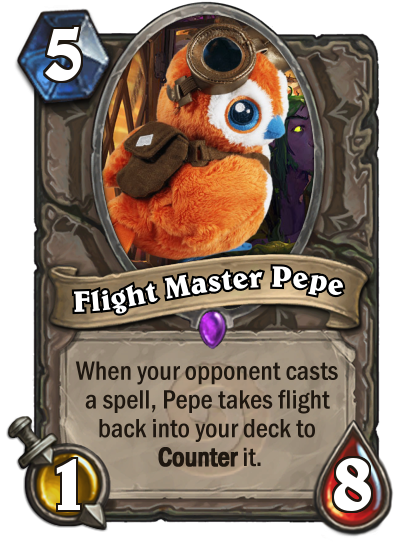 by Fluxflashor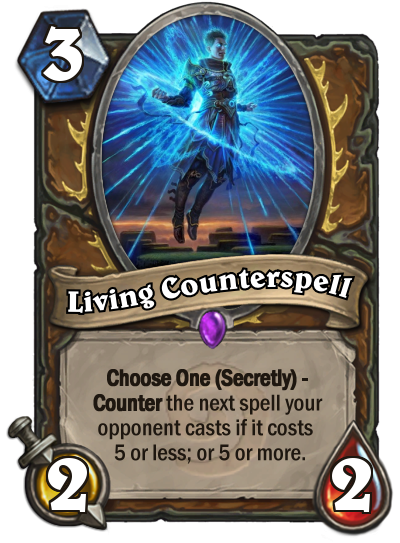 by Woshiwo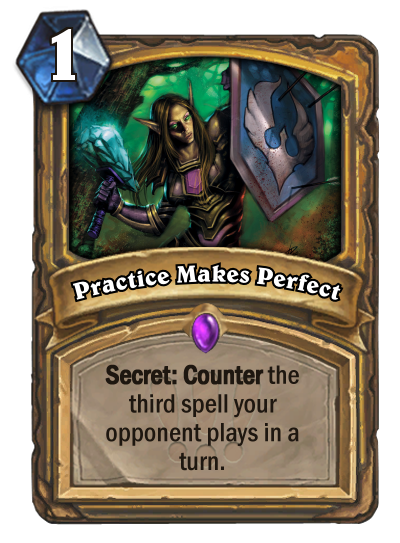 by ThisOtherGuyTox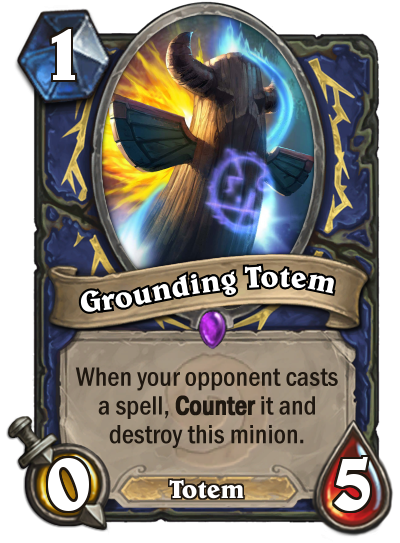 by nurgling13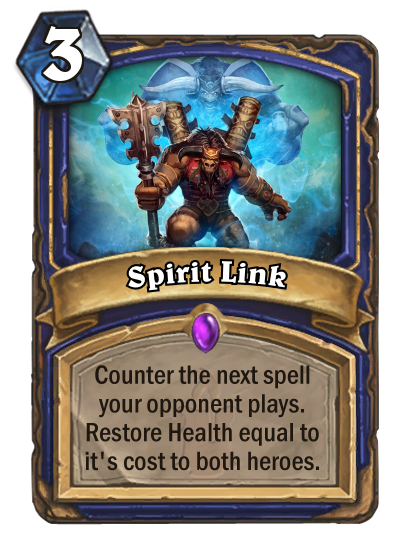 by Zanywoop (Wild Card)
I want a new title, but Flux won't let me have one,