NiRaSt
Molten Giant
Join Date:

3/29/2017

Posts:

919

Member Details
Allow me to introduce you Deathwing's new metal crafter
The Weaponsmith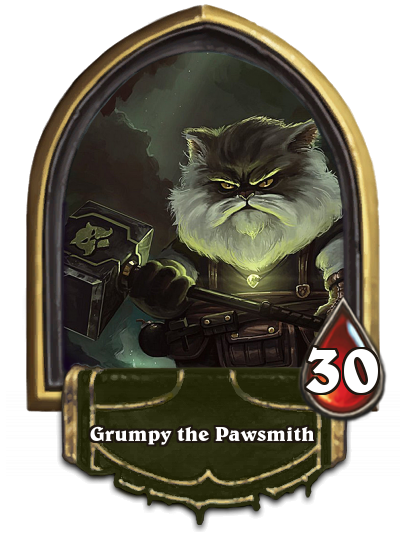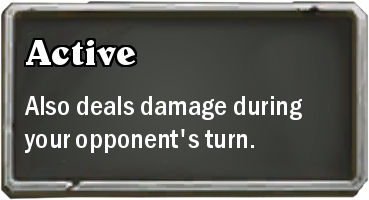 The idea of the class actually came while working on a card for another class. I ultimately abandoned it because it was another engineer. The weaponsmith is a class that is all about weapons, not only for your hero, but also for your minions. Be them blades, hammers, firearms or grenades, the weaponsmith doesn't shy from anything to win the battle. He might even have a few secrets under the anvil, if you know what i mean. Active is as much a defensive mechanic, as it is an offensive one. It prevents minions from attacking you lest they want to be damaged themselves. (No, the weapons do NOT lose durability when a minion attacks an Active one)
The hero power and its token: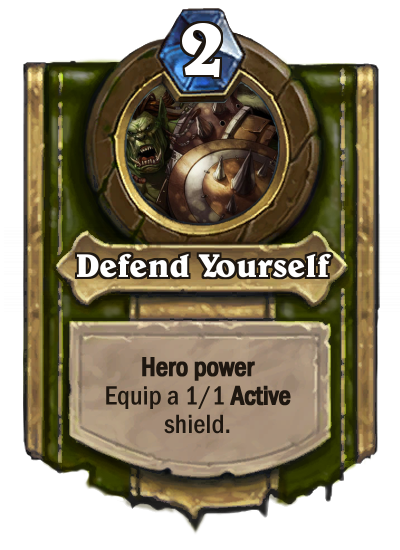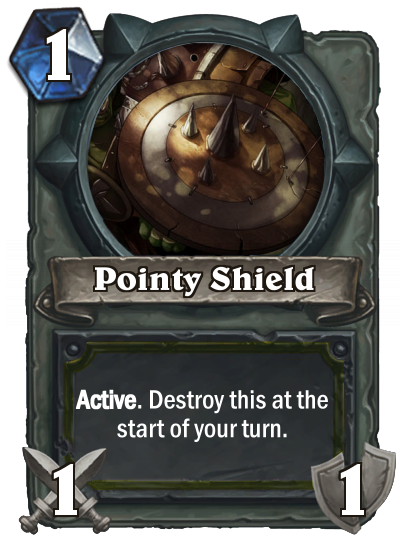 The hero power is quite simple, comparable to the rogue one. It's obviously not as versatile, but it really helps keep those pesky worgens off your scales.
Some example cards: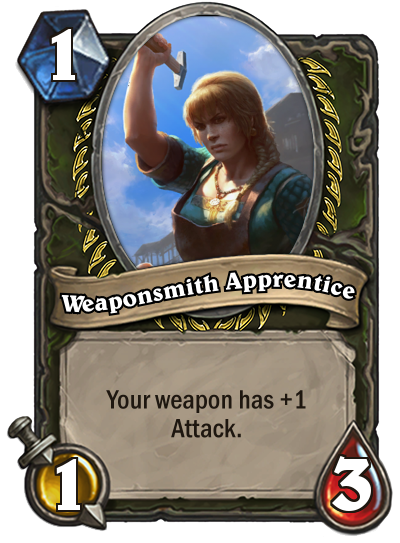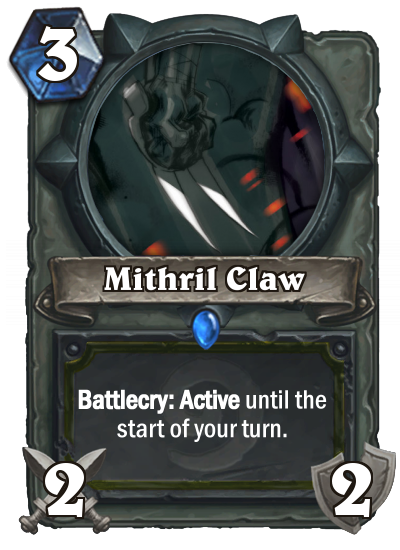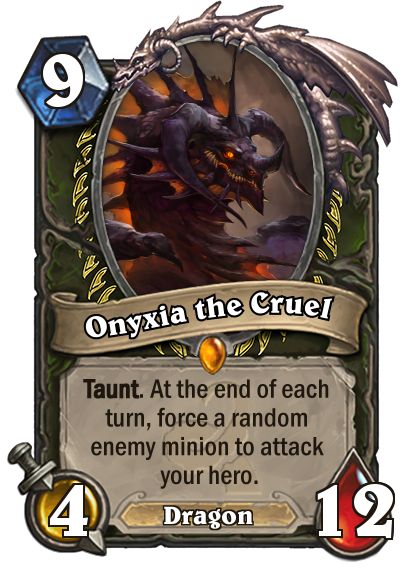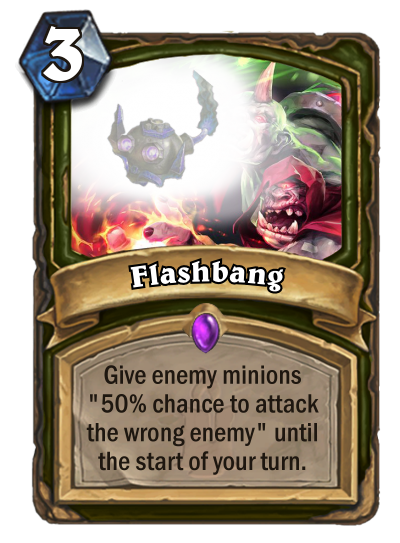 Explanations for the cards in the spoiler bellow:
Weaponsmith Apprentice: A girl who wants to fill the shoes of the legendary Grumpy. She helps him maintain the weapons and offers a quick sharpening on the battlefield.
Mithril Claw : Another example of a card with Active (apart from the one created by the hero power). The effect is quite straightforward.
Onyxia the Cruel : Aww, look at that! She wants to show her daddy how evil she is! If she'd stop using MY FACE for that, it'd be great, but whatcha gonna do? Still, i must admit, her shenanigans work quite well with my Active weapons and any minions that attack at the end of MY turn can't attack during my opponent's, which might screw them over. And her lar-uh, muscular body offers great protection against other minions. Now, if only she'd stop yanking Frozen minions at me, resulting in them being unfrozen, all would be peachy.
Twin Blades : A cards that shows a different kind of interaction the class is capable of. You could give your minion an almost brand new weapon, that has only been used once, increasing his chance of living, or you could give him a rusty old blade, making him easier to kill.
Flashbang : An example of the kind of spell this class uses. They mostly try to benefit from a large crowd and make the enemies hurt themselves, or are using the enemy's strengths against them. This one is quite clear: stay put, or risk hitting the big guy next to me.
Last edited by
NiRaSt
on Jan 7, 2018