Otovent
Novice Engineer
Location:

Norway

Join Date:

4/17/2017

Posts:

706

BattleTag:

#2968

Member Details

---
Competition-Specific Restrictions:
---
We have whittled down ~140 valid entries to just 20 of the community's favorites.
Check out all the finalists below and vote in our poll (vote for as many or as few as you like) to help decide the winner and be sure to check back after the poll finishes for the announcement of the winner and the start of a new theme.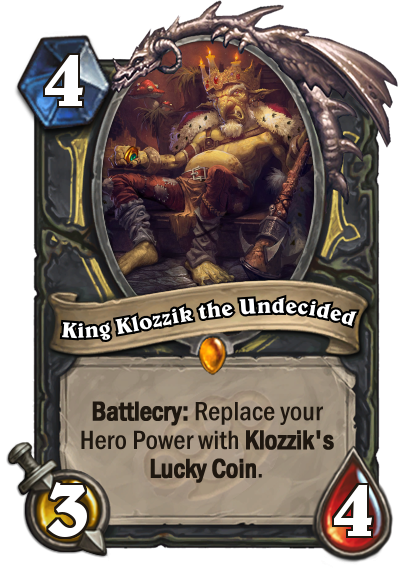 by RazorOfArtorias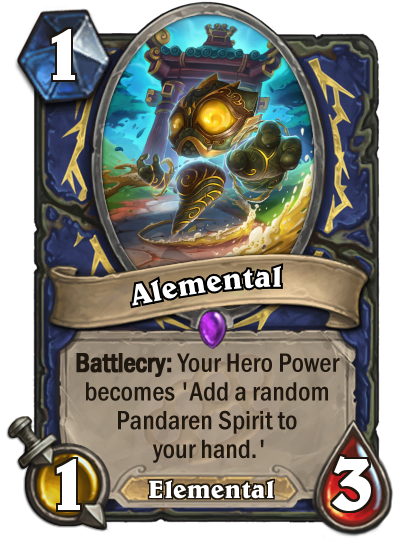 by Cogito_Ergo_Sum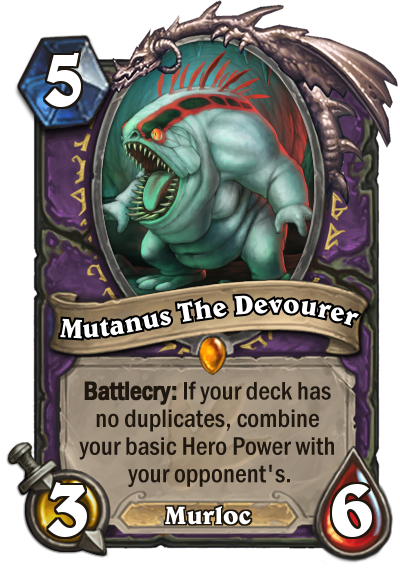 by KingKuba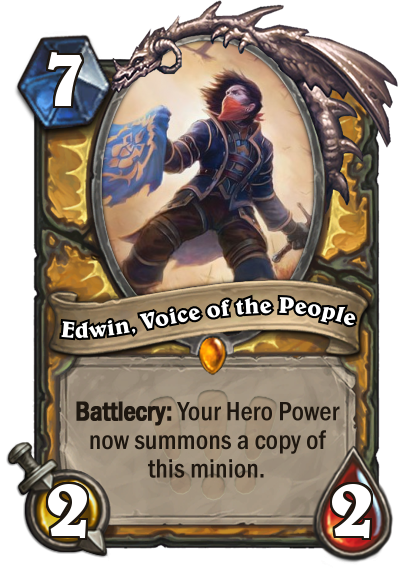 by ThisOtherGuyTox

by Soulbattle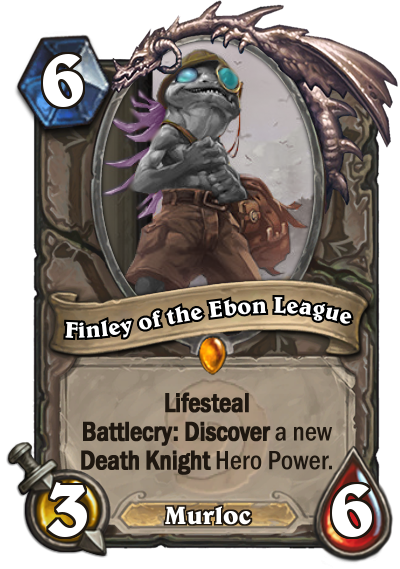 by Nelween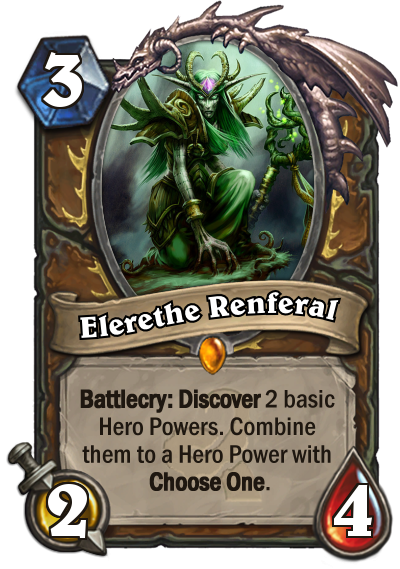 by Heinibrother

by _Envy_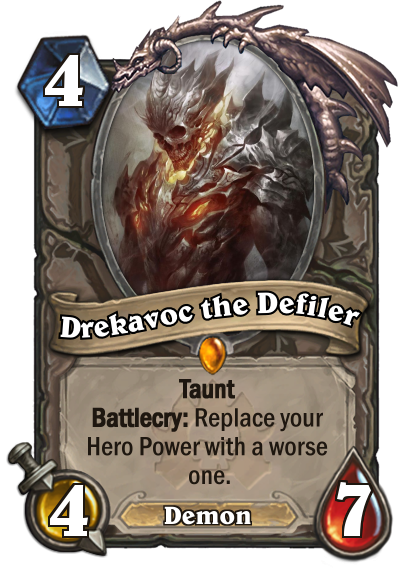 by TheGentleman99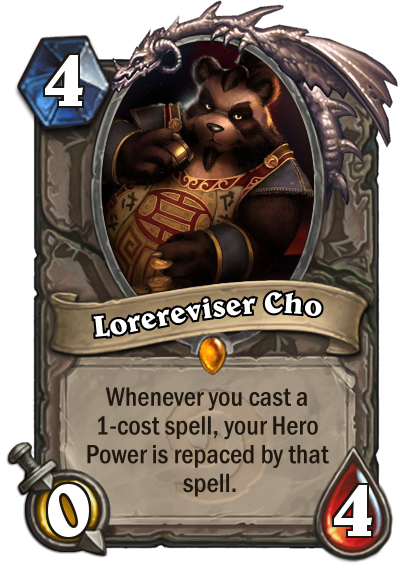 by hauauftastatur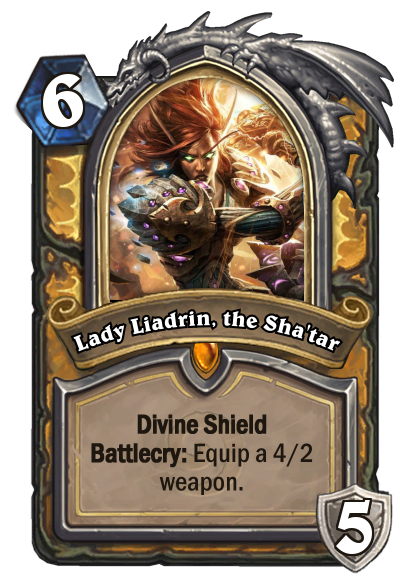 by Hallstatt1110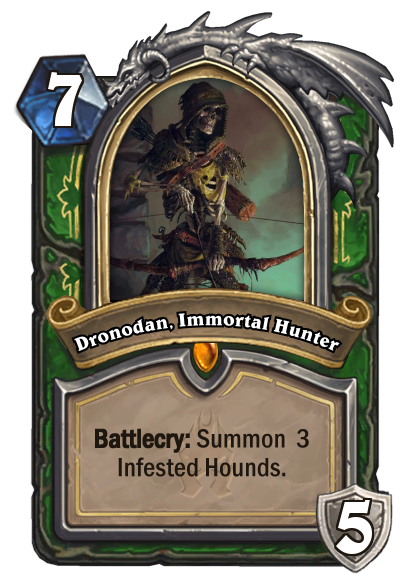 by SrVitor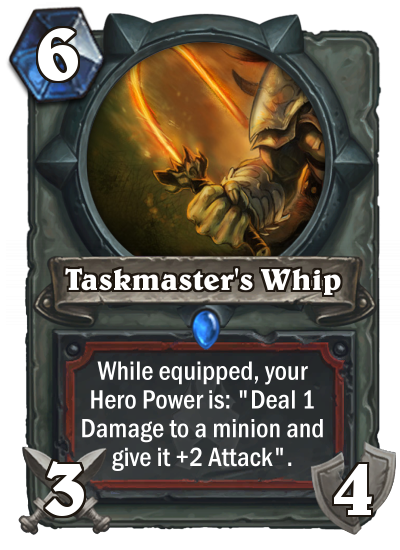 by SWGolgoth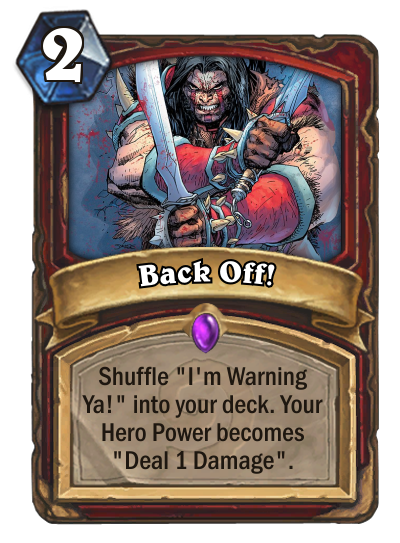 by neonsalmon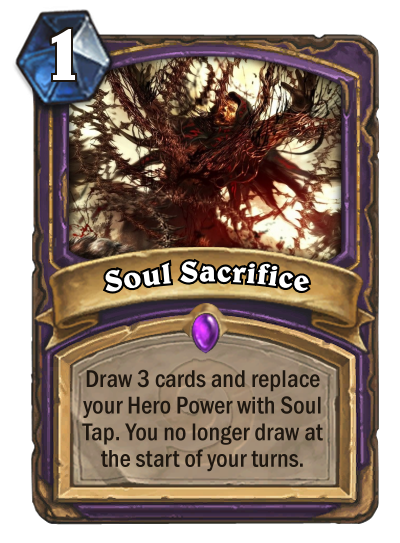 Soul Tap
by Turkeybag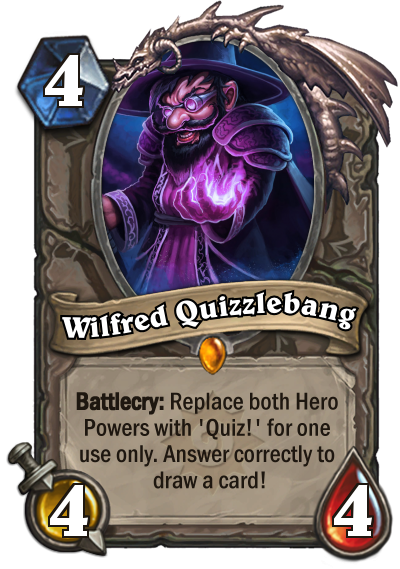 by FallenPiano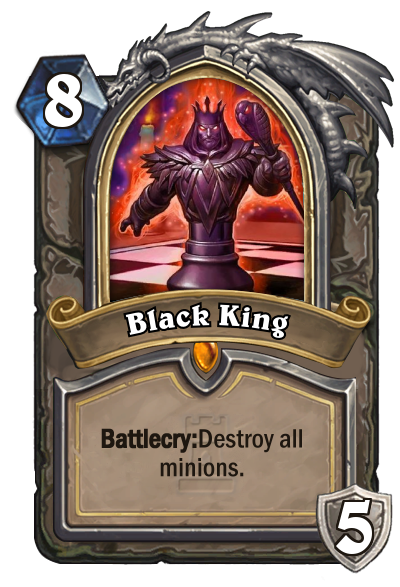 by DemonicPlushie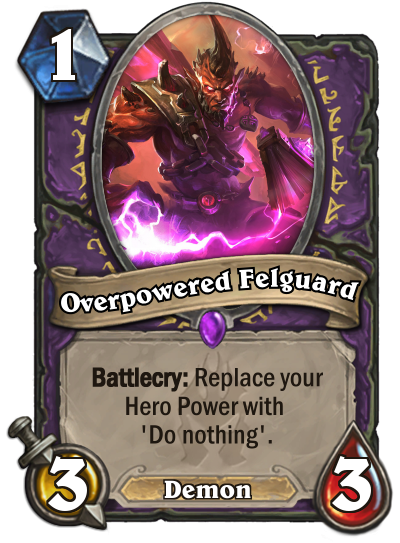 by Phoenixfeather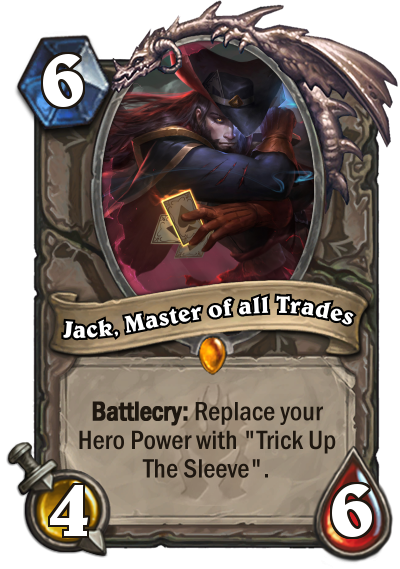 by Zukuu (Wild Card)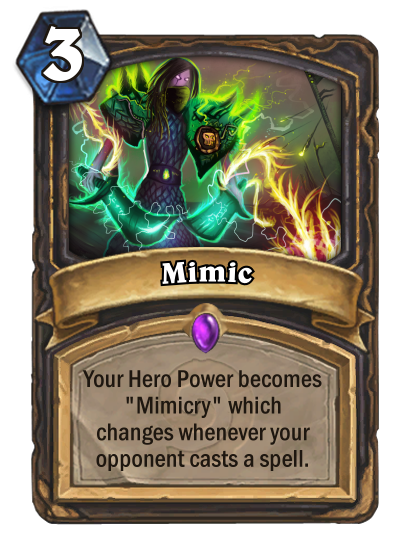 by Demonxz95 (Wild Card)
---
Tokens
King Klozzik the Undecided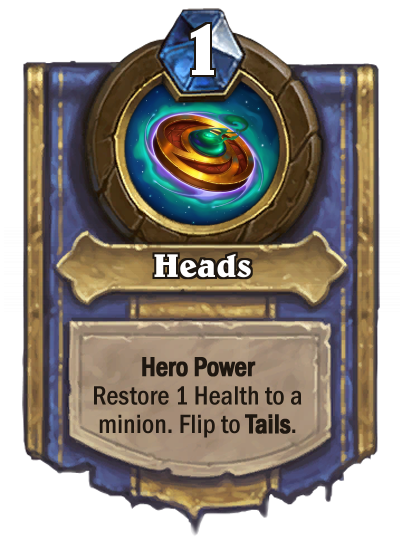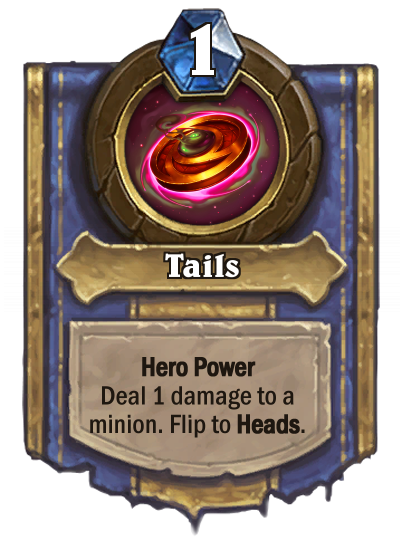 Alemental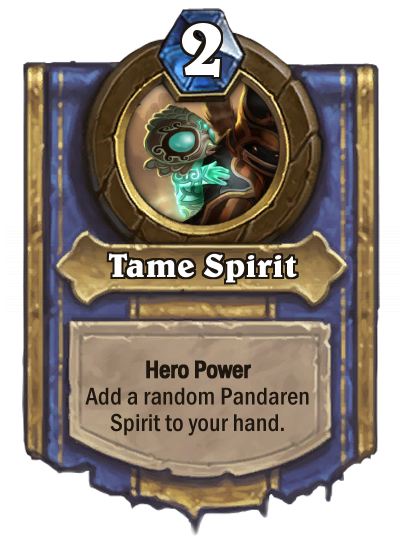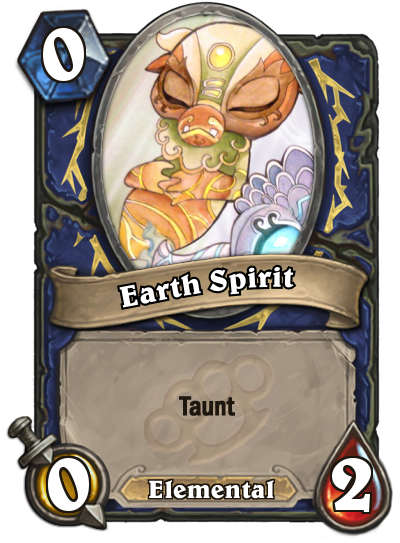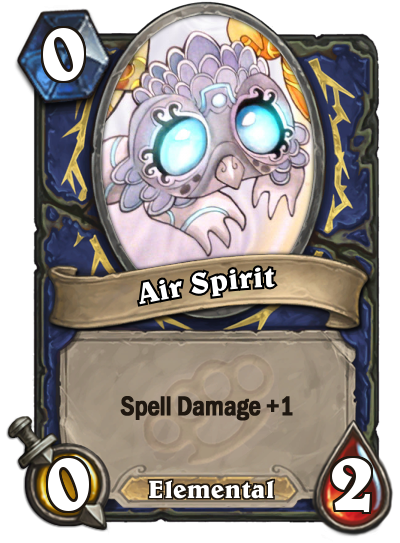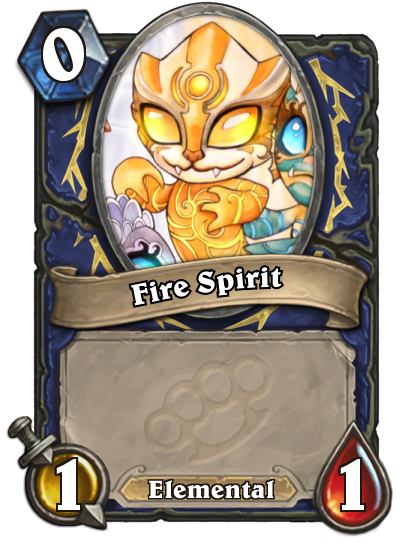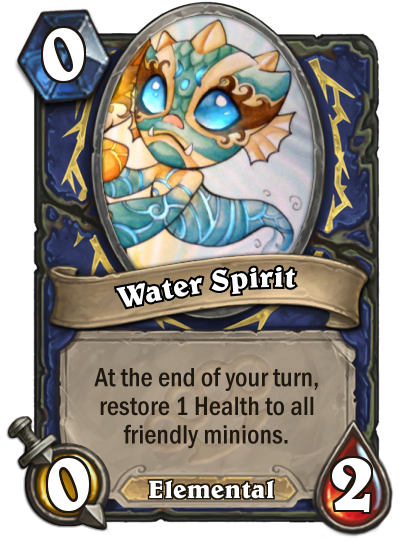 Mutanous the Devourer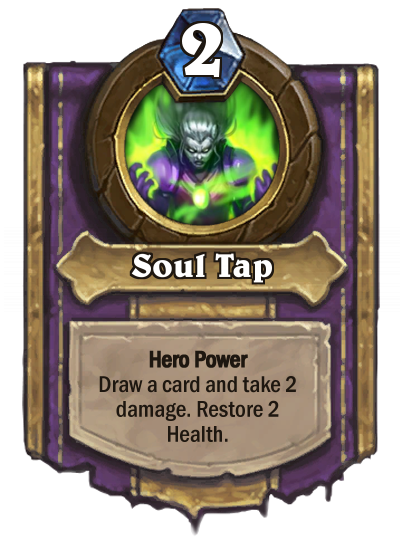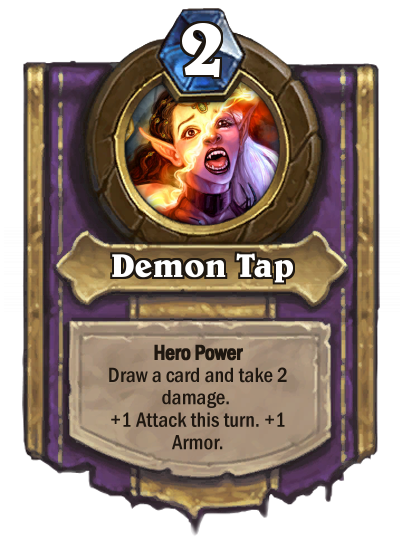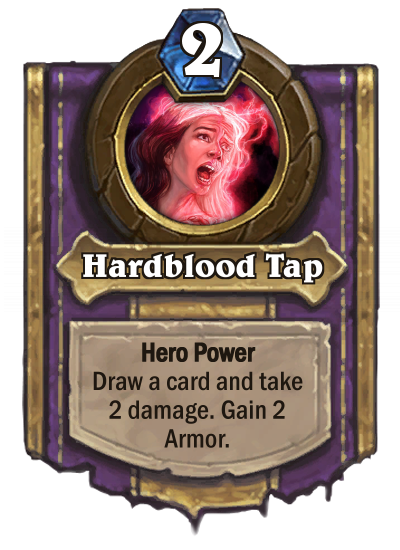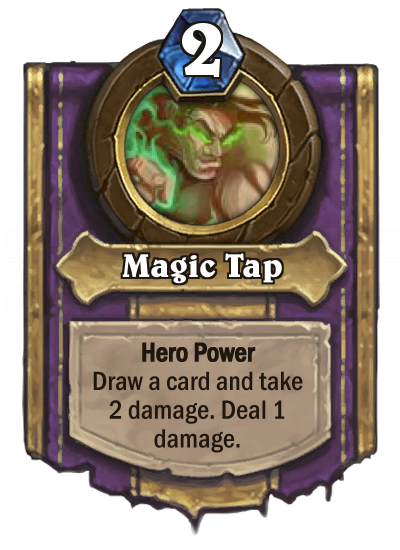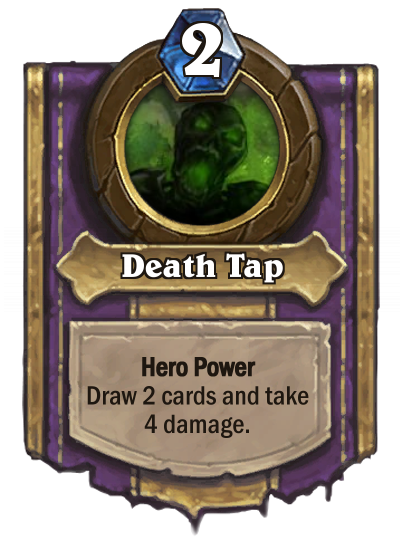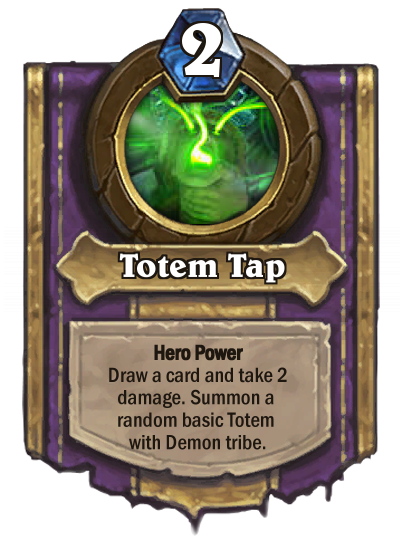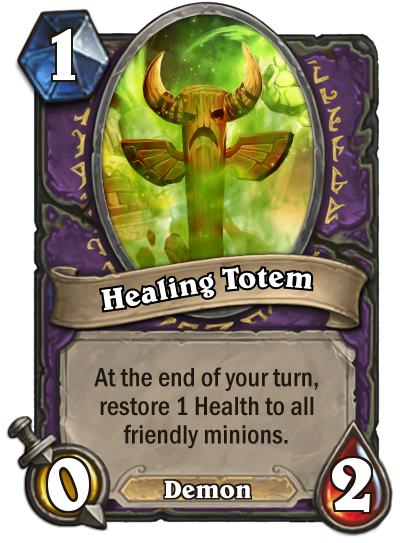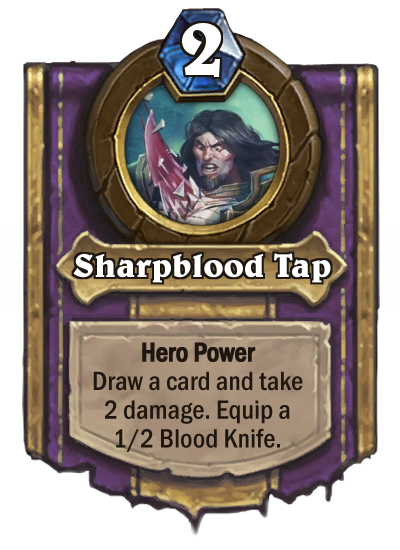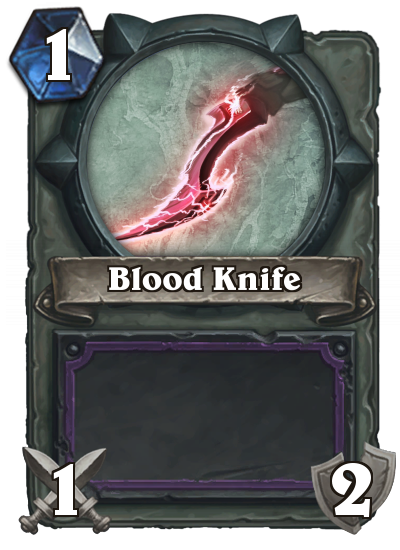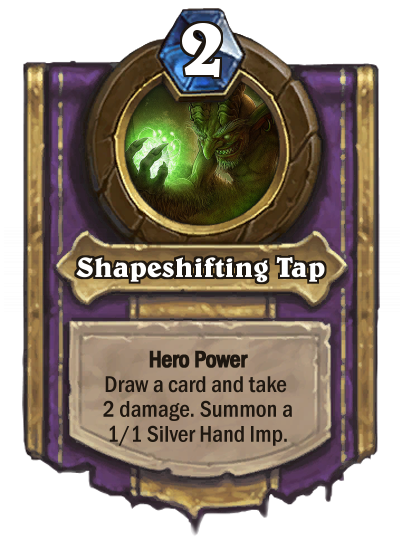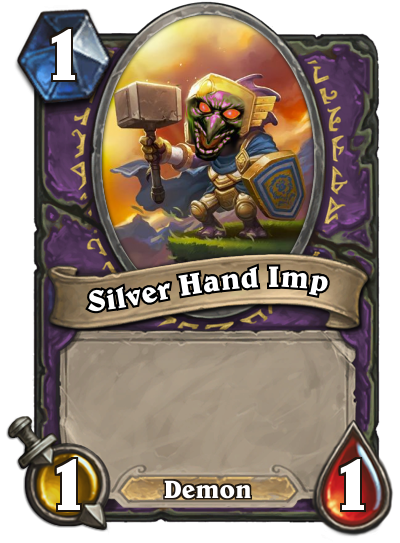 Edwin, Voice of the People
Power Trip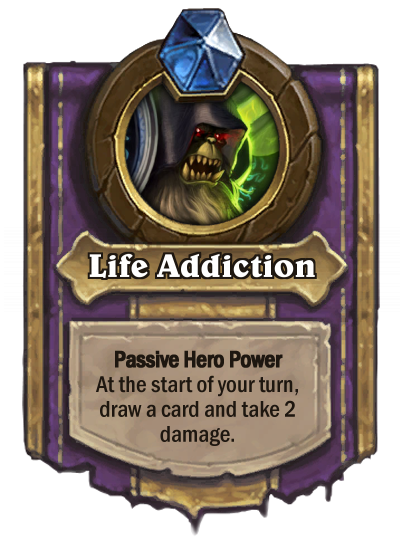 Harsh Librarian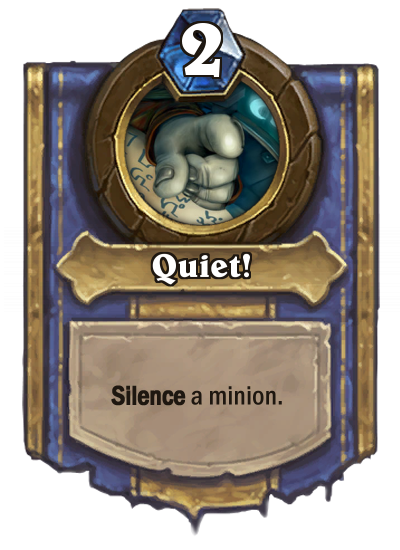 Elerethe Renfal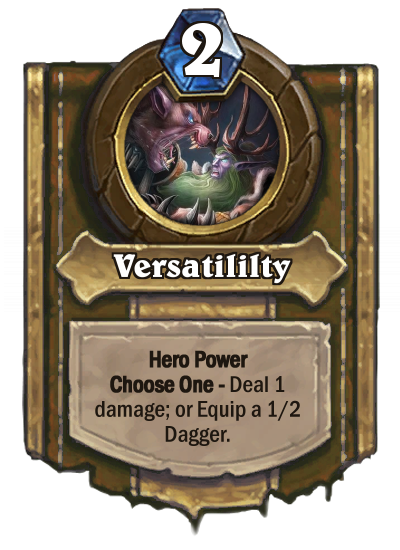 Drekavoc the Defiler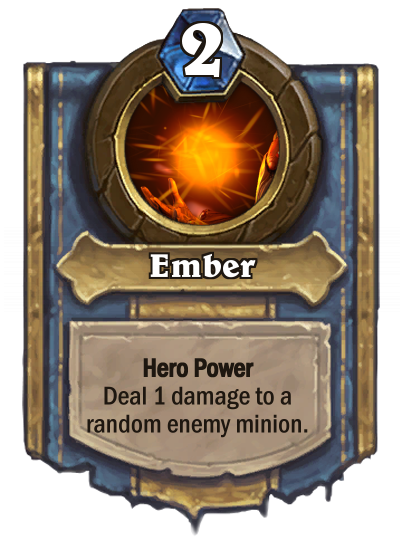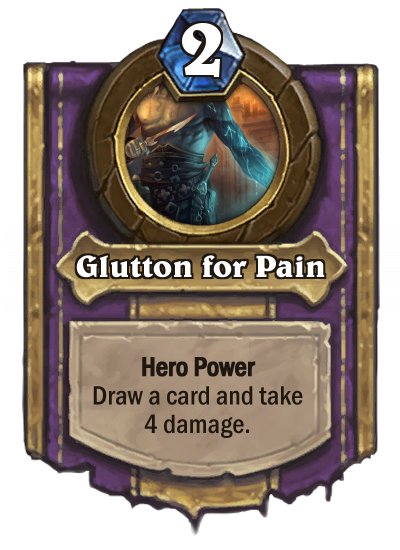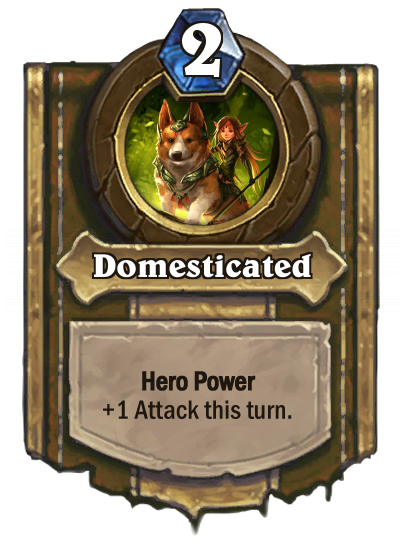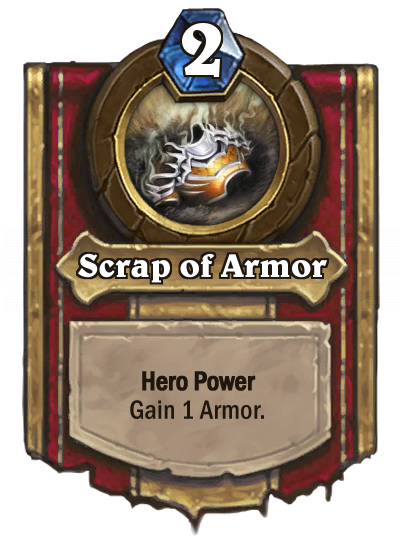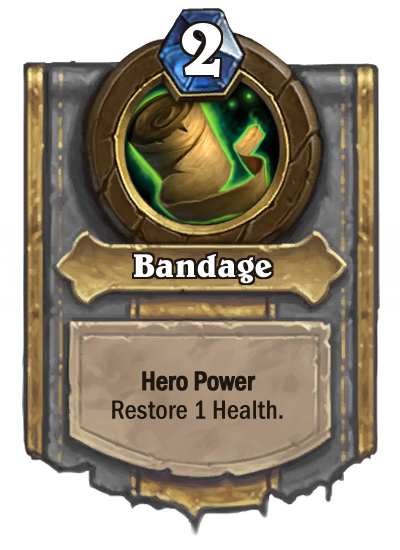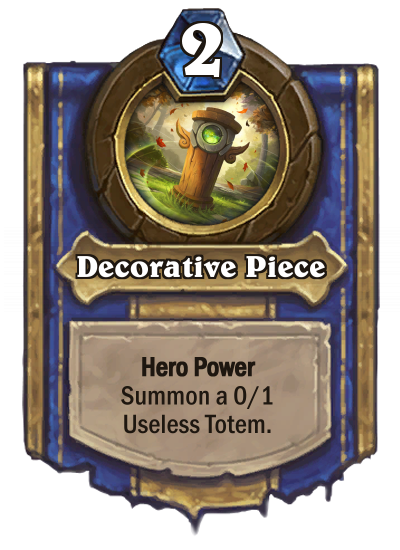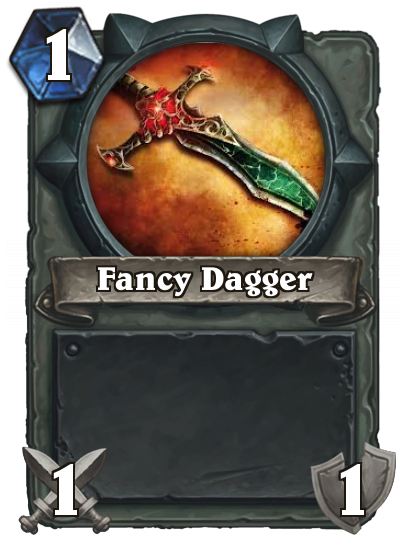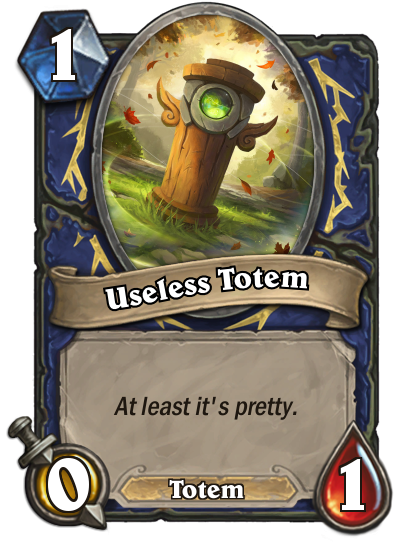 Lady Liadrin, the Sha'tar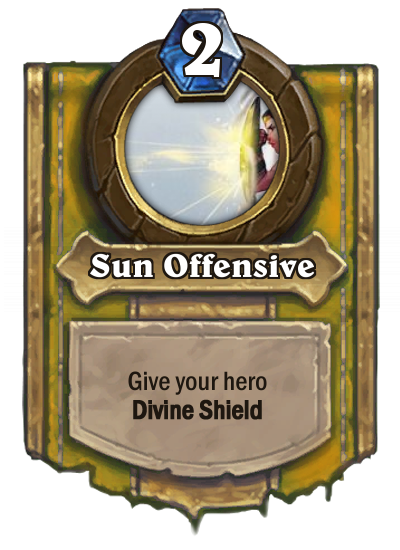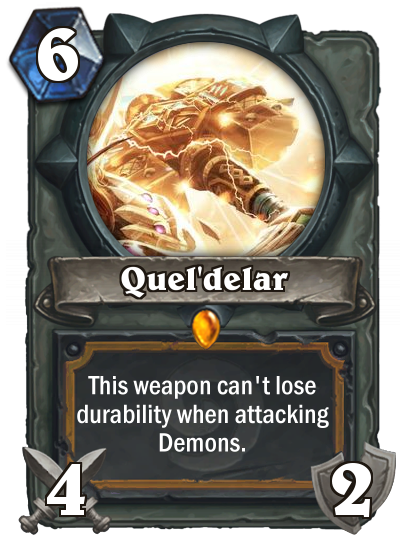 Dronodan, Immortal Hunter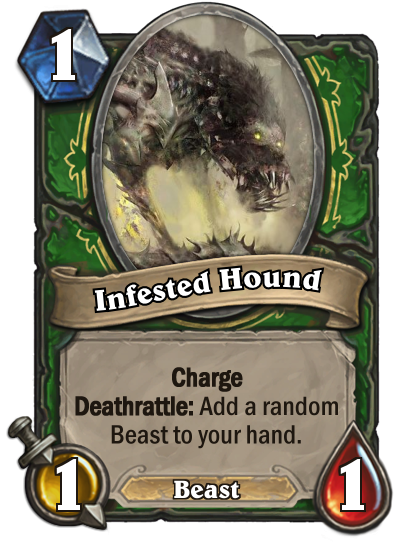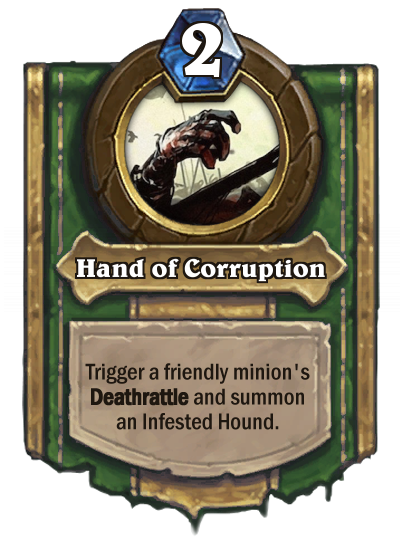 Taskmaster's Whip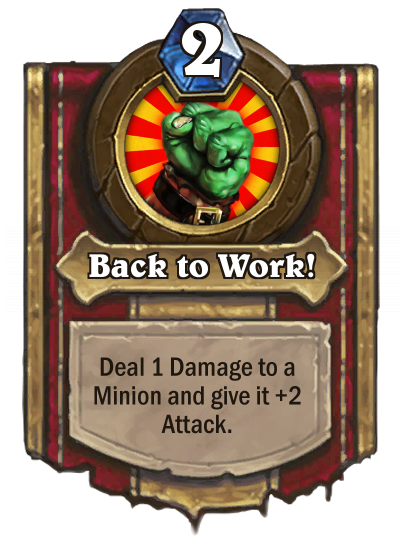 Back Off!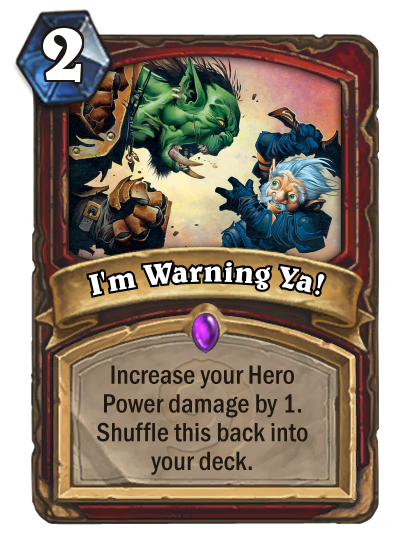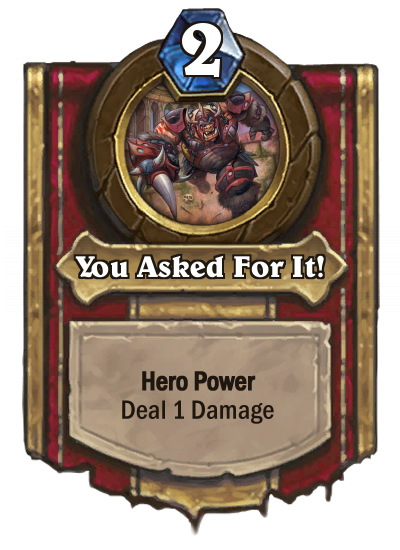 Wilfred Quizzlebang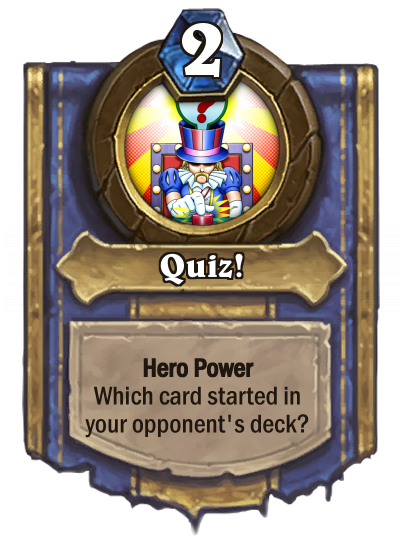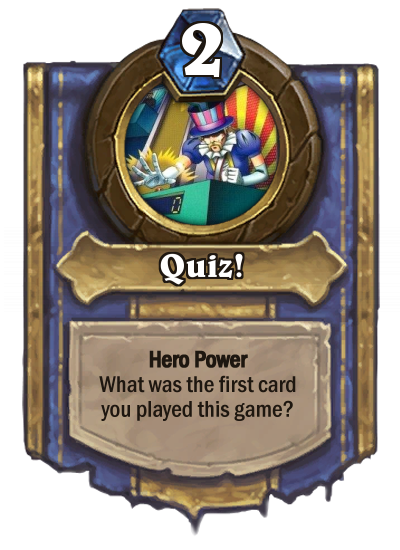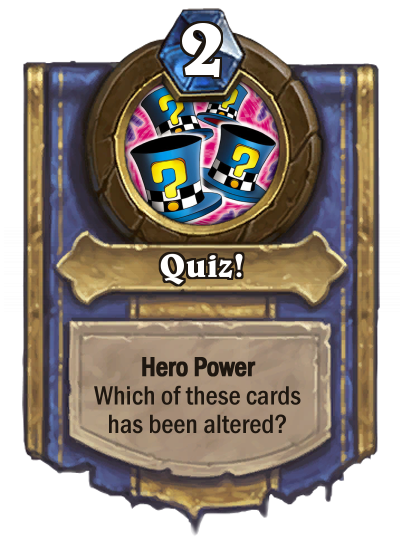 Black King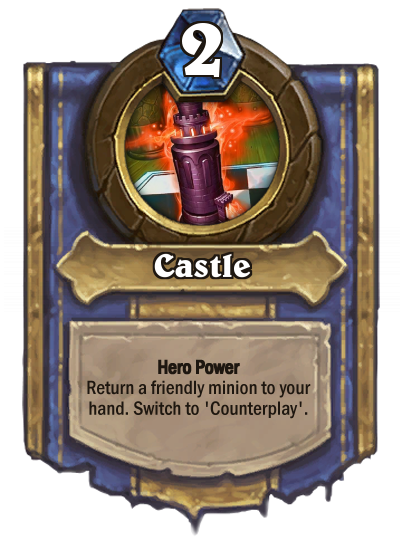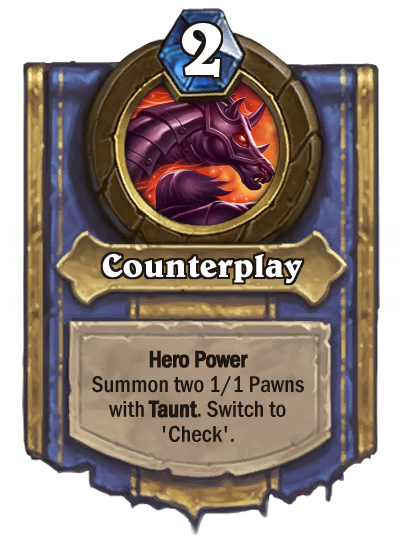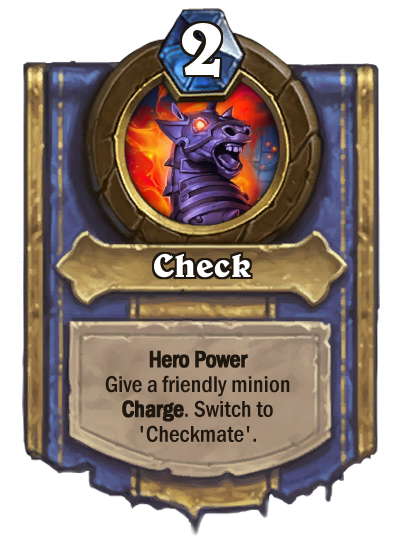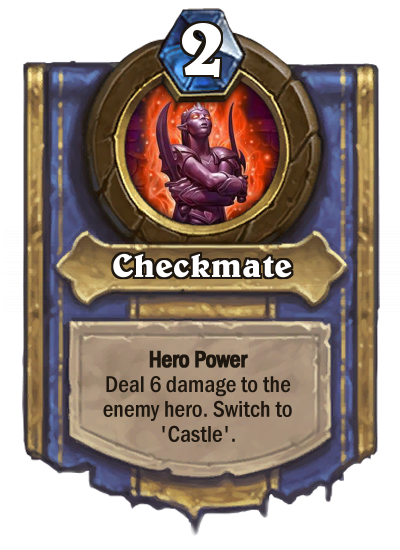 Overpowered Felguard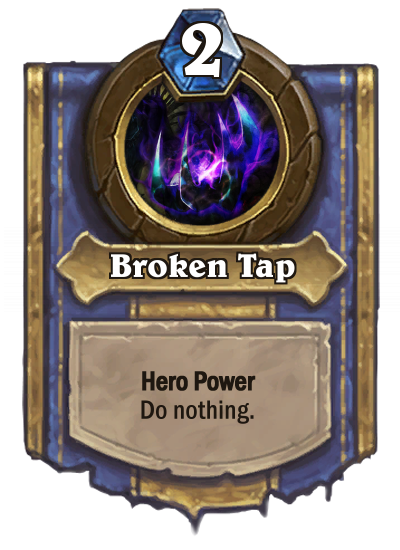 Jack, Master of All Trades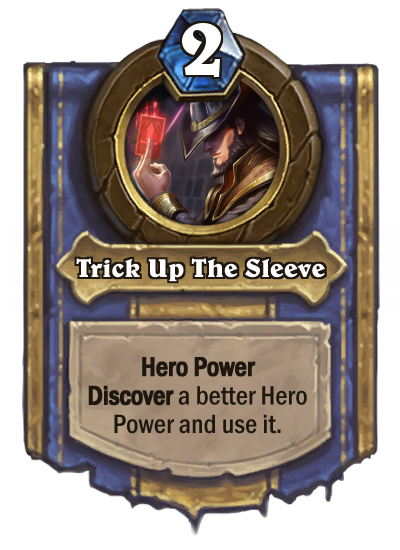 Mimic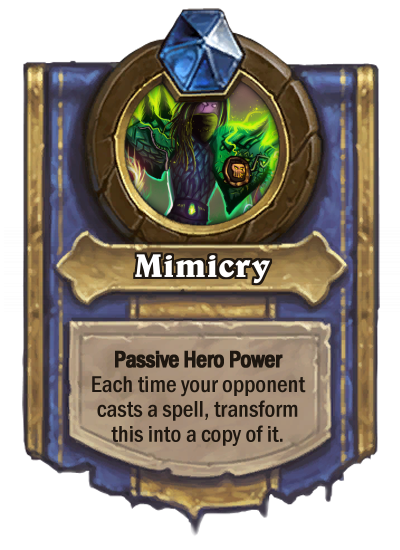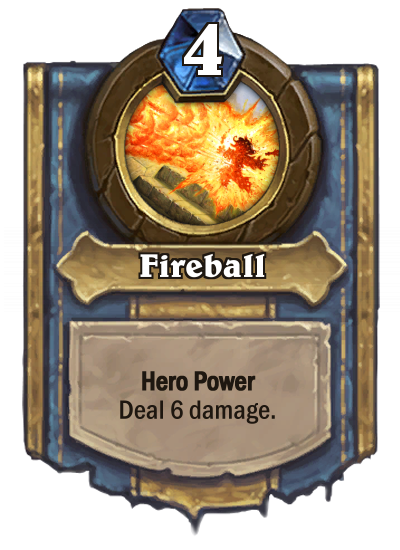 Mod Working Reaaaaally Hardly