JoshoPrime
Legend
Join Date:

3/20/2016

Posts:

2,668

Member Details
I saw them on twitter submited by a Spanish pro player, im pretty sure they ar leaks :D :D, are in spanish so ill translate them fot you
Here is the twitter post from Feelink
https://twitter.com/FeelinkHS/status/1217928628501204992
and here is the web where the cards were "leaked"
https://beerbrick.com/2020/01/17/news-2020011701/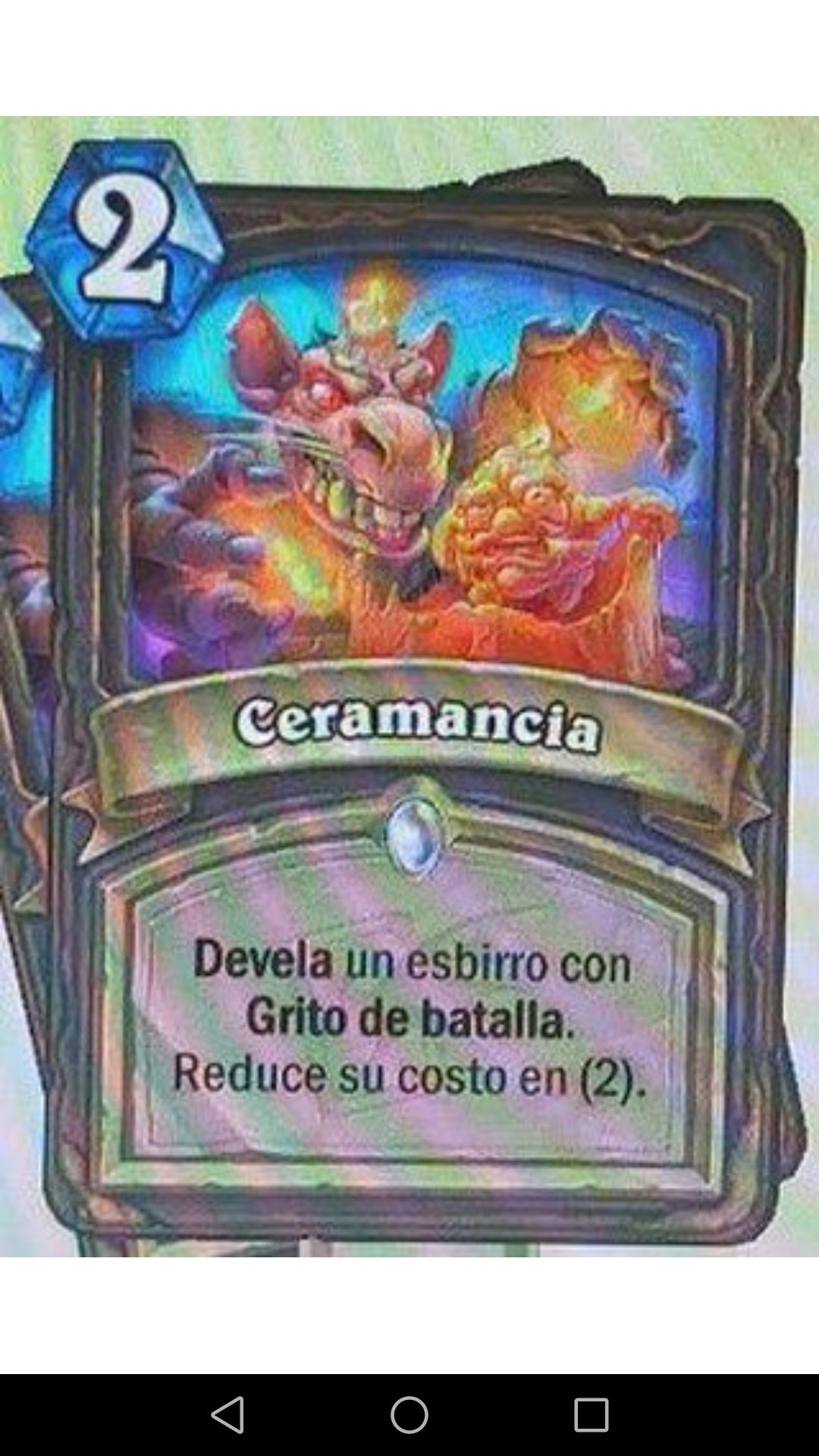 Waxmance
Discover a Battlecry Minion, it cost (2) less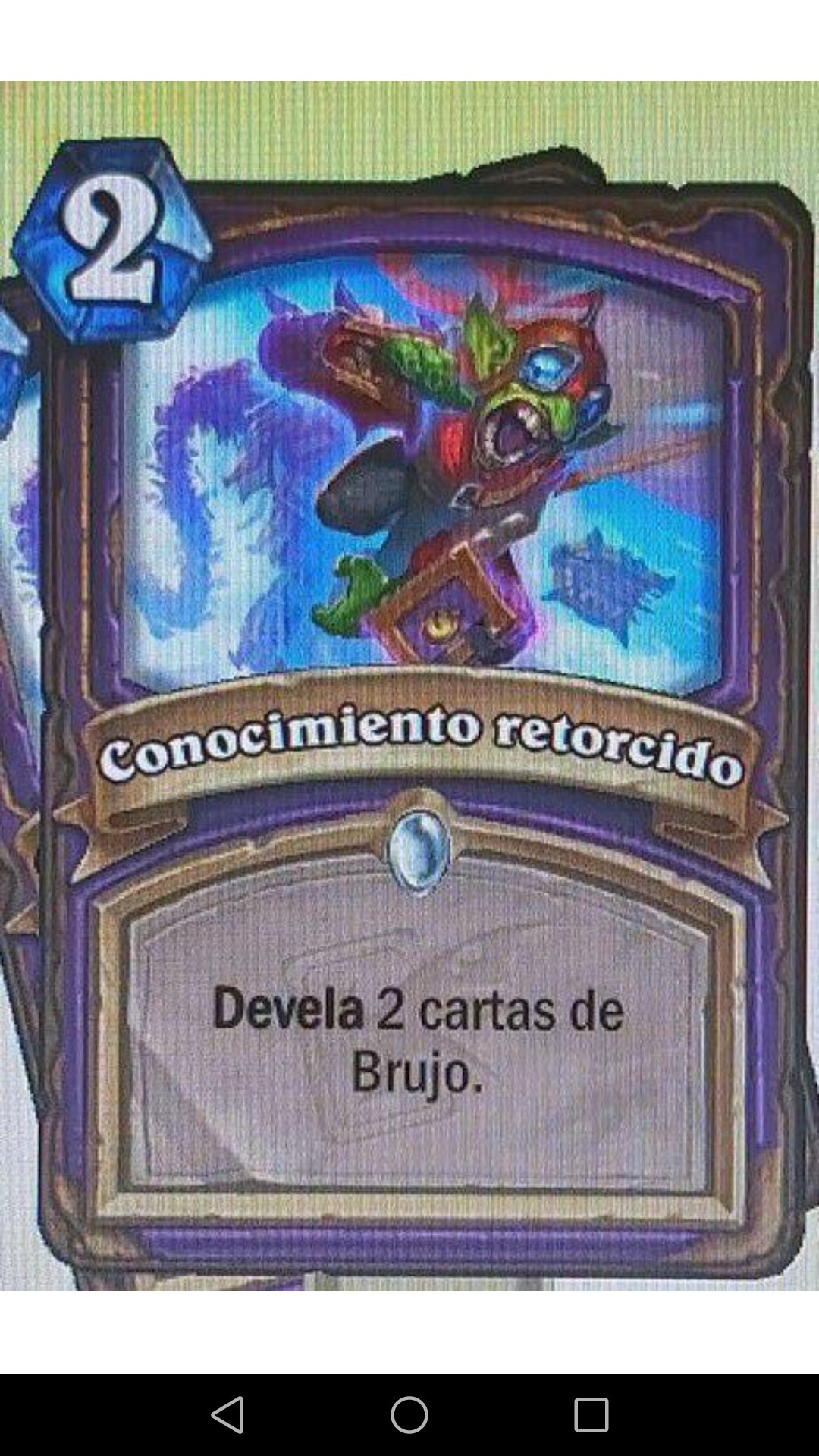 Twisted Knowledge
Discover 2 warlock cards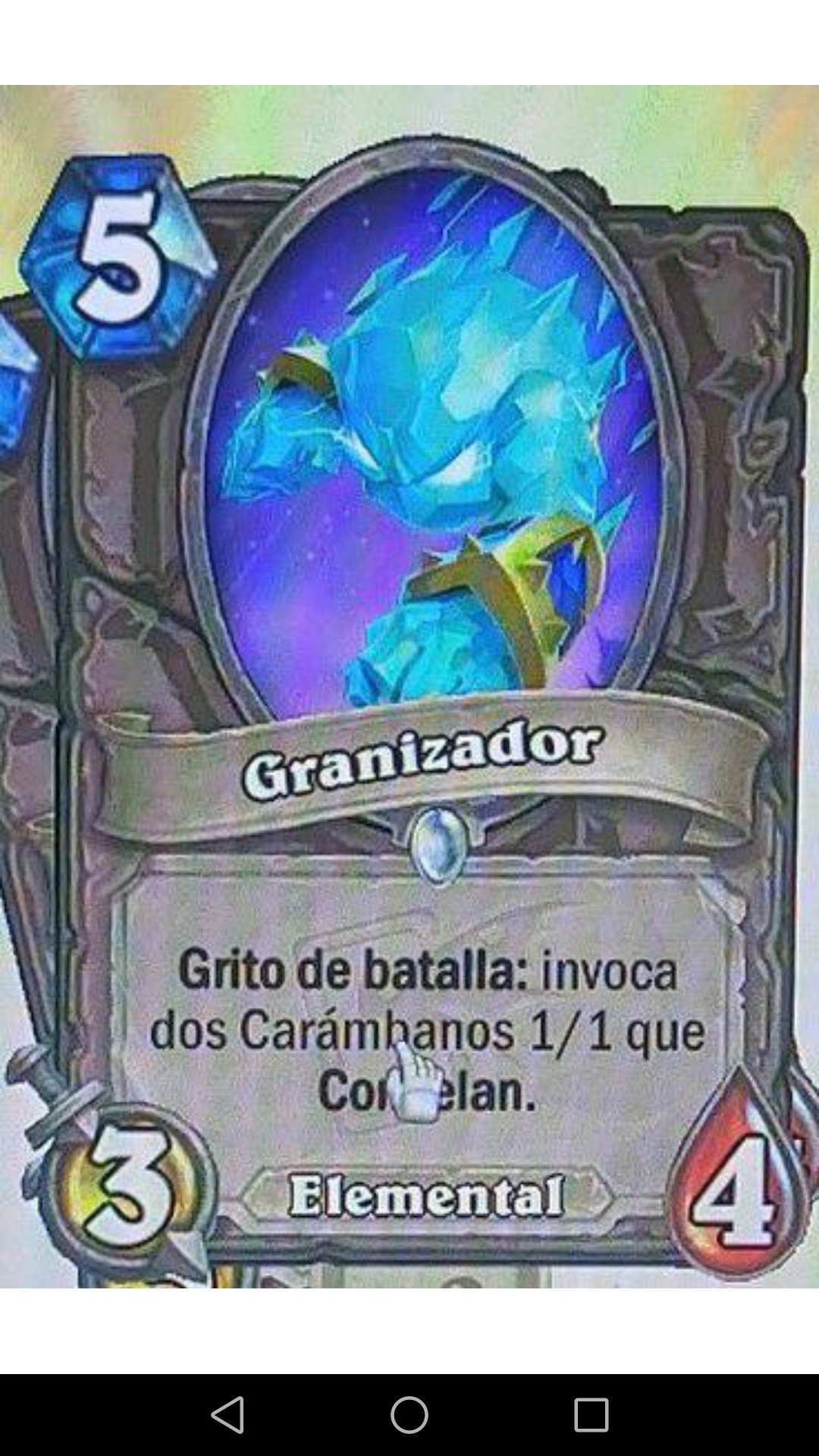 Hailazer?....ok i don't know
Battlecry: Summon 2 1/1 Icicles that can freeze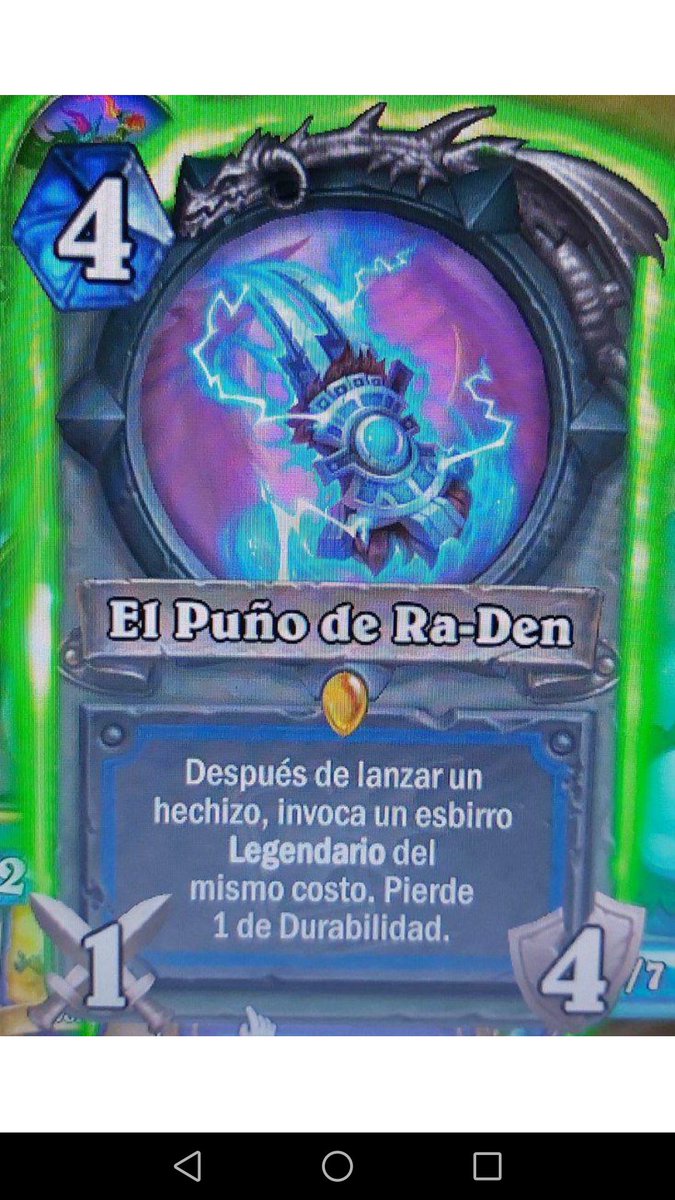 Fist of Ra-Den
AFTER you cast a spell summon a Legendary minion that cost the sama. Lose a durability
(thanks for the correction) @Breakfast1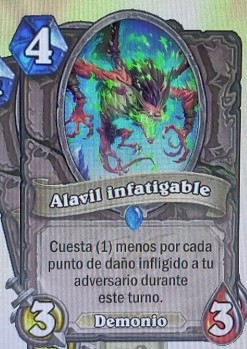 Vilewing indefatigable
Cost (1) less for each damage point you have dealt to the enemy hero this turn.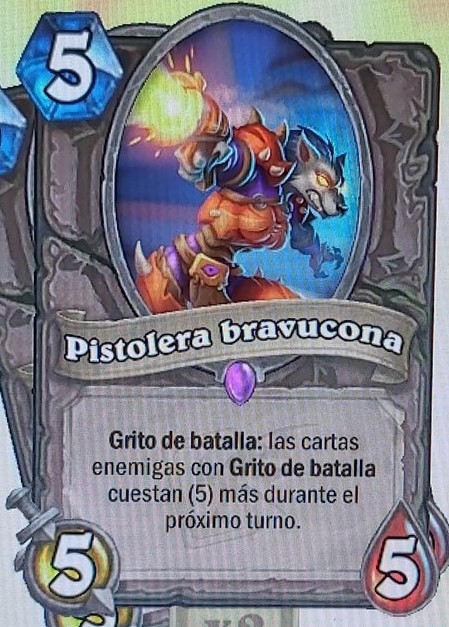 Bully Gooner
Battlecry; enemy cards with Battlecry cost (5) more the next turn.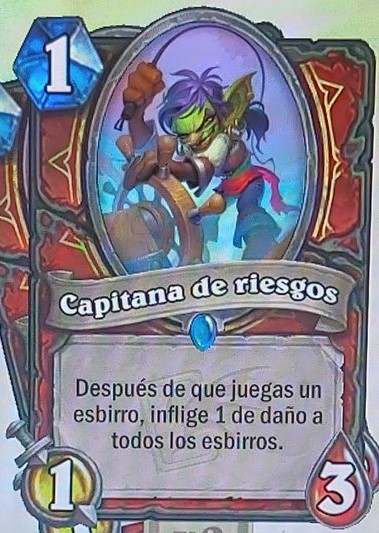 Risky Captain
After you PLAY a minion deal 1 damage to all minions.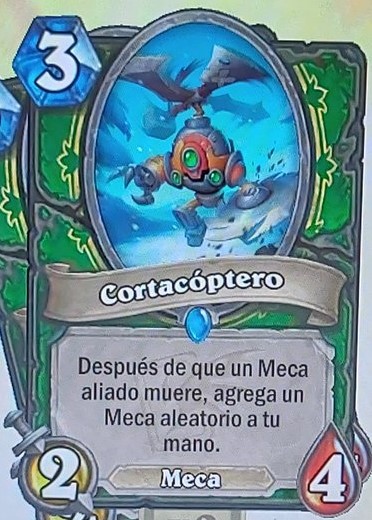 Chopcopter
After a friendly Mech dies, add a random Mech to your hand.
What do you think? :D