NoMoRewinds
Warsong Commander
Join Date:

11/22/2014

Posts:

184

Member Details
I've gathered enough dust to finally craft another legendary again, but this time it's really hard for me so i thought i ask you guys. I play a lot of wild now, but i disenchanted all the cards a while ago. I'm thinking about crafting Dr. Boom, Cairne Bloodhoof, Wickerflame Burnbristle and Aya Blackpaw. The problem is that I will use Dr. Boom a lot in my wild decks but that he can't be played in standard. The other cards on the other hand can all be played in standard. Cairne is also only played in wild nowadays so that's a hard one to pick too. i'm really struggling to decide which card i should craft. You can take a look at my collection if you want. I also want to add that i'm a control pally, priest and warrior player.
I'm calling out for help! :)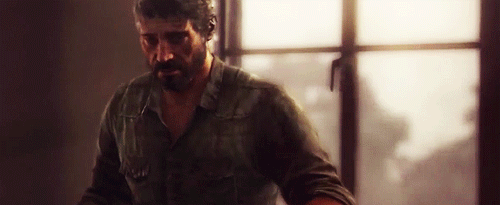 - "No matter what. You keep finding something to fight for"