[NEW] Aggro Paladin
Last updated Apr 12, 2018 (

Witchwood

)
|
Wild
23 Minions
4 Spells
3 Weapons
Deck Type:

Ranked Deck

Deck Archetype: Aggro Paladin
Crafting Cost:

5280

Dust Needed:

Loading Collection

Created:

12/10/2017 (Kobolds Patch)
View in Deck Builder
♪♫♪♫♥♪♫♪♫♥♪♫♪♫♥♪♫♪♫♥♪♫♪♫♥♪♫♪♫♥♪♫♪♫♥♪♫♪♫♥♪♫♪♫♥♪♫♪♫♥♪♫♪♫♥♪♫♪♫♥♪♫♪♫♥♪♫♪♫♥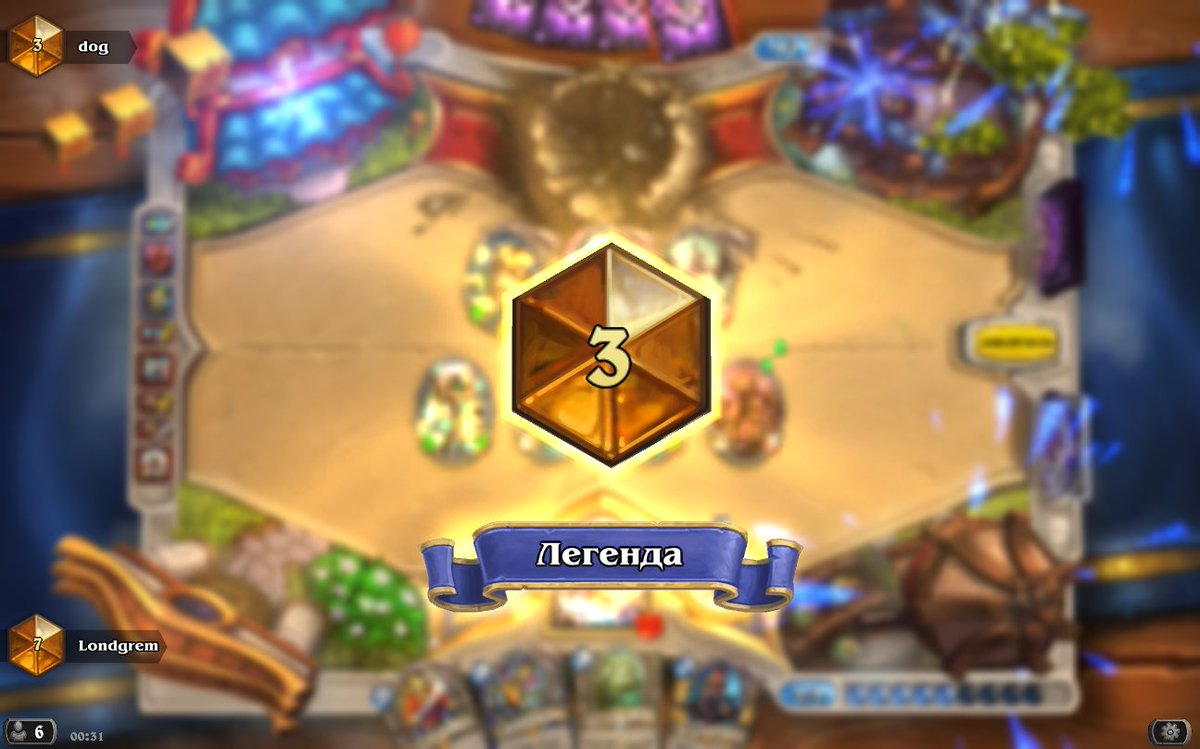 Gamplay from kiwiinbacon :

Gamplay from Kadakk :
You want Argent Squire, Righteous Protector. If you have one or two of these cards and/or the Coin, keep Call to Arms which is really powerful and puts lots of pressure on board.
If you already have a really really good hand, you could keep Sunkeeper Tarim (Wtf keep a T6???). You gonna generate many tokens 1/1 and a Sunkeeper Tarim which come T5/T6 can solo win a game.
Against Aggro/Tempo, you need your weapons in order to take value trade and protect your minions. Furthermore, Unidentified Maul makes your board stronger, so you'll keep your advantage and snowball easily.


This deck has a classic aggro playstyle. In early game, you want to take the board (2/3 of your cards cost 3 or less). So you need to take some value trades, preferably with your weapons then GO FACE !

The T4 is a very powerful turn, Call to Arms is really strong but take care of your order/positioning, you could summon Dire Wolf Alpha and Knife Juggler.



+666 :

JARAXXUS INVOCATION IS BEGINING !!!
♥

I hope you'll enjoy the gameplay! Gl&Hf

♥
Would be appreciated !
♥♪♫♪♫♥♪♫♪♫♥♪♫♪♫♥♪♫♪♫♥♪♫♪♫♥♪♫♪♫♥♪♫♪♫♥♪♫♪♫♥♪♫♪♫♥♪♫♪♫♥♪♫♪♫♥♪♫♪♫♥♪♫♪♫♥♪♫♪♫♥