Kaleidosaur Paladin ft. Gorgon
Last updated Nov 10, 2020 (

Scholomance Academy

)
|
Wild
Deck Type:

Ranked Deck

Deck Archetype: Kaleidosaur Paladin
Crafting Cost:

8840

Dust Needed:

Loading Collection

Created:

12/8/2017 (Kobolds Patch)
View in Deck Builder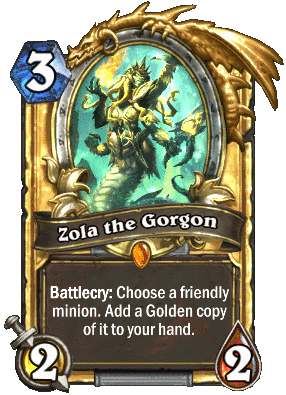 -==Strategy==-
Mulligan for a 1-cost minion. If you have one, mulligan the rest for 1-cost buffs.
Play a 1-cost minion on turn 1, then the quest on turn 2.
You want to play Galvadon on turn 5, or as soon as possible.
Use Zola the Gorgon on Galvadon (or other big minions)
You can use Forbidden Healing on your minions for zero mana as a quest activator.