After more than 500 games perfecting this deck, I finally got it to work and took it to legend. More info soon.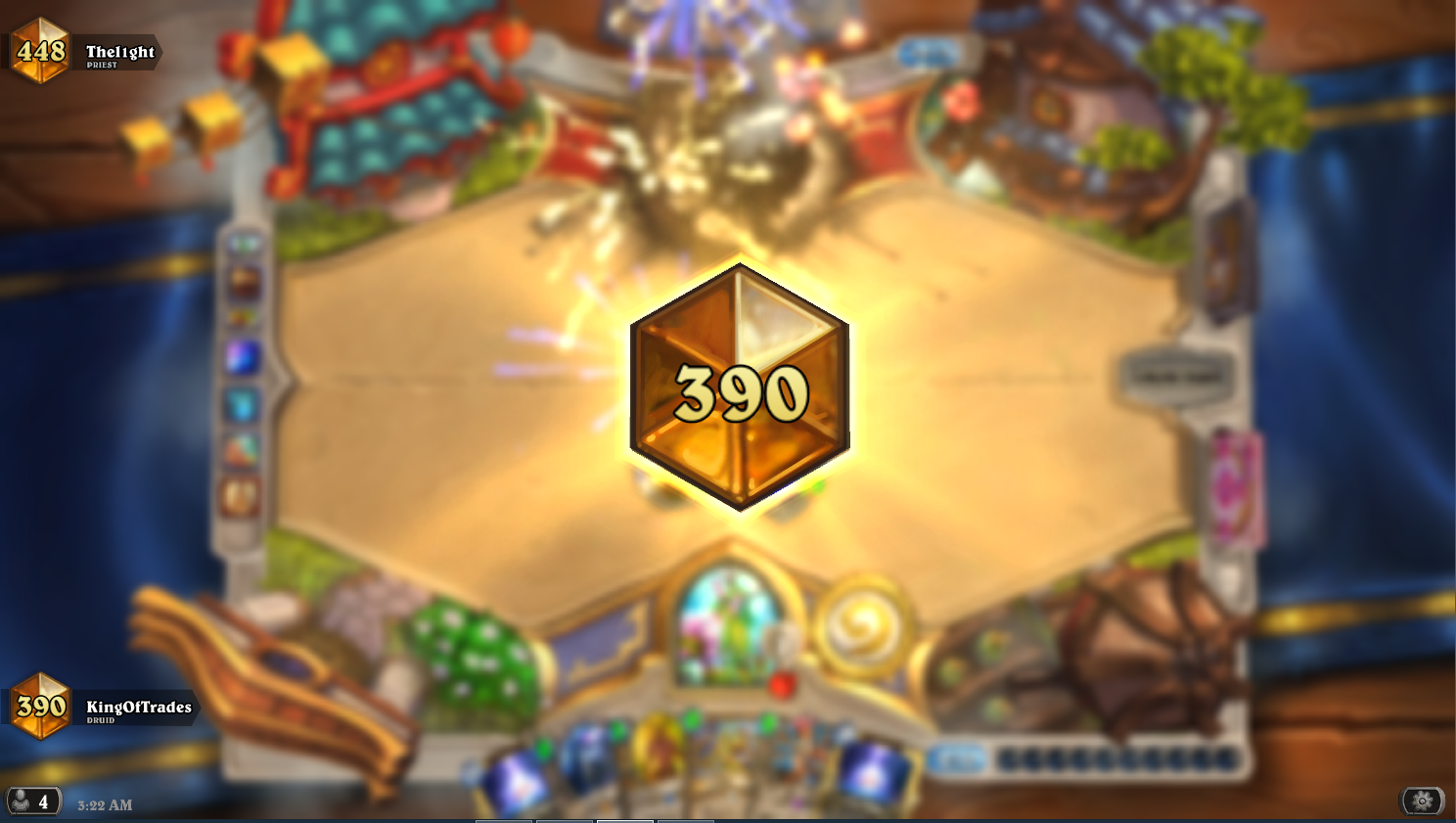 This is the combo you need to build to beat a control warrior that draws Justicar Trueheart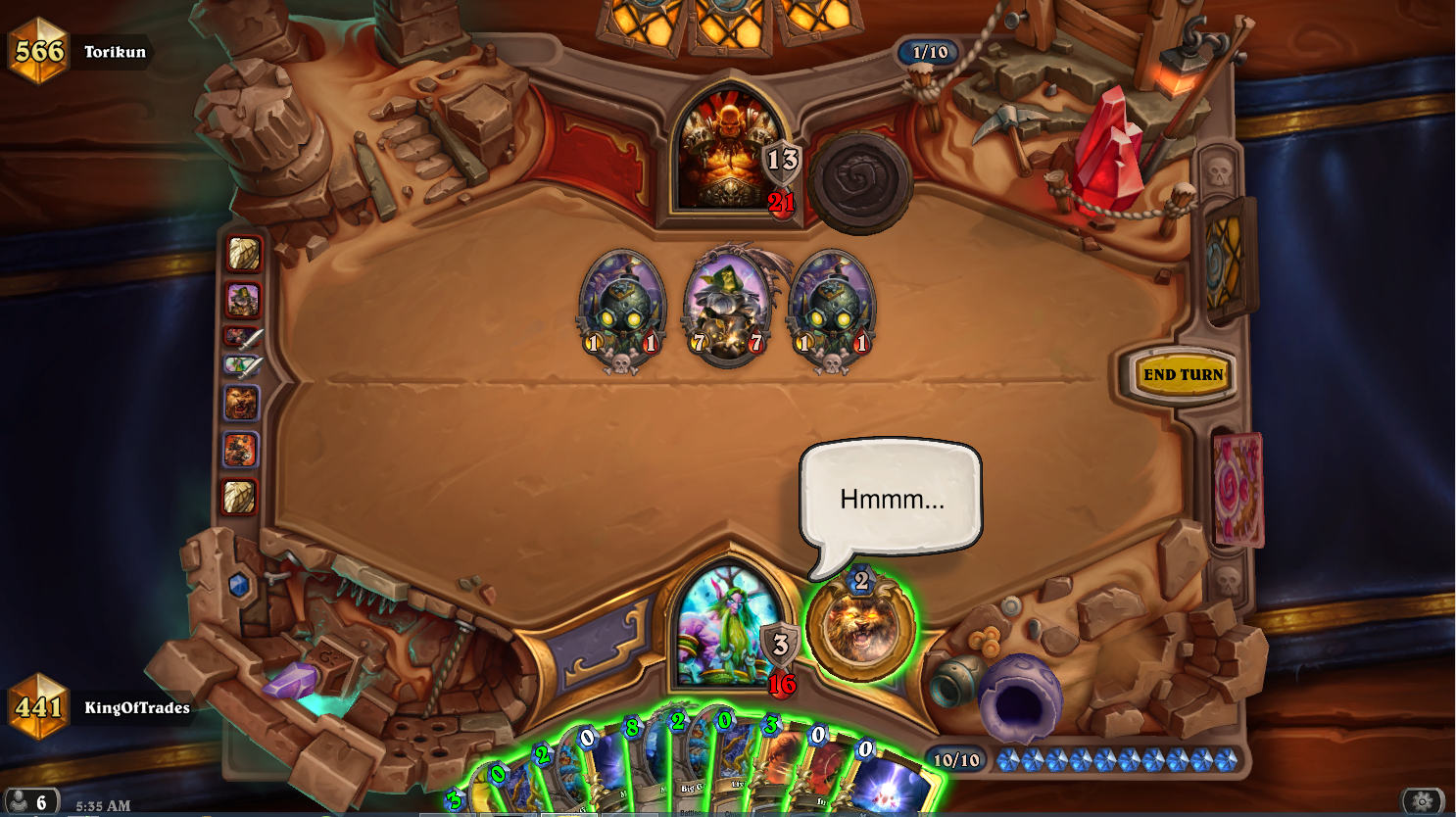 Anything can happen, indeed!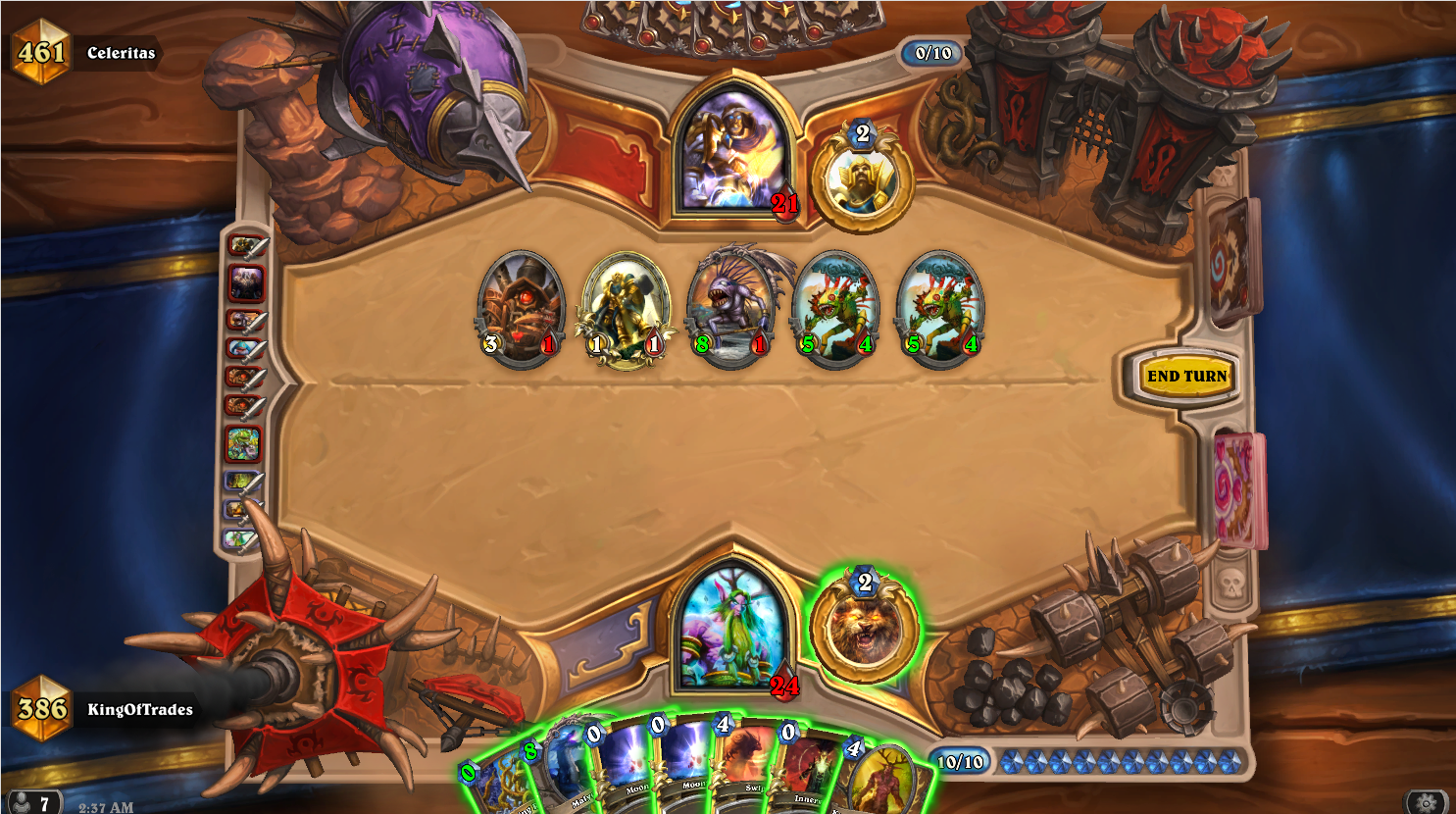 I believe this is going to be the deck list once standard comes into play. Sylvanas is going to see a lot of play in my opinion.