R'barral's Atonement priest!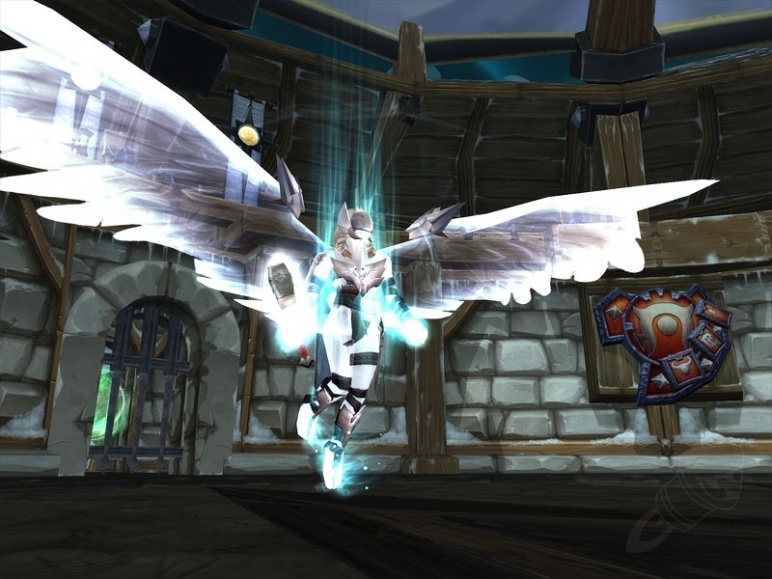 Hello guys! Im naming this deck Atonement because while you are healing/buffing over the board, you are also damaging around! (WoW reference for who dont know)
im bringing back to priest deck cards like Inner Fire and Divine Spirit.
Those cards has awesome synergy with [card]Eydis Darkbane[/card] , making nice combos, spreading damage over the board while you turn this evil angel more evil (for your enemy of course!). If possible, hold until have Emperor Thaurissan on board and extract maximum damage from this combo. Also you can use [card]Power Word: Shield [/card] to maximize the potential combo.
Eyidis isnt the only win condition on this deck, also you can use those spells to buff cards like Tournament Medic, [card]Deathlord[/card] or any card that require a quick clear board.
I got 5 wins in a row with this deck and 29 dmg as max dmg combo at mana 8!
Feedbacks are very welcome!
UPDATE:
- 2 Lance Carrier + 2 Annoy-o-Tron