[SA] Markdd27's Control Highlander Warrior
Last updated Aug 10, 2020 (

Scholomance Academy

)
|
Wild
17 Minions
12 Spells
1 Weapon
Deck Type:

Ranked Deck

Deck Archetype: Control Warrior
Crafting Cost:

14900

Dust Needed:

Loading Collection

Created:

8/7/2020 (Scholomance Academy)
View in Deck Builder
If you want to play Control, there is nothing best than Warrior. This time is even more fun and skill-based, having its best list as an Highlander! This deck is outperforming most of the decks out there and it's going to help you climb fast to Legend.
Libram Paladin, Big Beasts Druid, Tempo Aggro Demon Hunter, Tempo Rogue, Token Druid, Spell Burst Shaman and Totem Shaman will be your farming preys with this list. Check out this guide to learn how to play it and how to overcome your opponents!
Thank you for your comments and suggestions, enjoy this guide!
MULLIGAN:
In these first days of the new expansion different decks within a same class are being tried. Therefore these mulligan suggestions will cover the most used archetypes and they will be uploaded in the following weeks.
PLAY STRATEGY:
Minions below 5 mana are mainly used for trades and board control. As a consequence, it will be very difficult to have minion advantage before the mid/late game. Here you'll have powerful tools to take over the board, in particular Headmaster Kel'Thuzad,Troublemaker, Dragonqueen Alexstrasza and Kargath Prime;
Lord Barov is the real star of this deck and having so many activators for its effect is the main reason why Highlander is viable. In particular, a board clear is possible with Whirlwind, Risky Skipper (to be played before Barov), Bladestorm plus the cards which allow you to destroy Barov and trigger it's deathrattle such as Shield Slam, Sword and Board and Warmaul Challenger,
Be aware of the deck weaknesses: in particular card draw and value generation. The first one can be an issue against Aggro decks, where you will be tempted to use all your removals and you will end with no cards in your hand. This is an issue especially in the upcoming meta, where most of Aggros will have powerful card draws such as Secret Passage. The second can be an issue when playing slower matchups, such as against Control Priest or Libram Paladin, which will have an advantage in cards generation. For this reason, you will need to put early aggression and always have minion advantage on the board to close and he game before their value generation overcomes your deck
DECK TIPS:
SUBSTITUTIONS: (do not craft cards in these first days of the new expansion)
Lord Barov: very hard to substitute as facing Big decks will require frequent board clears and this one is the cheapest and most flexible. For these reasons I don't think you will be able to substitute this card, but if you like to play Control this one is surely a safe craft as long as it remains in Standard;
Kargath Bladefist: another card which will lower your win rate if not included. If you want to substitute this legendary, you will also need to remove Playmaker, as there will not be enough Rush minions to justify its presence. Possible substitutions for those two cards are Corsair Cache and Livewire Lance if you need more presence in the early game, or In formation and Frightened Flunky if you need more value generation;
Deathwing, Mad Aspect: it's a good flexible card, as it will likely clear the board and put a big treat but it might be replaced. You could try using the original Deathwing if you are looking for a similar (but more radical) effect, Grommash Hellscream if you are missing that kind of damage to close your games, Batterhead if you are missing the previous legendaries;
Headmaster Kel'Thuzad: this card is particularly good against Libram Paladin and Big Druid, but some substitutions are possible. If you want to increase your presence on board and you are facing slow matchups you could try King Phaoris (The biggest spells in this deck are 5 mana, but might get good value out of this card), Big Game Hunter or Faceless Manipulator if you are facing lots of Big decks, Cobalt Spellkin if you want a little bit of extra value and cheap removals;
Zephrys the Great and Dragonqueen Alexstrasza: impossible to play this deck without them
Epic cards: most of them are removals, and they are hardly replaceable in a Highlander deck. Warmaul Challenger is probably the only one which can be replaced, specifically with either Frozen Shadoweaver or a Livewire Lance;
Risky Skipper: some people will not have this card if they didn't purchased the adventure, so here are some suggestions. You could try to substitute it with cheap removals like Rocket Augmerchant (which can be used in combination with Barov); a silence like Ironbeak Owl if you are facing lots of Libram Paladins; or put a Transfer Student if you just want a fun card which might be quite useful with some boards (like deal 2 damage, discover a dragon, add a random Plague or add a random biclass
POSSIBLE META ADDITIONS:
MATCHUPS (if you have any requests/suggestions write down in the comments):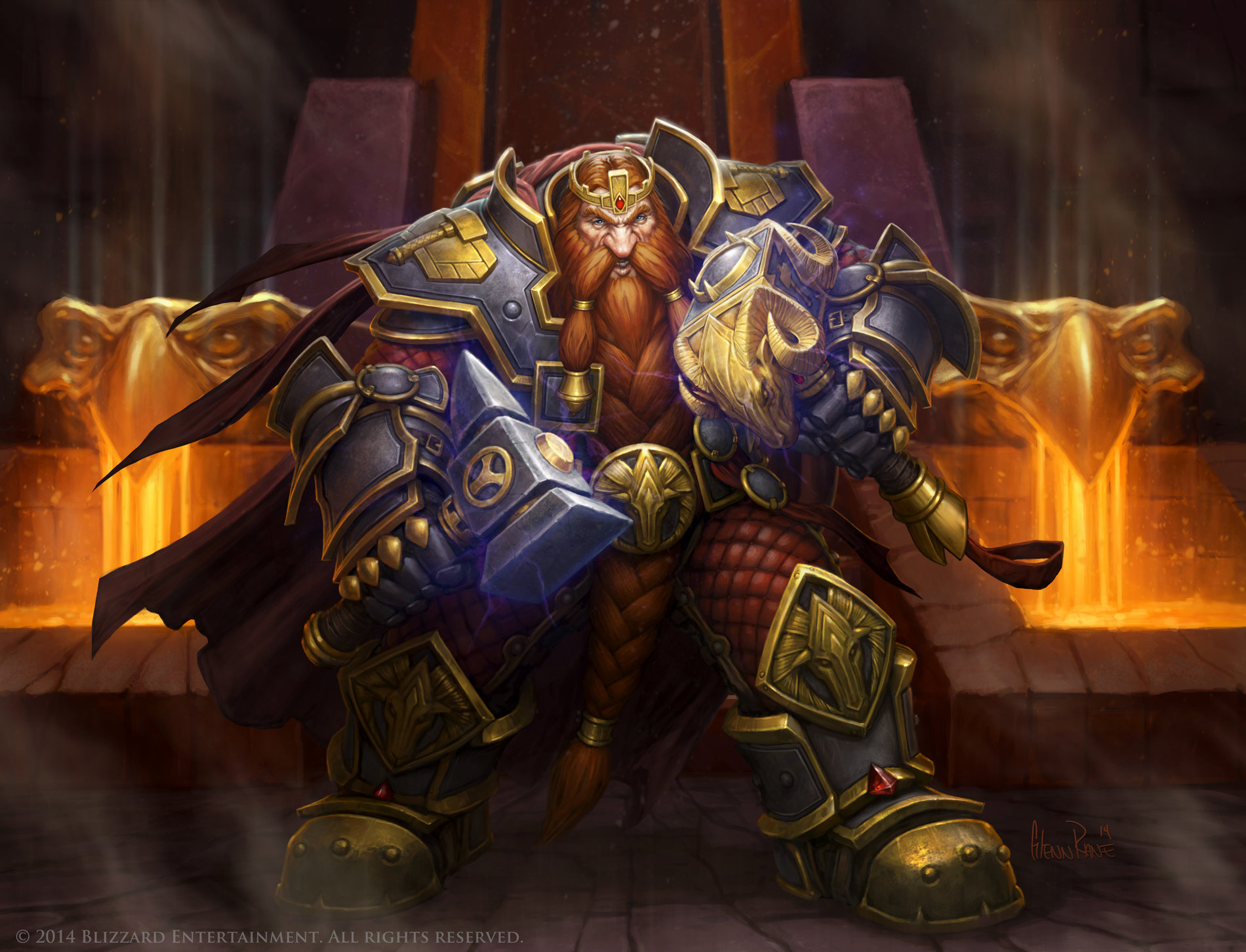 CURRENTLY TESTING: (if you have any suggestions let me know in the comments)
- Kobold Stickyfinger / + Harrison Jones: surely this increases the overall cost of this deck, but Harrison Jones card draw might prove useful, addressing one of the weakness of this deck;
- Kobold Stickyfinger / + Rattlegore: moving up the mana curve and including a hard to remove treat might prove useful against slower matchups