Aggro Murloc Shaman
Rise of Shadows, Theorycraft
NEW MURLOC SYNERGY
Thanks to Sludge Slurper, Underbelly Angler, Scargil and Toxfin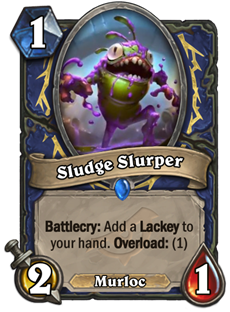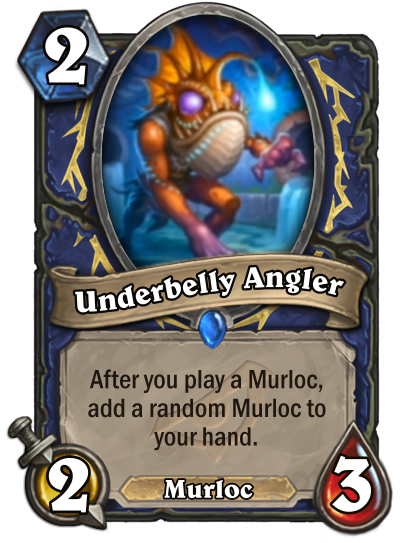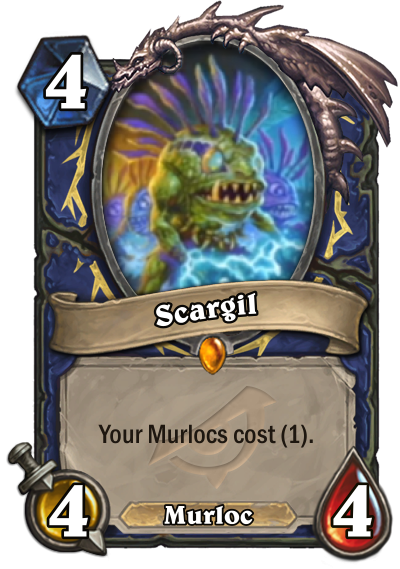 GREAT NEUTRAL SYNERGY
I don't see it in many lists but Magic Carpet is effectively a neutral Houndmaster Shaw. Rush & +1 Attack Murlocs with the new Magic Carpet thanks to Scargil's 1mana synergy. Also the rush will be great on Magic Carpet minions alongside Cult Master for draw if it can stick. We also run a Sea Giant for our (hopefully) wide boards.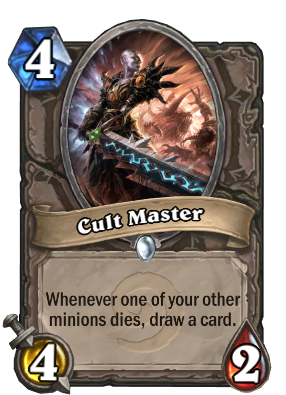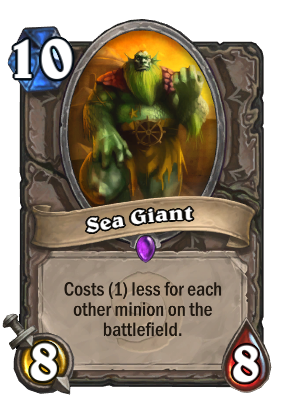 IMPROVED STICKY-NESS
Improve the stickyness & threat of Scargil and Underbelly Angler with Ancestral Spirit which also might be nice on Magic Carpet & Cult Master.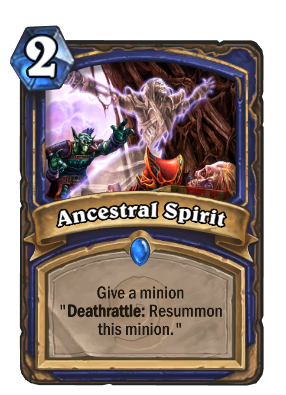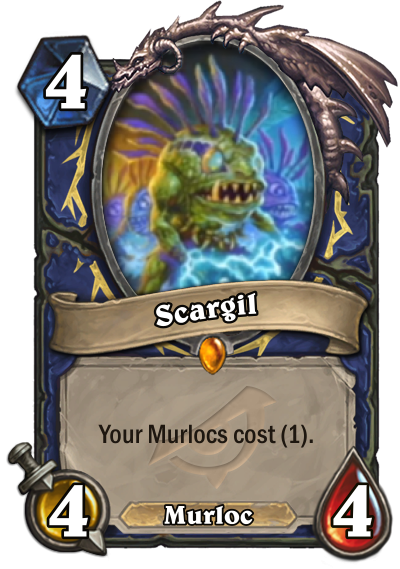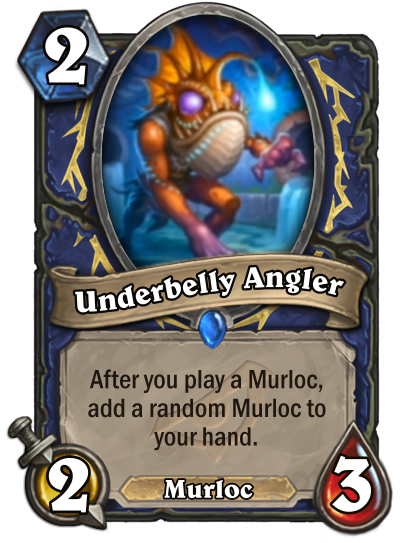 CRAZY MURLOC REFUEL
Thanks to Soul of the Murloc and Underbelly Angler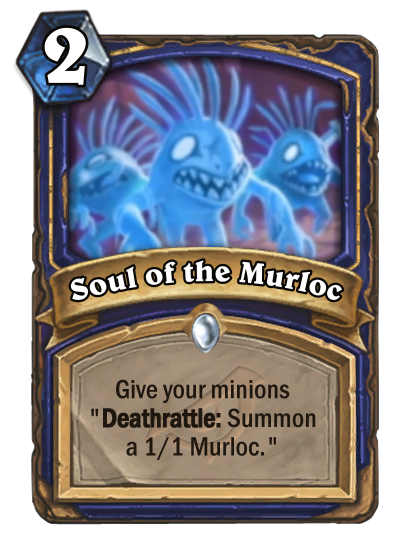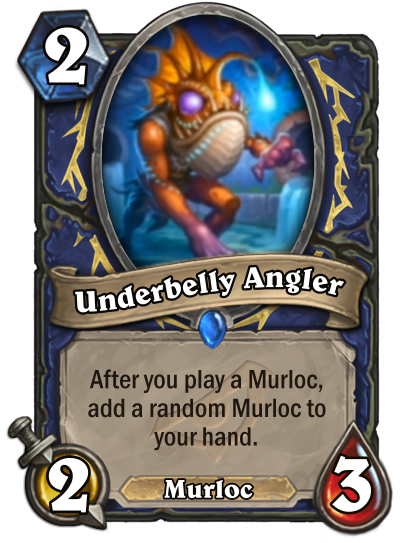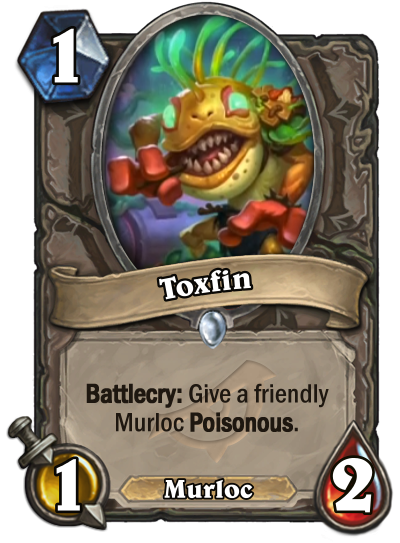 CONSIDERATIONS
MORE RISE OF SHADOWS THEORYCRAFTS
by WillPwn