UPDATE: Updated list to best performing version I've tested

Muckmorpher Big Shaman
Rise of Shadows, Theorycraft
BIG MINION PULLS
Thanks to Muckmorpher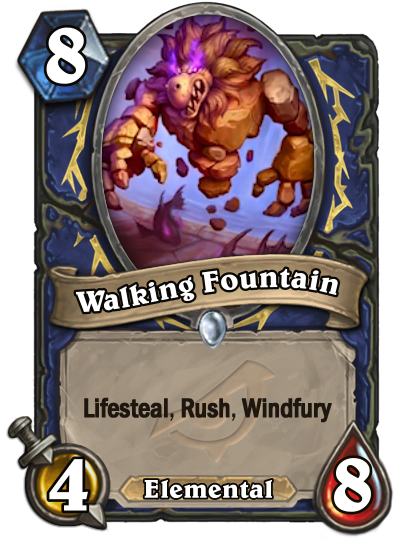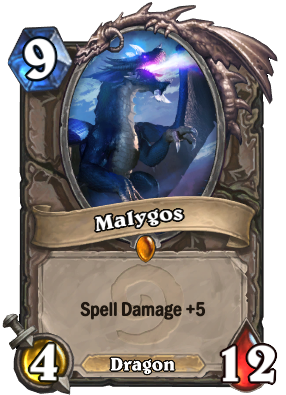 MORE BIG MINIONS
Hello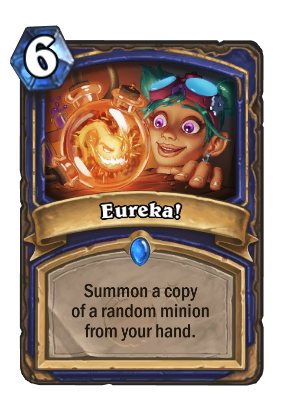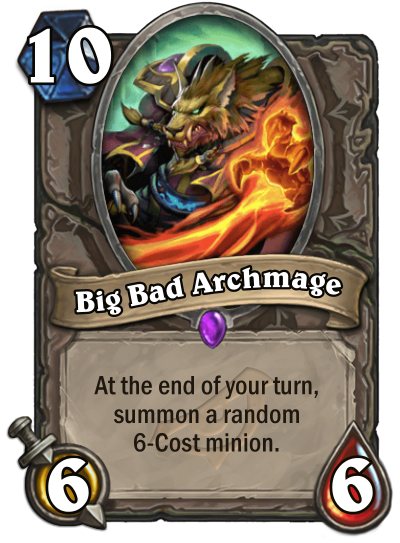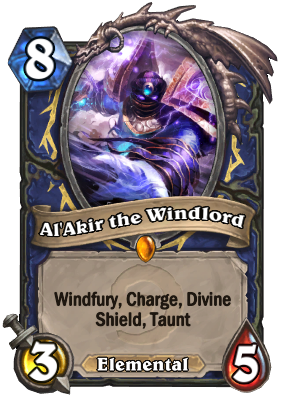 BIG MALY DAMAGE
The deck runs FIFTY Malygos face damage potential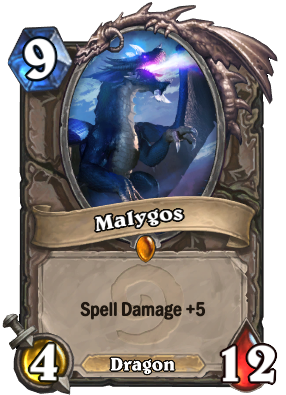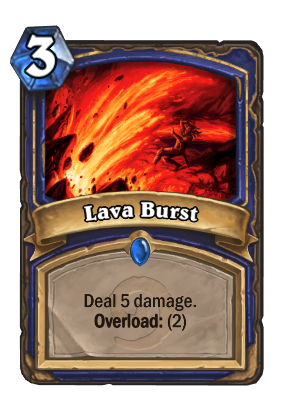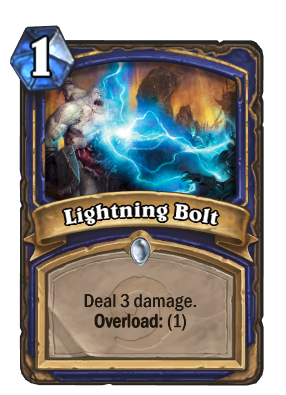 FOR CONSIDERATION

Cards for consideration that were on the fringe of omission or could be tech'd in depending on the meta.




Big priest lists run around FIVE minions, wher-as this deck is running SEVEN, so I feel we're at the limits of minion additions.

I really wanted to add Big Bad Archmage but I wanted to try Archmage Vargoth for the threat of double plays of Eureka! or double Far Sight. We're less about winning from a single big board and more about Maly'ing out some big damage and chipping away damage with board threats.

Darkmire Moonkin could be an option if we're lacking Spell Damage numbers although it's a lot weaker than other options.
MORE RISE OF SHADOWS THEORYCRAFTS
by WillPwn