[Guide] Updated Rastakhan Deathrattle Rogue
Last updated Dec 14, 2018 (

Rastakhan

)
|
Wild
20 Minions
8 Spells
2 Weapons
Deck Type:

Ranked Deck

Deck Archetype: Deathrattle Rogue
Crafting Cost:

8680

Dust Needed:

Loading Collection

Created:

8/11/2018 (Boomsday)
View in Deck Builder
Hey guys here with another fun deck that works. It got me top 1000 legend with a 62% winrate
Proof
Kweeku got to legend with it as of 13-Aug-18 proof
So here's a general mulligan;
Best hand to start with if you don't know what archetype your opponent is. Hard mulligan for Egg
Against Aggro/Midrange:
Best hand against zoo
Against Combo/Control:
Mulligan hard for egg here and burst them down
These are your removal/defensives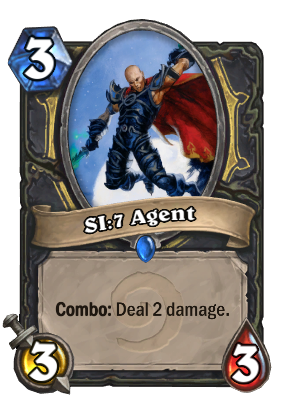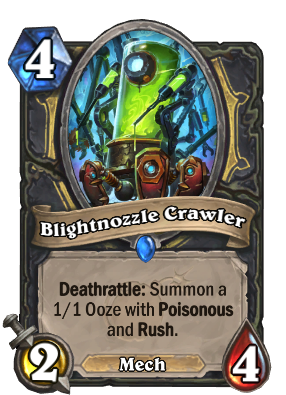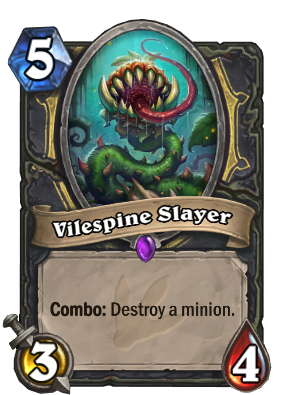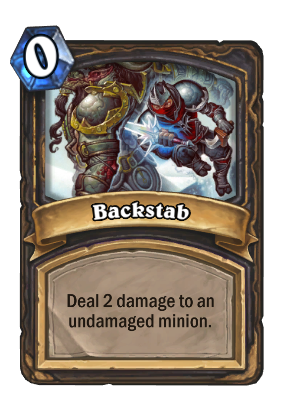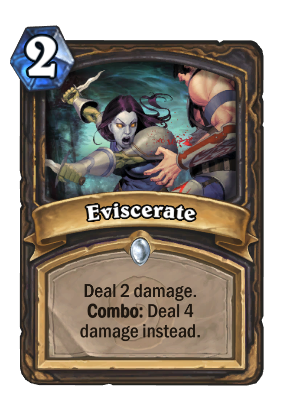 As for combos;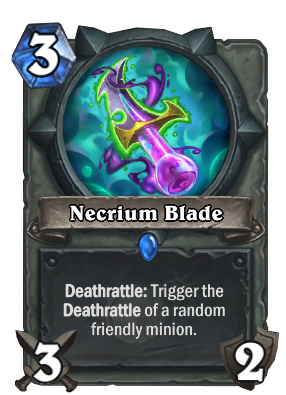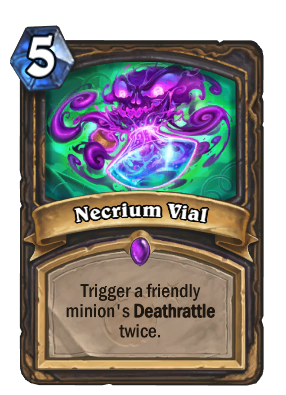 on any deathrattle card such as;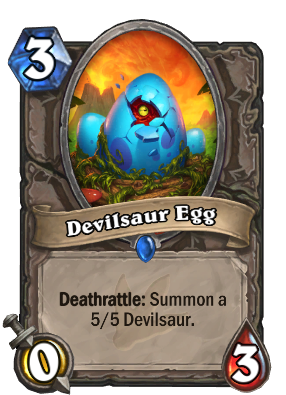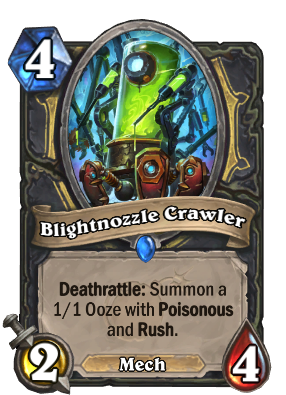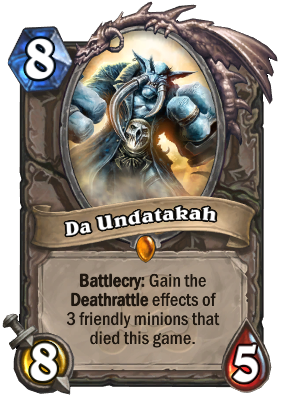 Reason for certain cards/tips;
Da Undatakah is the latest and most powerful addition to the deck. It being 8 cost means most silence cards will be used early on leaving it viable in the late game
You can Eviscerate yourBlightnozzle Crawler to get the ooze out to deal with a very big taunt to help you get lethal
It'll be best to cube the 0/3Devilsaur Egg than the 2/2 Mechanical Whelp against Druid and Shaman since they mostly run Spreading Plague and Mind Control Tech respectively and you can avoid that punish with this play. The 0/3 Devilsaur Egg can't attack so you should usually cube that or buff it withCold Blood most of the time while avoiding counter plays from your opponent.
You can be very greedy vs druid with Carnivorous Cube and Necrium Vial in the early game they can't punish that easily so go for it if you're feeling confident :) (Have Devilsaur Egg in your opening hand tho)
Eviscerate is very versatile as it can go face as well as control the board use it very well and don't forgetLeeroy Jenkins + DoubleCold Blood and Eviscerate is another 18 Damage Combo you should look out for.
Try to play Zilliax alone often since it is just one less removal/silence for your deathrattle cards. (Don't do that if you're about to die, slap it on an existing mech to get more heals)
Currently trying out a keleseth, heavy draw variation that has got me to rank 2 but not sure if it's really better than this, if you guys want to know ask in the comments and I might update/post the new decklist I'm using. I'm still refining it and currently stuck at rank 3 due to the odd palas and cube locks who decided to rise back from the grave
Leave your questions/suggestion below thanks :)
Version 2 is out boys, and even more powerful