Legend (Top 50) Odd Paladin INSANE 80% win-ratio
Last updated Jul 12, 2018 (

Spiteful Nerf

)
|
Standard
19 Minions
8 Spells
3 Weapons
Deck Type:

Ranked Deck

Deck Archetype: Odd Paladin
Crafting Cost:

6020

Dust Needed:

Loading Collection

Created:

6/2/2018 (Spiteful Nerf)
View in Deck Builder
If you like don't forget to up-vote dudes!!!
07/06/18: Game play and useful information about this deck from Tommy_Wave:
06/06/18: Regaining top 50 with same list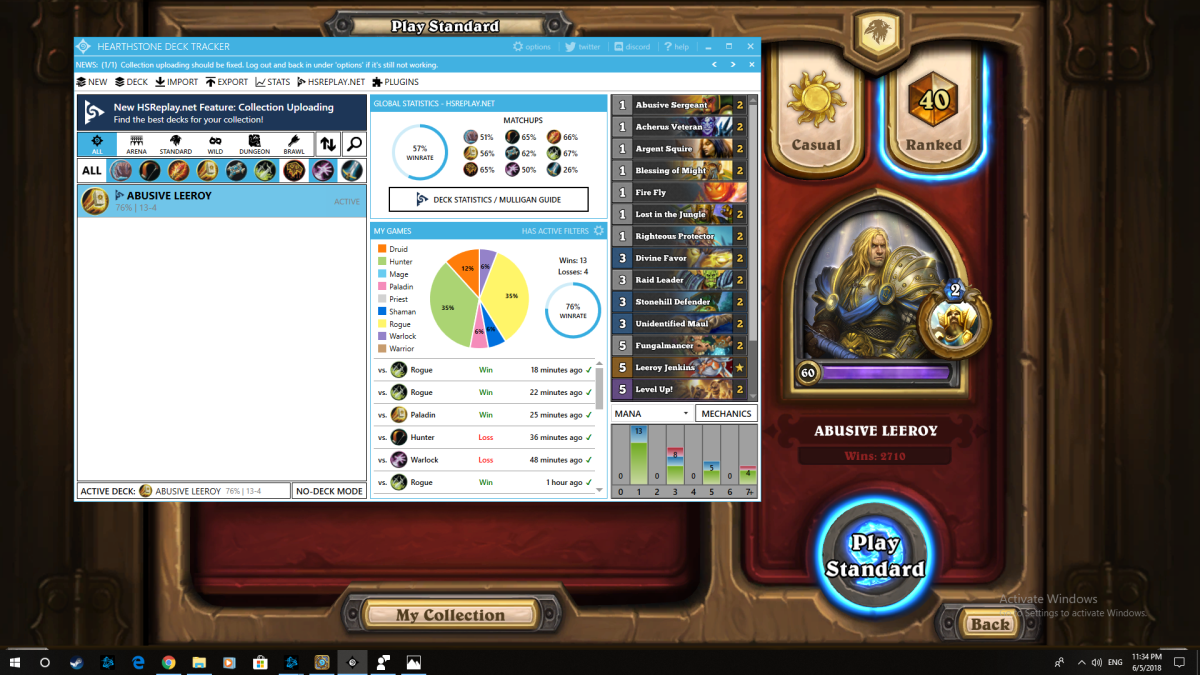 02/06/2018: I hit legend today ( from Rank3 to legend score 20:5) second day of the new season with an insane 80% win-ratio. Odd Pala is ideal for climbing confirmed!
Below you can find stats: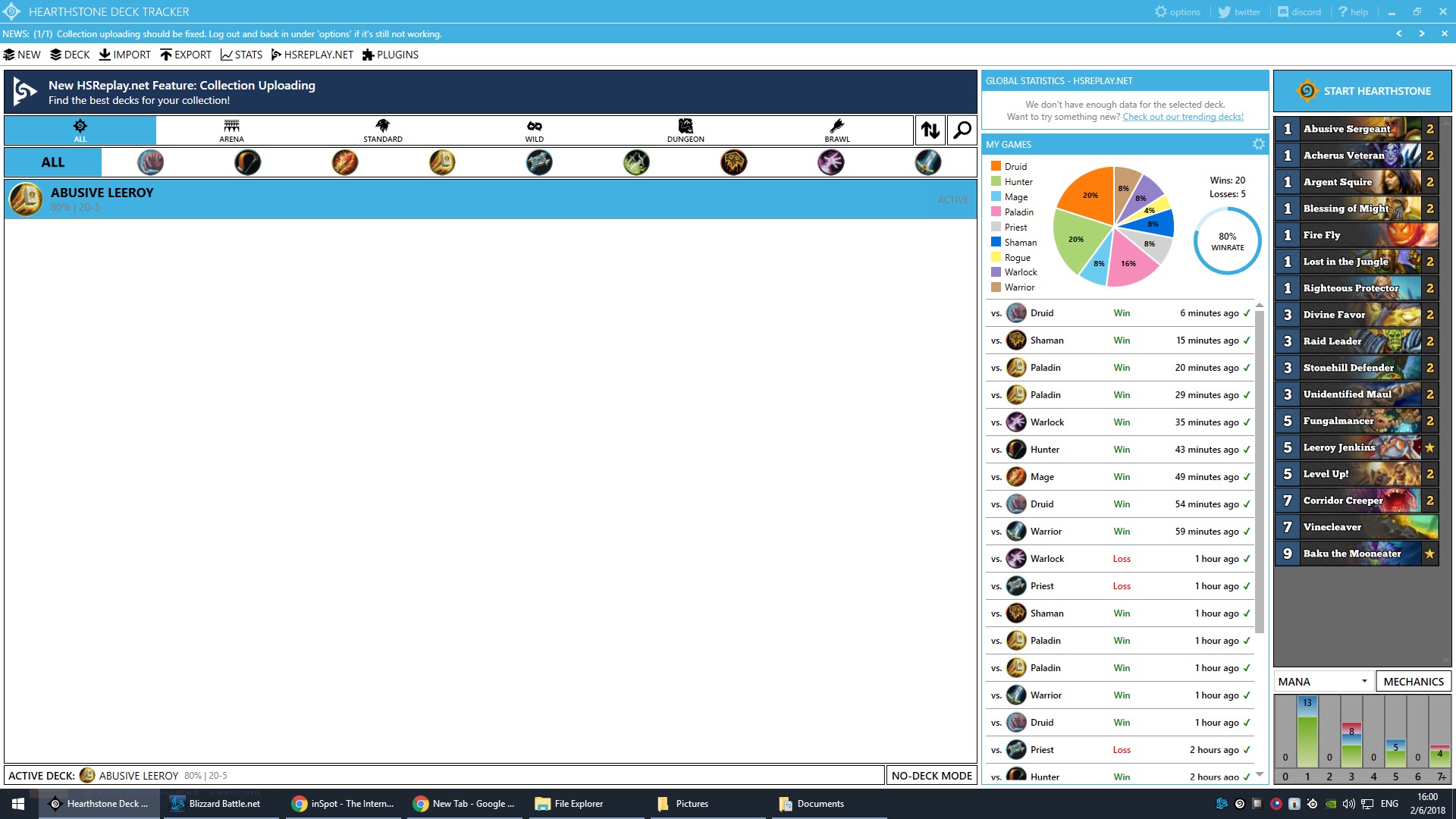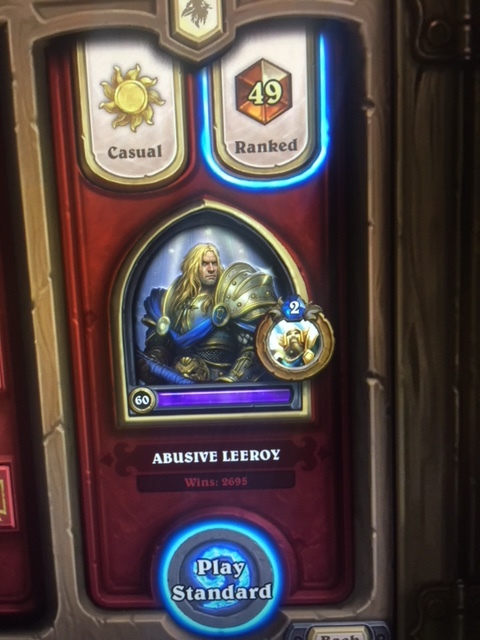 Promotional Content