[Witchwood] Taunt Druid
Last updated Jul 31, 2018 (

Spiteful Nerf

)
|
Wild
Deck Type:

Ranked Deck

Deck Archetype: Taunt Druid
Crafting Cost:

8600

Dust Needed:

Loading Collection

Created:

4/6/2018 (Patches Nerf)
View in Deck Builder
Nana here to showcase his anti-aggro deck. This is not the first time I've tried to make taunt druid work. The other time I did I got to top 200 legend with it quite easily. proof
Just coached my brother to legend with this updated list. He got there with a 61% winrate. So if you are struggling to get there this final week this is the deck to go for :) hf
Let me show you how this would work:
Core cards;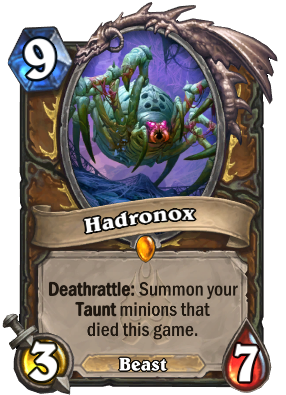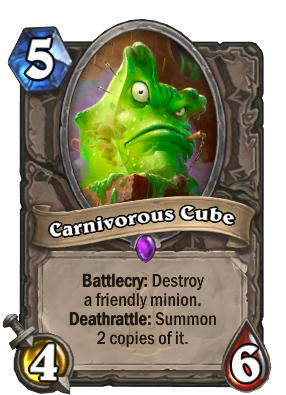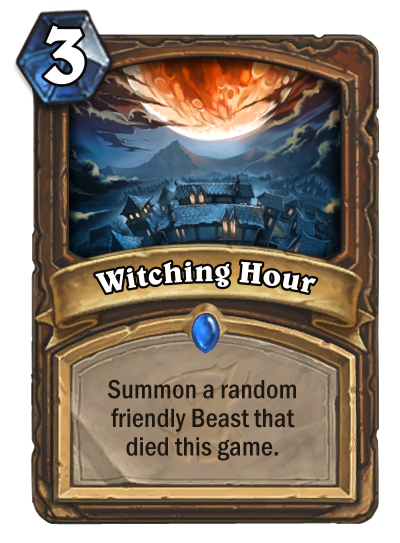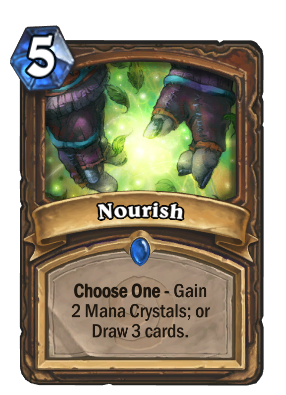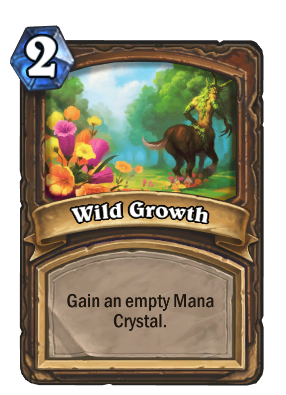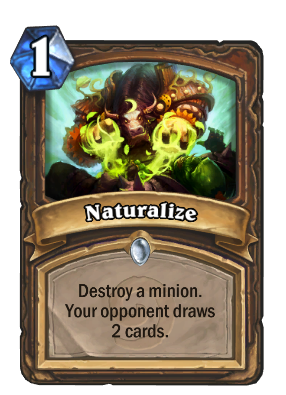 I'm sure you can see the synergies without me pointing them out.
Here's a simple mulligan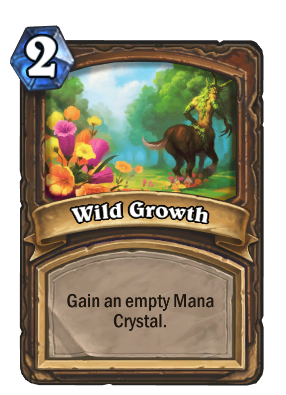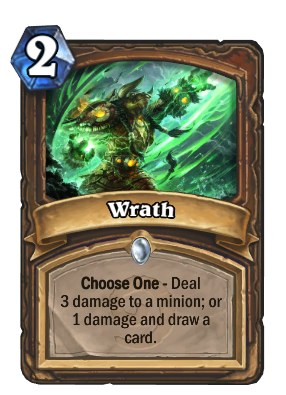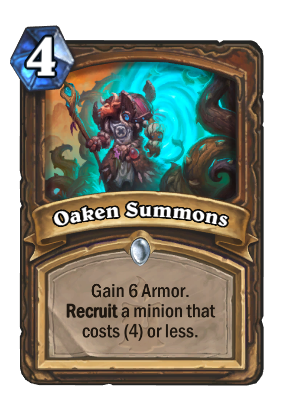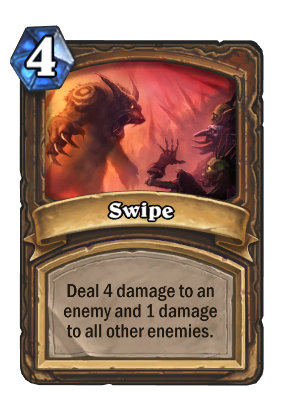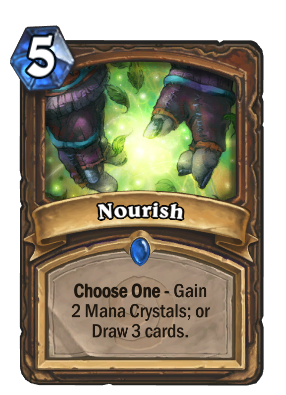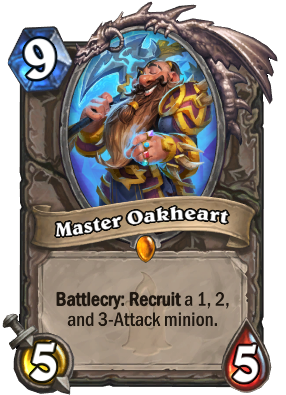 Note: Don't keep Master Oakheart unless you have the needed ramp in your mulligan phase
A little in-depth mulligan against aggro or control decks, these are of the highest priority
Against Control: Keep, Master Oakheart, Nourish, Oaken Summons and Wild Growth
Against Aggro: Keep, Lesser Jasper Spellstone, Oaken Summons, Wrath, Swipe and Wild Growth
Gameplan;
Ramp up quickly with Wild Growth and Nourish, get your taunts out there and whittle your opponent down.
Later in the game look for combos like;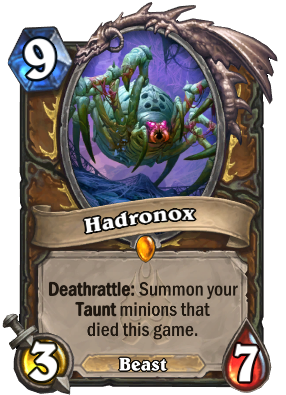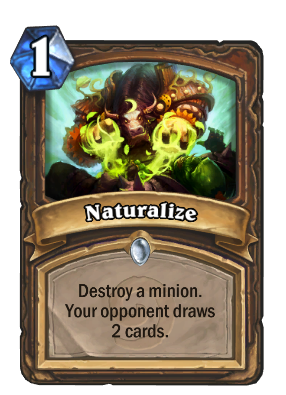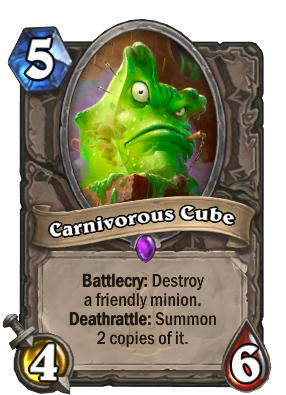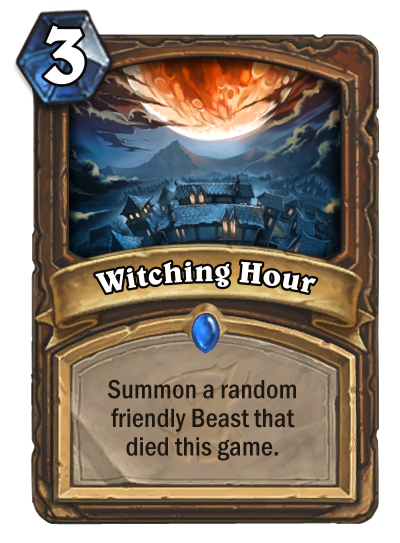 Hadronox now summons;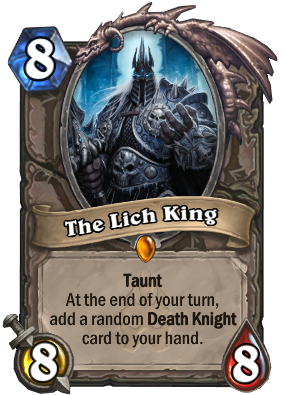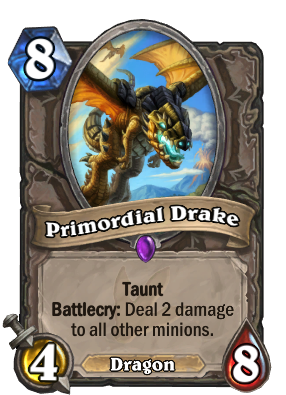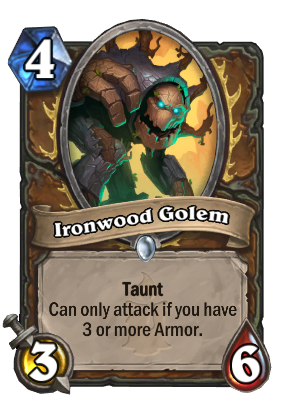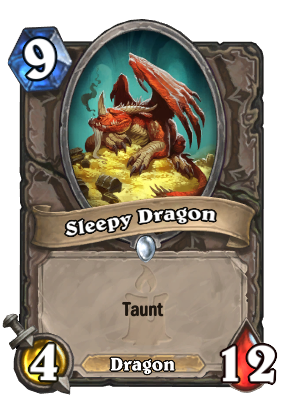 Tips Section
Against Aggro, ramp as quickly as possible and put your taunts down.
You can Drop your Hadronox into a Doomsayer if you have enough dead Taunts to deny your opponent setup time
Hadronox + Naturalize is going to win you a lot of games, you should not throw your Hadronox into a silence because you're impatient. Also don't waste your Naturalize every time you need something to disappear, you have a lot of armor for a reason
Branching Paths can give you a lethal you might not realize afterHadronox Vomits
You can put Hadronox down without naturalize if you're playing against a non-mage/non-shaman deck and cube it later. If they silence and kill it just play your Witching Hour and Cube that
That's all for now
Leave your suggestions/thoughts/questions in the comments below. Thanks