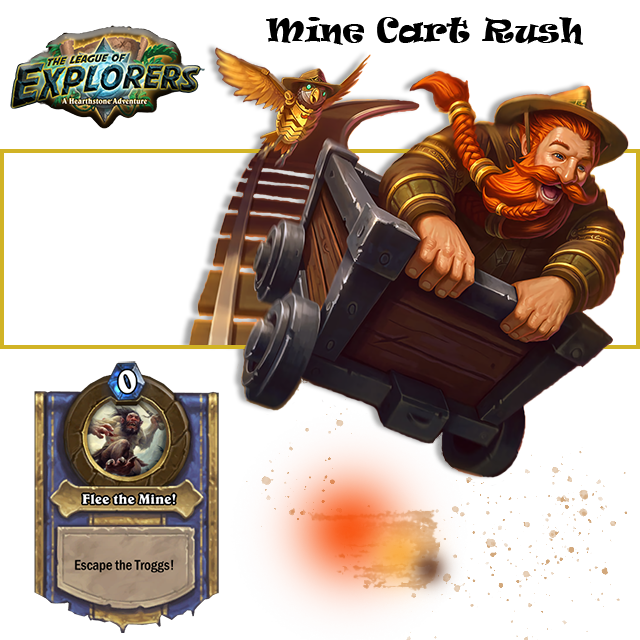 Location: Uldaman (second boss/second wing).
Mine Shaft doesn't have any Health. You cannot damage it.
Flee the Mine! costs 0 mana and is on autocast on his turn.
You need to survive 10 turns to reach the exit and beat the encounter.
Boss Decklist
| Card Name | Total |
| --- | --- |
| This boss has no deck | 0 |
| TOTAL | 0 |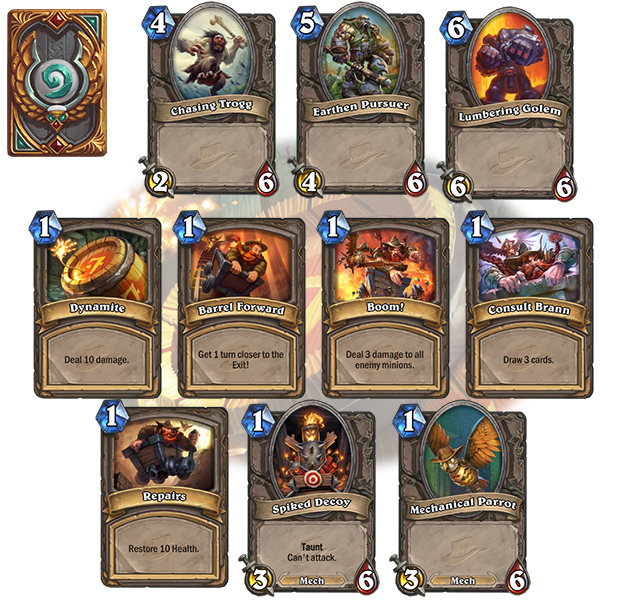 Mulligan Guide: There is no mulligan guide for this encounter, because you don't have a deck!
Save Dynamite for his Lumbering Golem.
Wait until he has several minions on the board before you use Boom!.
Hold onto your Barrel Forward until you're within a turn or two of the exit.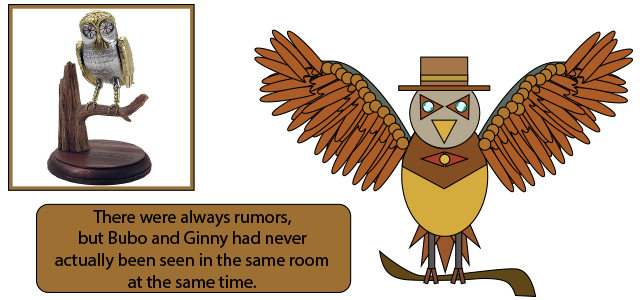 There are no deck notes to share for this encounter. Have fun!