The Lich King - Hunter [VIDEO]
Last updated Mar 24, 2018 (

Patches Nerf

)
|
Wild
10 Minions
15 Spells
5 Weapons
Deck Type:

PvE Adventure

Deck Archetype: Face Hunter
Boss: Lich King
Crafting Cost:

1680

Dust Needed:

Loading Collection

Created:

3/20/2018 (Patches Nerf)
View in Deck Builder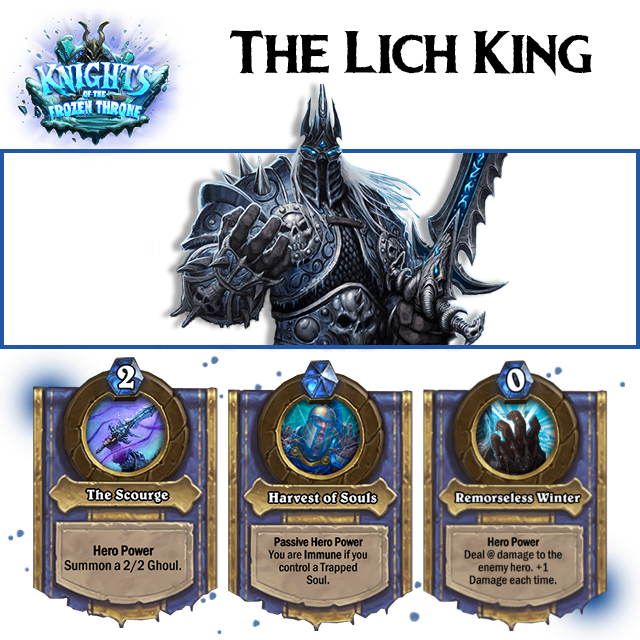 Click below to see my other guides for The Lich King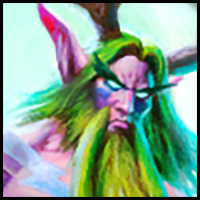 Druid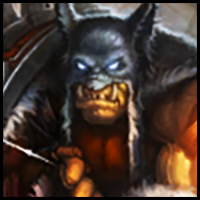 Hunter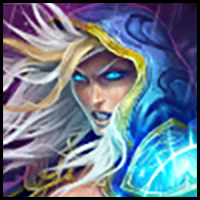 Mage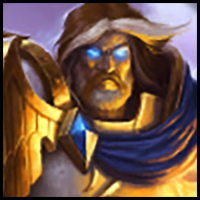 Paladin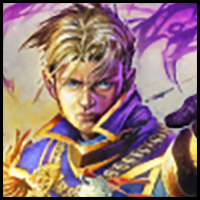 Priest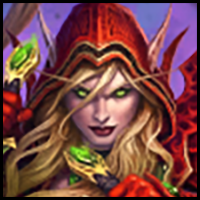 Rogue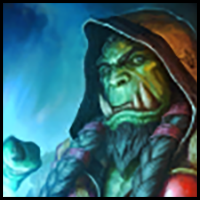 Shaman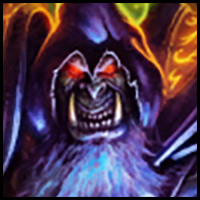 Warlock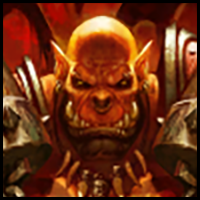 Warrior

Boss Decklist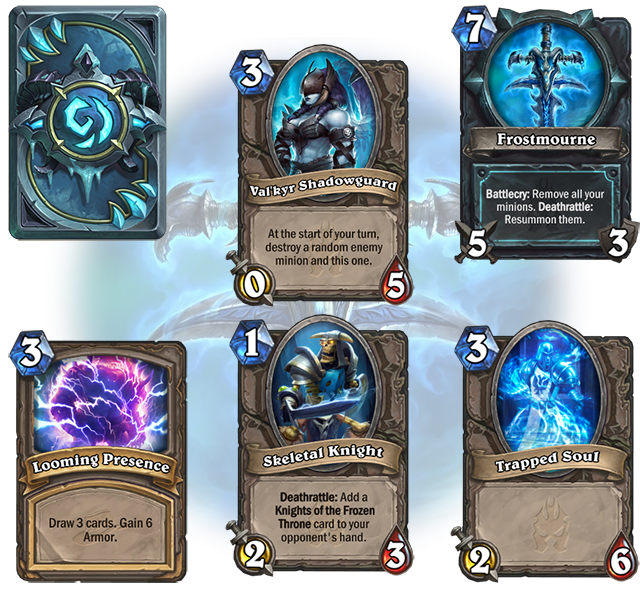 Mulligan Guide: It's nice if you can draw a minion or two to minimize the damage you take when he casts The Hunted. If you draw 0 minions you will be taking 20 damage all at once, so it doesn't leave you much room for error. It's best if you can start with Alleycat and Scavenging Hyena.
Your main goal is to get either a Scavenging Hyena or Vicious Fledgling buffed up to a ridiculous amount and kill him before he gets to turn 7.
Focus more on going face, because every point of damage counts. He will likely run his minions into yours, but it shouldn't matter. As long as you don't get hit with an Obliterate, keep smacking away at him as quickly as possible.
If you get hit with Blizzard on turn 6, you may as well restart. There's no way to recover from that and you can't kill all of his Trapped Soul before being killed yourself.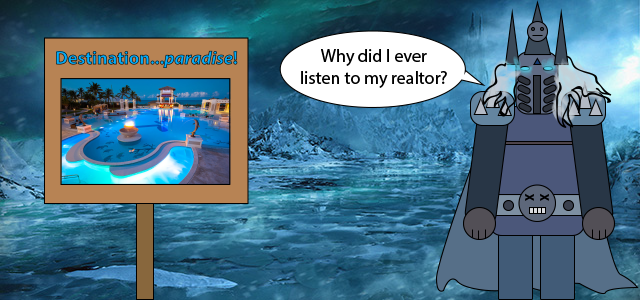 You could easily replace most of the cards you don't have with various Hunter Secrets. If you'd like to try something else just check out the links below!
Hunter - by lunarphobia
Hunter - by Captain_KitKat
Hunter - by Hejtyja