[KFT] DK Ramp Druid
Last updated Aug 21, 2017 (

Frozen Throne

)
|
Standard
Deck Type:

Ranked Deck

Deck Archetype: Ramp Druid
Crafting Cost:

9140

Dust Needed:

Loading Collection

Created:

8/10/2017 (Frozen Throne)
View Similar Decks
View in Deck Builder
Country:

Tournament Decks:

9

Ladder Decks:

16

Submitted By:
♥♪♫♪♫♥♪♫♪♫♥♪♫♪♫♥♪♫♪♫♥♪♫♪♫♥♪♫♪♫♥♪♫♪♫♥♪♫♪♫♥♪♫♪♫♥♪♫♪♫♥♪♫♪♫♥♪♫♪♫♥♪♫♪♫♥♪♫♪♫♥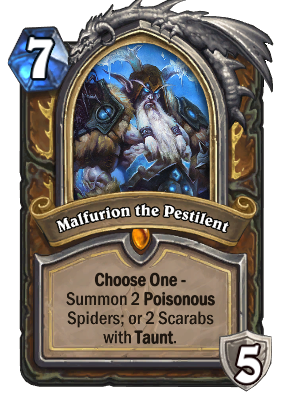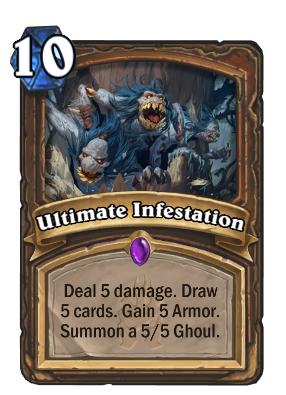 Gameplay from kiwiinbacon :
Replacement:
Arfus, Jade Blossom
Acidic Swamp Ooze/Golakka Crawler → Depend on the meta
If you are against lots of aggro decks, you should remove one Ultimate Infestation.
♥

I hope you'll enjoy the gameplay! Gl&Hf

♥
Would be appreciated !
♥♪♫♪♫♥♪♫♪♫♥♪♫♪♫♥♪♫♪♫♥♪♫♪♫♥♪♫♪♫♥♪♫♪♫♥♪♫♪♫♥♪♫♪♫♥♪♫♪♫♥♪♫♪♫♥♪♫♪♫♥♪♫♪♫♥♪♫♪♫♥