Hearthstone Patch 6898
A wild patch has appeared!
---
Card Backs
A new card back has been added to the game with the name Goblin, and it is the ranked participation reward for November 2014. It has been added to our Card Backs gallery.
---
Old Card Backs
Previously announced card backs have been added to the game.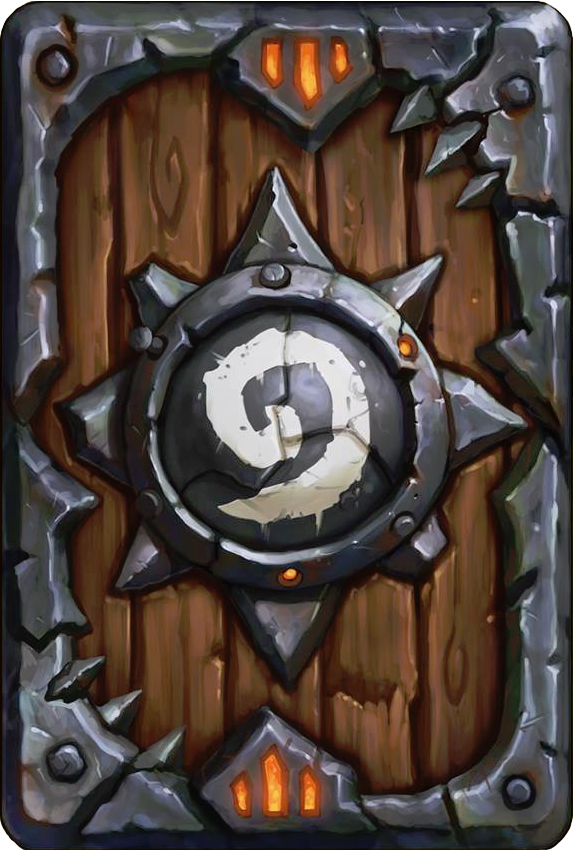 "Warlords"
Purchase Warlords of Draenor CE or DDE


"BlizzCon 2014"
Attend BlizzCon or buy a Virtual Ticket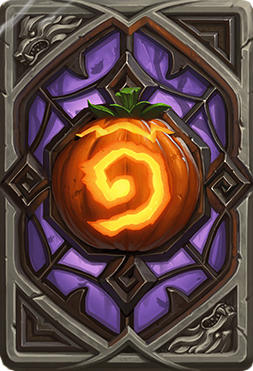 "Hallow's End"
Season 7 (October 2014)

---
Other Updates
The game received a couple of flavour text updates on the Polish and Korean locales.